Vault Of Glass Could See The First World First Crossplay Completion
A world first in multiple regards is on the way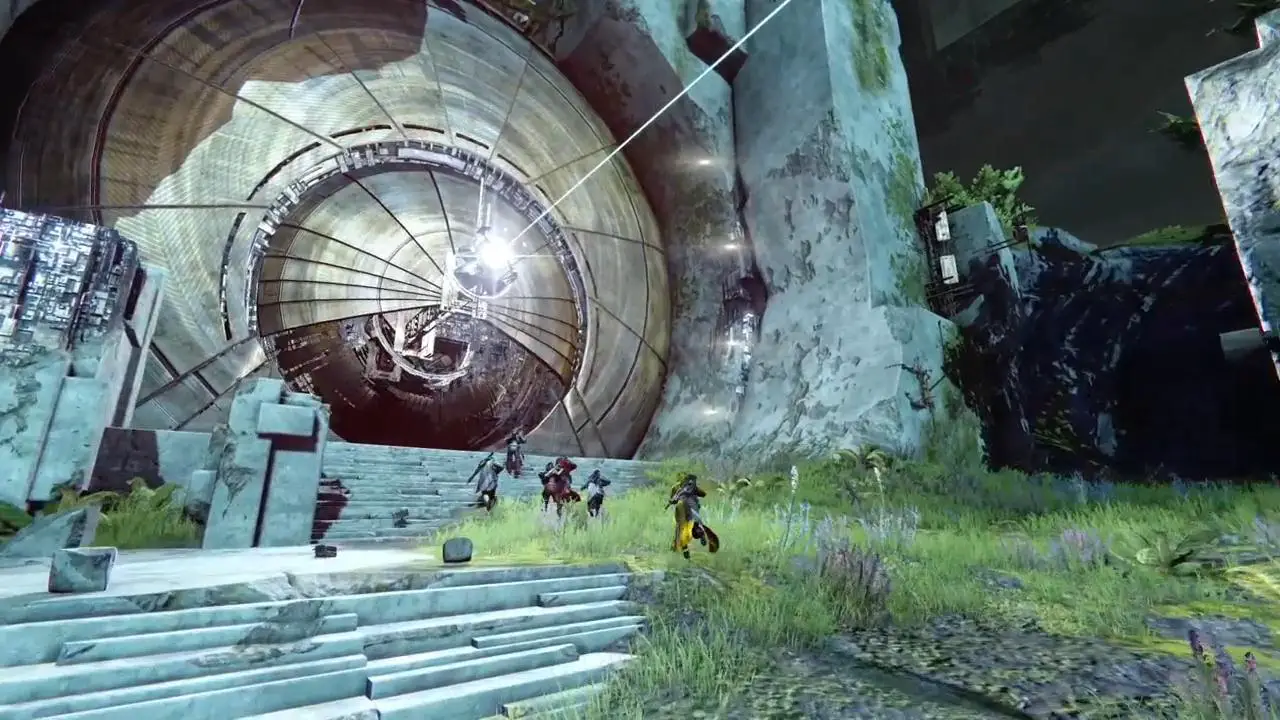 There's a lot to discuss from the news that Bungie put out recently. However, there's one really important subject that I want to get all guardians talking about now so that it happens. The first world's first completion of a new raid in Destiny 2 with a Fireteam of Guardians across multiple platforms.
Crossplay is coming to Destiny 2 in 2021. We know this, and as long as Bungie doesn't delay it, we're probably going to see it happen sooner rather than later. They've pushed out the PS5 and Xbox Series X/S updates, so now it's time to look at getting everyone playing together.
The other thing that Bungie has confirmed is that Vault of Glass, the first ever raid in Destiny 2, is returning in Year 4. For those of you who aren't aware, we're in Destiny 2 Year 4 right now.
I think that next year we may see a race to world first for Vault of Glass that consists of several fireteams, all of whom are made up of Guardians from various platforms. Xbox, PC, and PlayStation Guardians will all come together where they feel most comfortable to take on the original raid that made Destiny 1's endgame worth playing.
Vault of Glass was the first raid I ever completed. I did it with a team of Scottish Guardians who all made fun of my accent, and it was amazing. To them, it was just another raid attempt, but to me it was exhilarating. I loved it.
I want to relive that experience, and I want to do it with Guardians from all platforms. I think there would be so much more of a sense of camaraderie in Destiny 2 if Guardians were playing on their preferred platform. It's always made sense, it's just never been possible.
Hopefully, when Bungie removes Vault of Glass from the Destiny Vault, they host a Race to World First event. It would make sense, since they're probably changed a number of elements in it. This will mean that those early fireteams will be figuring everything out together again, and we can all watch on as they do it.
Let me know what you think of this Guardians. I'dl love to discuss it more in the comments.
Image Source: DestinyWiki
Destiny 2: Devils Ruin Review