Enjoy Destiny 2's Commander Zavala (Lance Reddick) Reading Green Eggs And Ham
Chill out for 5 minutes and let Zavala read you a book.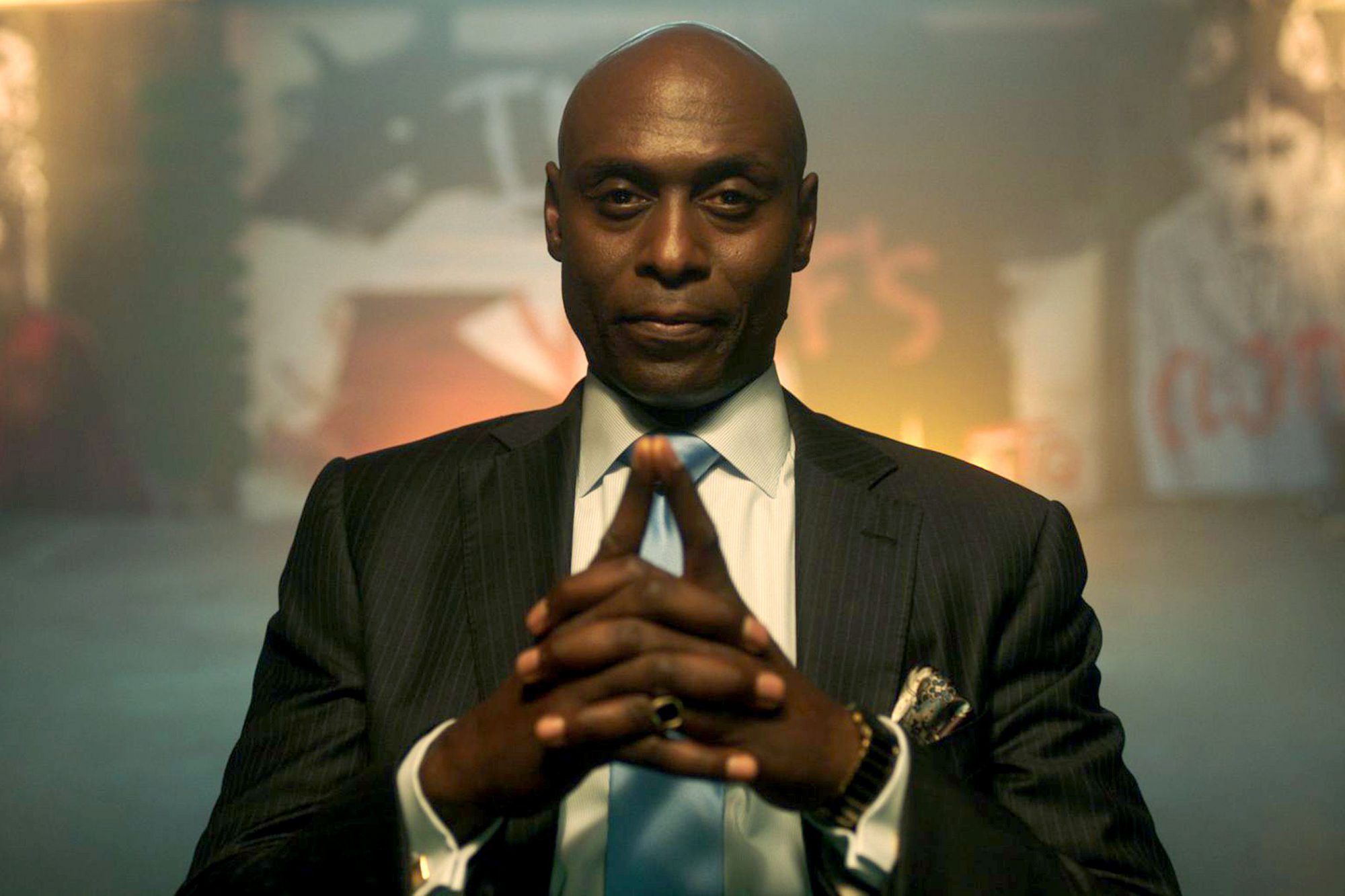 Lance Reddick, the voice actor behind Commader Zavala, is one of the biggest hits with the community when it comes to the real people behind the characters in Destiny 2. He regularly teases new dialogue recording sessions from his closet on Instagram, but now he's done something super special. He's recorded himself reading Dr. Seuss' Green Eggs and Ham for us all to enjoy.
If you're thinking that this has almost nothing to do with Destiny 2, you're right. However, I would argue that given how crazy 2020 has been for everyone, we could all use a break. There's nothing better to help you relax and feel inspired than this incredibly unique reading of Green Eggs and Ham from a true Destiny 2 community legend.
Lance Reddick is all about supporting Destiny 2. I don't think he's paid to do it at all. I believe that he truly loves the game. It's also possible that he loves seeing his character in the game. I know I would play a game if it had a character voiced by me in it.
There's so much to do in Destiny 2. Whether you're grinding out rewards in the Crucible, trying to complete Deep Stone Crypt, or just want to listen to Zavala's mixtape. It can be all-consuming if you don't take care to avoid this being the only thing you do in your spare time.
More than anything, this reading should be a reminder that it's okay to step back and relax every once in a while. Read a book. Watch a movie. Play a different game with friends.
2020 in particular has driven me to play more games. It's because I have so much more free time indoors. As a result of this pandemic, we're all spending more time inside without friends or family.
Use this little video as an excuse to enjoy what I think you can justify as Destiny 2 content without having to sit and play anything. You don't even need to watch it, just listen to it. Have it playing as you fall asleep, and dream of Zavala picking you up in his big muscle-bound arms.
Let us know if this reading inspired you in the comments.
Destiny 2: Devils Ruin Review