Destiny 2 Deep Stone Crypt Guided Games Is Broken
If you're hoping to use Guided Games for the latest raid, maybe think again.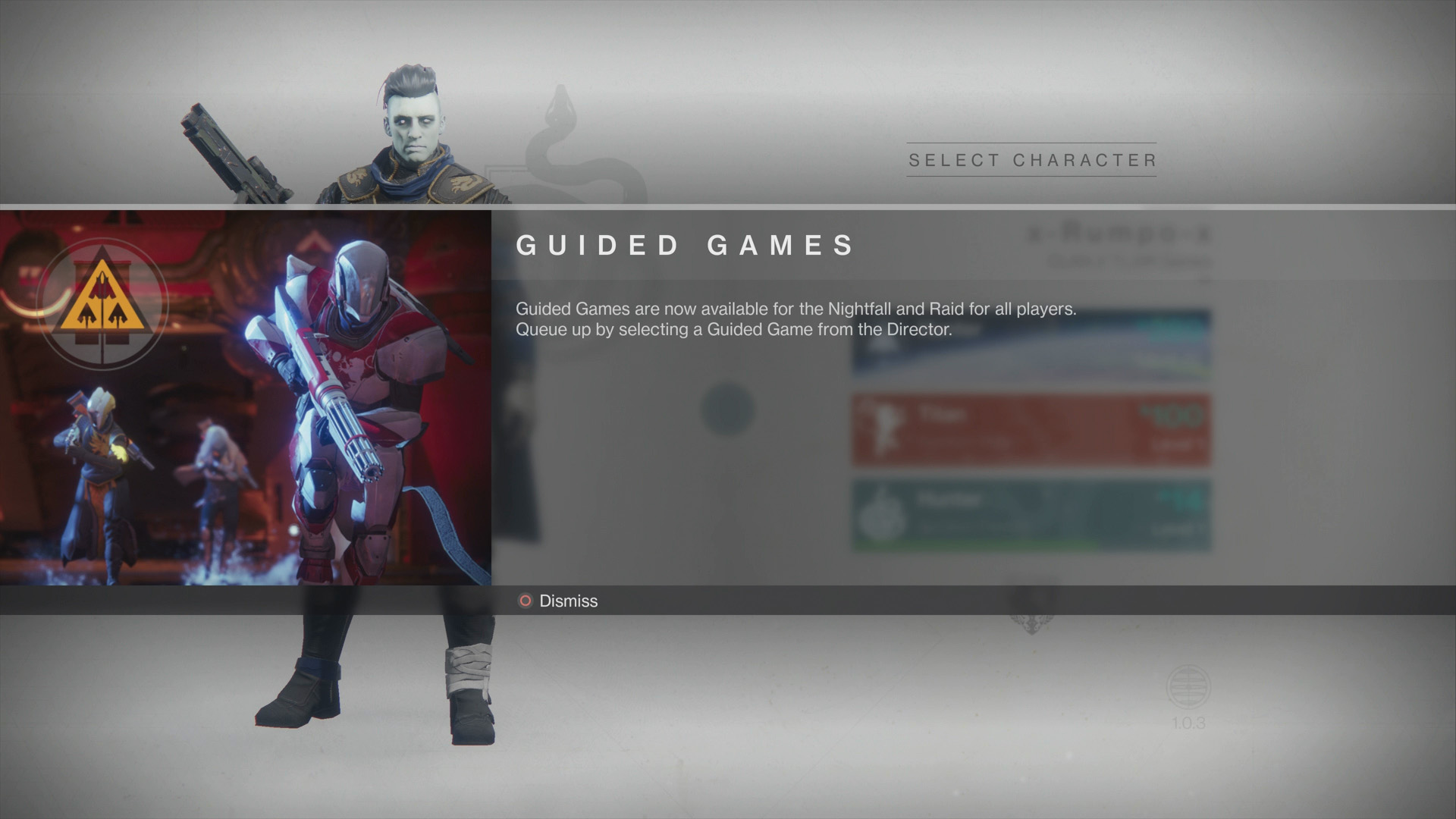 Looking through what the community has been saying about Destiny 2 over the past week, I was shocked to come across a post that claimed that Guided Games is broken for the latest raid in Destiny 2, Deep Stone Crypt. this comes from a post on the Destiny 2 Subreddit from user Disastrous-Hope6631.
This Guardian is part of a clan who have completed the raid more than 100 times. That's a lot considering how difficult raids are in general. They've even used various LFG systems to help other Guardians get through the raid. Which is something I suggest all veterans of the raid do. It would really help Guardians like myself out.
After a little while, they realised that they could be using Guided Games to help them hit all the Triumphs for the raid. So they gave it a shot. To their surprise, the matchmaking is solid, and they got full fireteams every time they jumped in on the raid.
However, things quickly went south when Guardians were reporting that they weren't getting any rewards after completing each stage of the raid. They went through the first encounter, and no rewards. At that point though, they thought that the raid had a glitch in it, so they powered through.
To their despair, they kept going for two more hours, and low and behold, no rewards were there to be had by any Guardians.
Once again, the clan were logical about it. They assumed that Bungie must have implemented this deliberately. With Guided Games, the intention is to learn a raid from better Guardians. Then, you can go in yourself and conquer it with the knowledge gained from others.
Alas, this also turned out to be untrue. They went to orbit after completing the raid, and found that the completion didn't count for anyone. Regardless of loot, no rewards or progress had been tracked.
This seems to be a big issue. Guided Games is imperative to theDestiny 2 ecosystem. It's how we can all learn to get better, and meet up with Guardians who are in clans. Before Guided Games, the system of using any form of LFG was super complicated, and never really worked.
To reiterate what this Guardian ended their post with. Bungie, please fix this.
Let us know if you've encountered this issue in the comments.
Destiny 2: Devils Ruin Review