The Guardian Hub Podcast- So Much Raiding, Secondary Characters, and Triumph Grinding – #89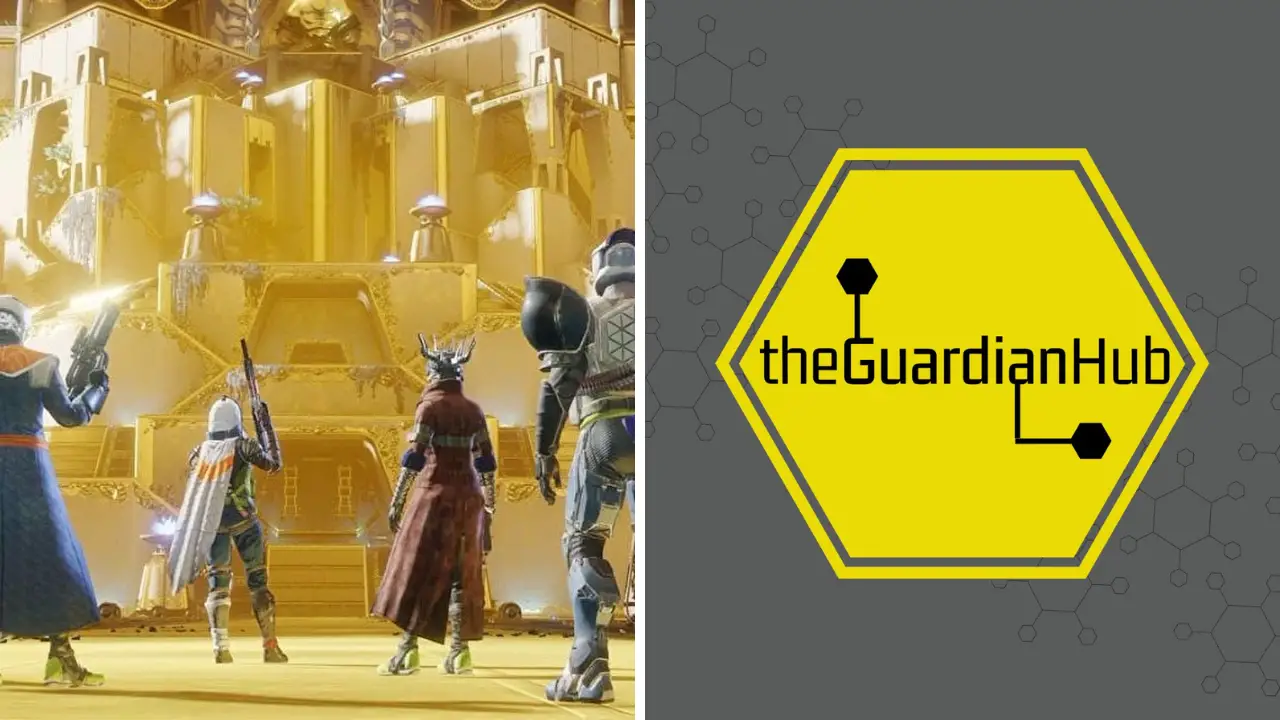 We have a lot of miscellaneous talk this week about other games and streaming services before we get excited talking about Raiding in Destiny again.  It's amazing the amount of people that have taken to this raid.  We talk some more about our latest experiences. 
We talk some about details of leveling up our other characters in the game.  We then go into the news with the upcoming Iron Banner,  some dawning armor looks, and the enhanced PS5 and Xbox Series update coming out.
Please check out our discord to continue the conversation. 
Links can be found at our website (under about us) at:
www.theguardianhub.com
You can also follow us at:
www.twitter.com/theguardianhub
Destiny 2: Devils Ruin Review