Spooky mission, who dis? – Guardian Hub Podcast #99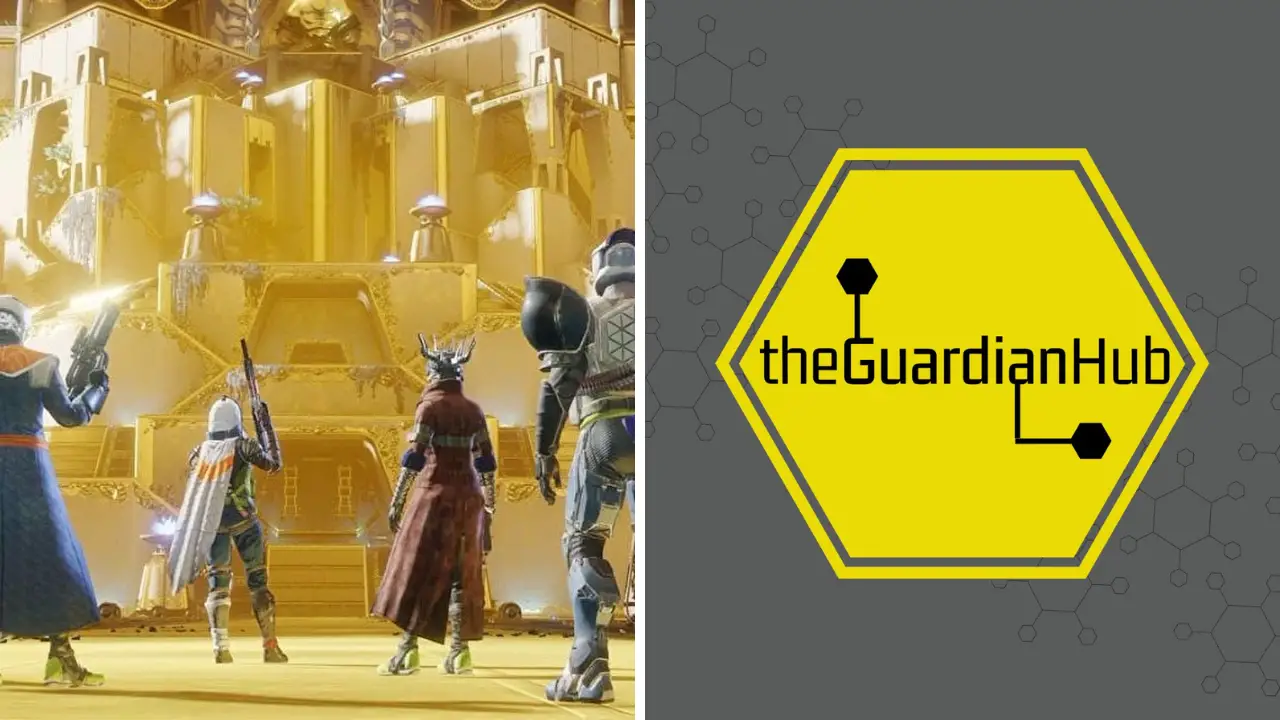 This week we are really excited to talk about our experiences in the new Presage mission which gives you the new exotic Dead Man's Tale.  But as always we also have fun talking about other various things to start off with along with what we have been doing in the game.
Also bungie is growing and we talk give our thoughts about their press release!
Please check out destinynewshub.com for great Destiny news and articles.
Please check out our discord to continue the conversation.  Links can be found at our website (under about us) at:
You can also follow us at:
http://www.twitter.com/theguardianhub
Destiny 2: Devils Ruin Review