ScottFree__ Talks Destiny Articles, Season Of The Chosen – Guardian Hub Podcast #98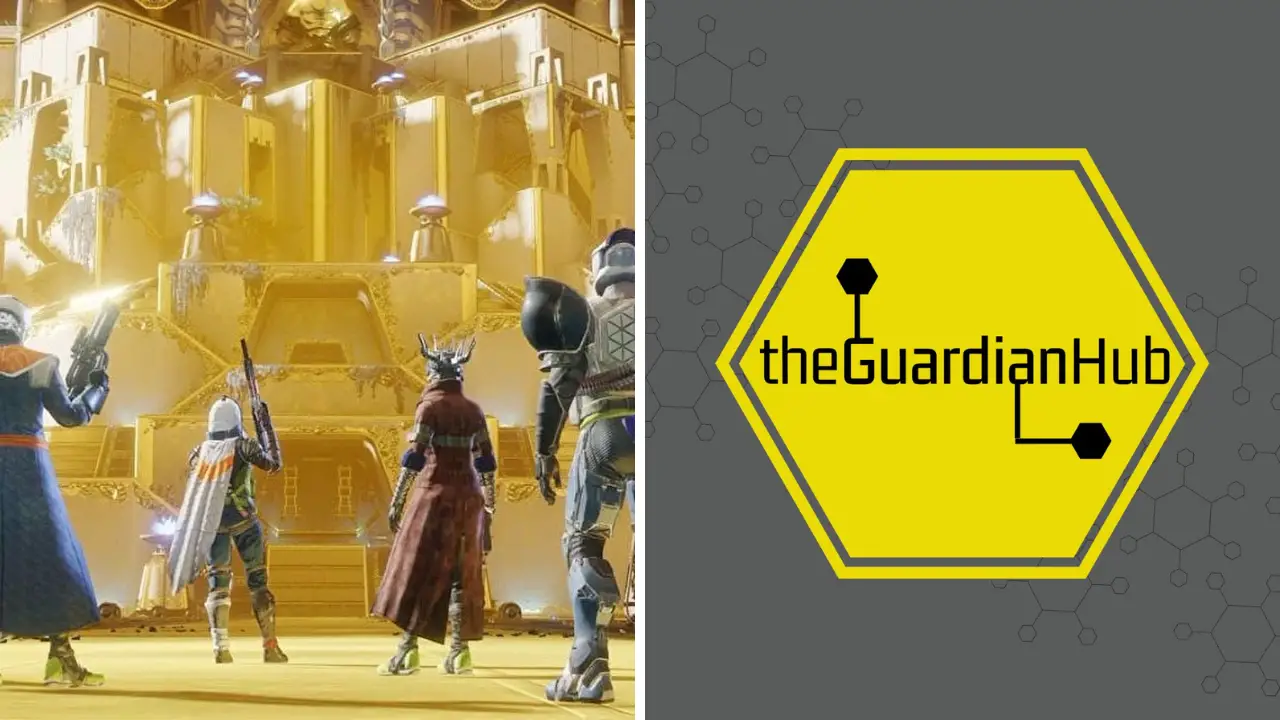 This week we are very pleased to have on ScottFree__ a writer on the site DestinyNewsHub.com (forgive the confusion from me 😉 We learn about how he started writing for them and talk about his articles. 
As an example, he has a very informative article about the charged with light mechanics and a great build.  We then get to know more about Scott with other things he has worked on, his history in Destiny, and what he likes to do in the game.
Season of the chosen is now out and so we go into a great discussion about our impressions so far.  We have been very impressed with the weapons and ways to acquire them.  Many people are grinding the nightfall and even trials and we discuss that also. 
You can follow Scott at PSN, Instagram, and Twitter as: ScottFree__
https://twitter.com/scottfree__
Please check out destinynewshub.com for great Destiny news and articles.
Please check out our discord to continue the conversation.  Links can be found at our website (under about us) at:
You can also follow us at:
http://www.twitter.com/theguardianhub
Destiny 2: Devils Ruin Review