The Guardian Hub Podcast – "What raid triumphs are we doing tonight?" – #94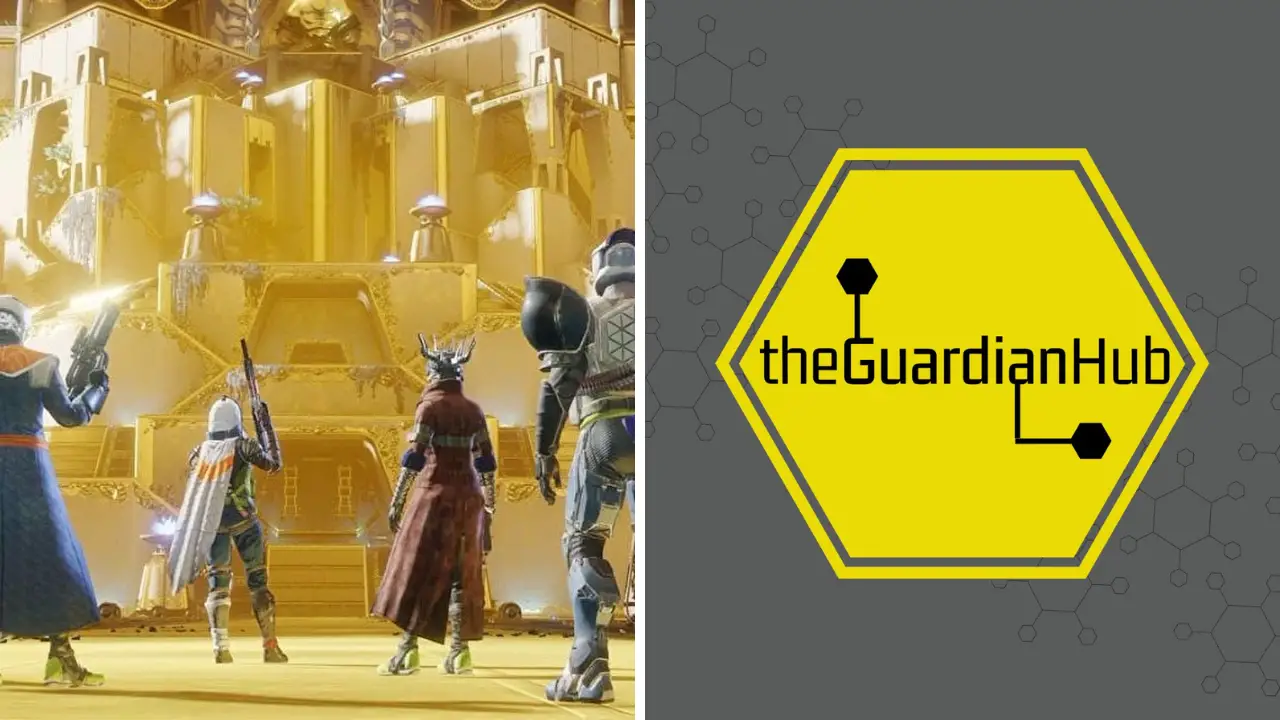 This week we bring to you another super exciting Destiny based podcast where we talk our experiences in the game, and actually go over some twab news.
Raiding triumphs, titles, and long chased after exotics start our conversation.
We have some interesting news in the first twab back for 2021.  Changes in crucible and gambit token systems, changes to hunter supers, and reprized weapons coming back with trying to make some moon and dreaming city content relevant again.
We end with a review of The Madalorian
Please check out our discord to continue the conversation.  Links can be found at our website (under about us) at:
You can also follow us at:
www.twitter.com/theguardianhub
Destiny 2: Devils Ruin Review