He Started Destiny Just Because Of Lumina, Guest Wicked – Guardian Hub Podcast #95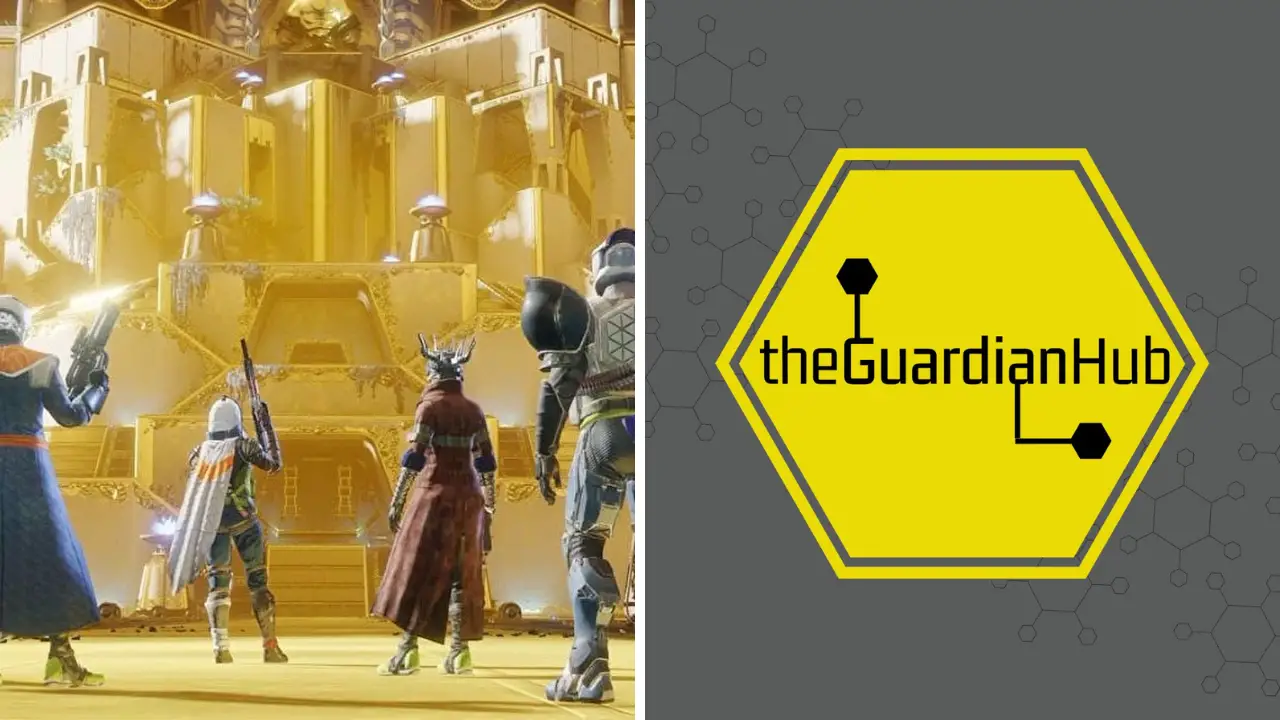 After some talk about Cyn being scared of Chucky, we welcome our guest of the show, Wicked and get to know about him.
We first talk about some of his favorite raids.  We learn about what funny call outs he likes to use in Last Wish. We have a fairly substantial discussion bonus about Genshin Impact at the beginning since Wicked is also a big player of the game.  We then go into our Destiny discussion about necrotic grips and rewards in the solo lost sectors.  We talk some about some titles we have been working on and have recently acquired. 
For our main topic we talk about buffs in the game and an example of how some work together.  As Lucent blade is a popular mod in the raid right now we give you some information on how to be mindful of other buffs you may not want to run with it.
We talk about our experiences with the last hawkmoon/harbinger mission.  We enjoy it and it seems like a different way of bringing us content that could be a good thing for the future.  We finish with all the news in the twab.
You can find wicked at:
twitter: @Wicked070
Or as Wicked or Lumina in The Guardian Hub Discord.
Please check out our discord to continue the conversation.  Links can be found at our website (under about us) at:
You can also follow us at:
www.twitter.com/theguardianhub
Destiny 2: Devils Ruin Review