The Guardian Hub Podcast – PoopShizzle Talks Deep Stone Crypt Raid – #88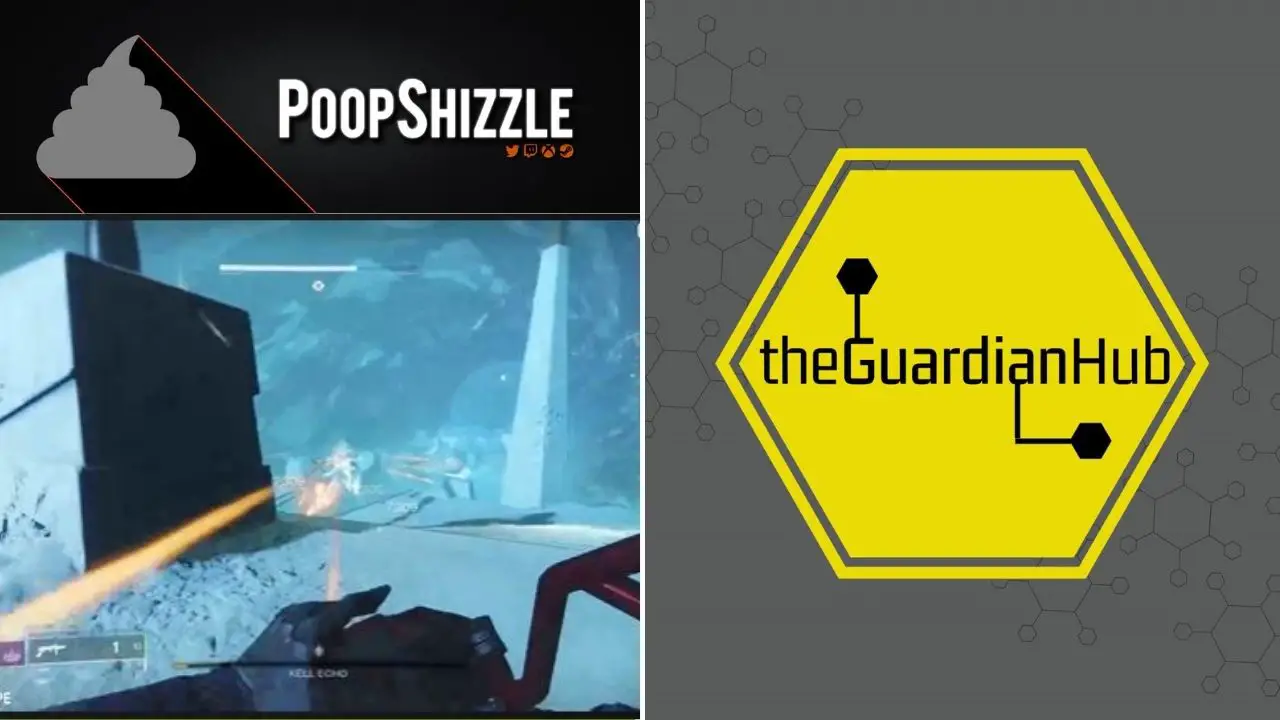 This week we welcome back to the show an awesome guest, Mr. PoopShizzle.  He comes back this week to give us a full review of the Deep Stone Crypt raid. 
We start with some talk about what we have been doing in the game.  We then talk to Shiz about what he has been doing since the last time we have talked to him. 
After the raid talk, we talk a bit about the "seasonal content" and some lore.  It was a pleasure to talk about the DSC raid with PoopShizzle and get a better feel and appreciation for it.  We hope that more people hop into raiding with DSC, it's a good one!
You can find our guest on steam, twitch, and twitter as: poopshizzle
Please check out our discord to continue the conversation. 
Links can be found at our website (under about us) at:
You can also follow us at:
www.twitter.com/theguardianhub
Destiny 2: Devils Ruin Review