The Guardian Hub Podcast- Forgetting Nova Bombs To Take Down The Balls – #90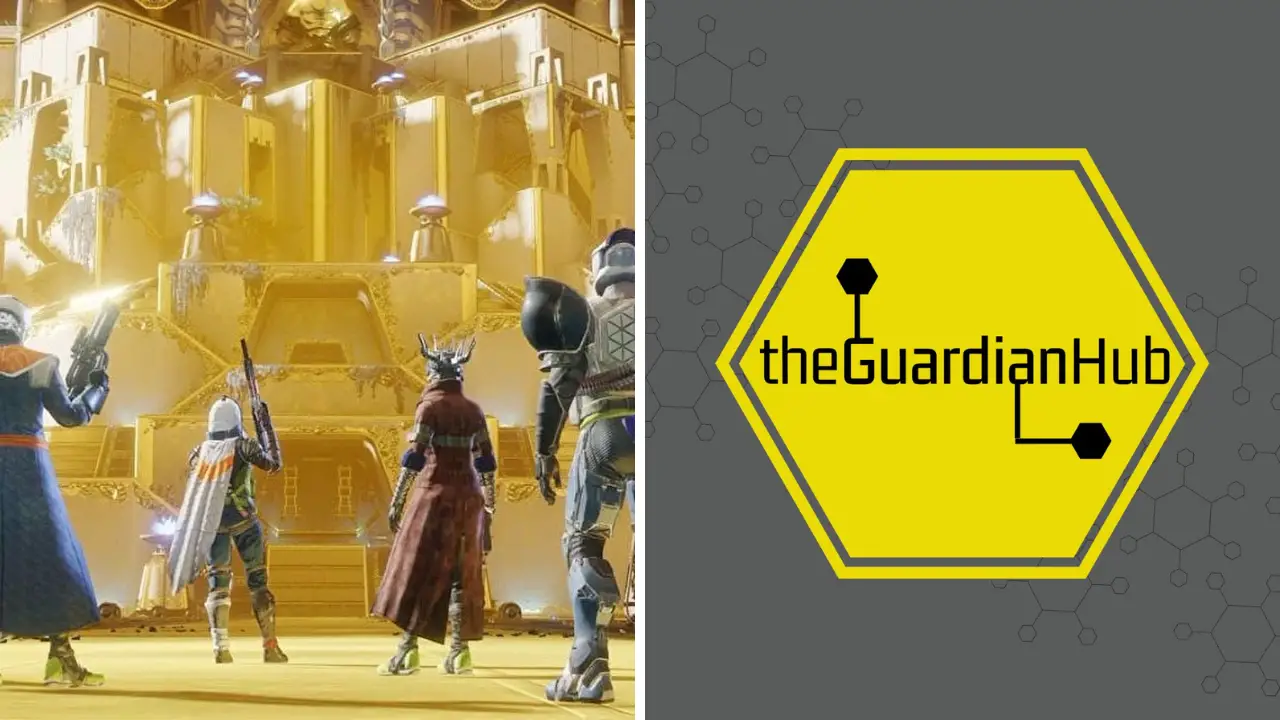 Cyn, Des, and Kingsley bring you the latest experiences in Destiny with what we have been doing and experiencing.  Raiding in Deep Stone Crypt is a focal point again this week and we discuss raiding with different people. 
Des gives us a lore segment where we talk about the hawkmoon hand cannon, and the lore talking about it and around it.  We give our impressions about the quest and gun. We also talk about the winnower and gardener lore in Destiny. 
Kingsley talks about our 100.io bot scheduling system for creating raid group ups.  He gives some tips on how to use it more effectively and rules to follow when scheduling and raiding to have a good experience.
Cyn finishes by telling us he lost a lot in Iron Banner 😉
Please check out our discord to continue the conversation.  Links can be found at our website (under about us) at:
You can also follow us at:
www.twitter.com/theguardianhub
Destiny 2: Devils Ruin Review