The Guardian Hub Podcast- Dawning cookies not so much, but space elevators are still fun – #91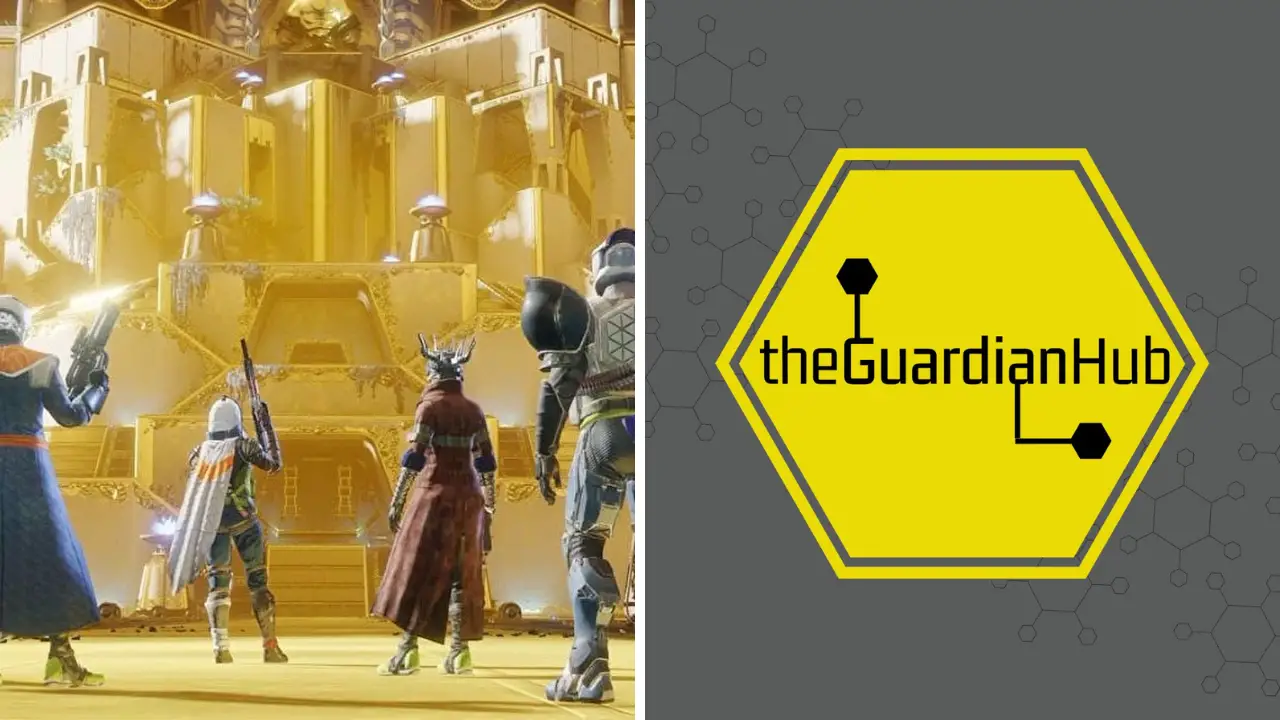 We close out the year talking about miscellaneous things we are doing in the game.  A little bit of the dawning, a lot of raiding, and some weapons testing. In our lore talk, Des talks about Banshee's resets and more about exo's in general.
We then have an end of year longer bonus talk about movies and tv shows we have been watching and what we are looking forward to.
Thank you everyone for listening this year and see you soon!
Please check out our discord to continue the conversation.  Links can be found at our website (under about us) at:

You can also follow us at:

www.twitter.com/theguardianhub
Destiny 2: Devils Ruin Review