What Went Wrong With Destiny 2's Dawning Community Event?
Bungie messed up the math on this one.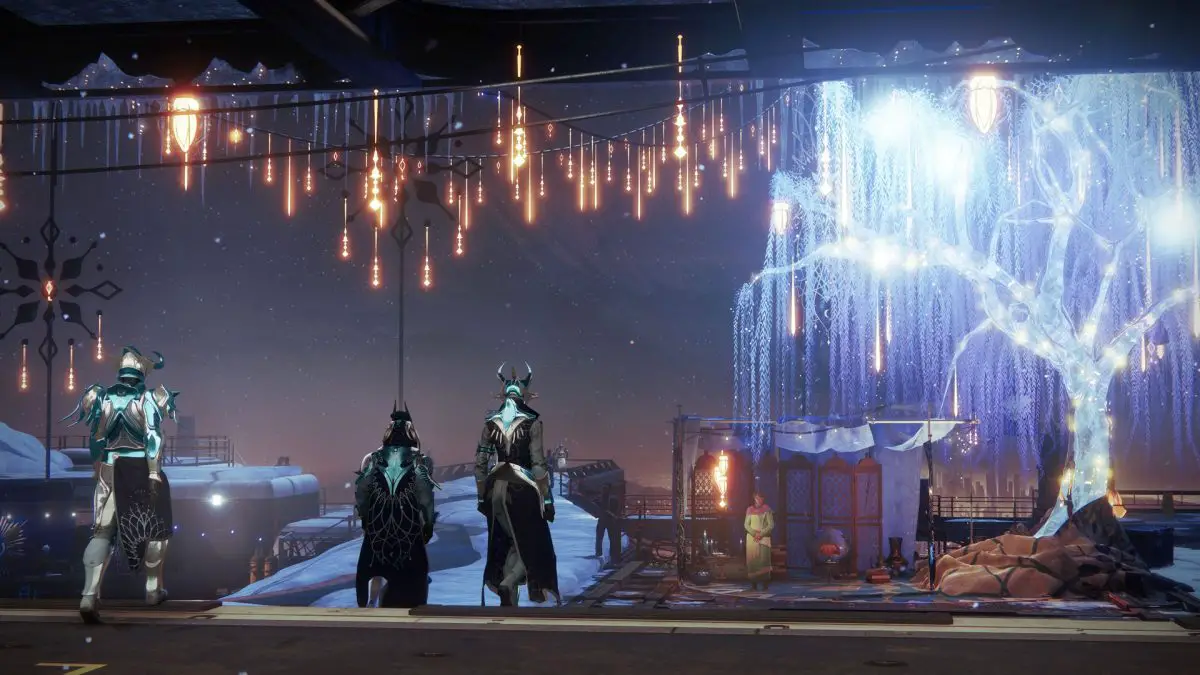 If you've been playing Destiny 2 for the past couple of weeks, you'll no doubt have been contributing to The Dawning's community event. This was a goal that the community had to meet by January 5th in order to see rewards shower from the heavens. The trouble is, there was no way we were going to make it by that date.
Forbes pointed this out in a recent article, and Guardians have been going nuts on social media trying to bring this news to Bungie's attention. Thankfully it's reached their ears, because the community event now has a boost that will see us reach the goal by January 2nd according to Forbes.
What Went Wrong?
The biggest issue that this event has was incorrect math. Bungie either expected far more of the community than we delivered, or they got the numbers wrong.
I can see why this might have happened though. I'm sure that Destiny 2 has seen much more engagement over the last year or so than it will have had in any other time. That's because more Guardians are being forced to stay at home, and need something to keep them busy. Some might even have lost their jobs, or be on furlough, which means that they can get paid to play games.
I don't think this is a simple case of Bungie expecting too much of Guardians, I think they expected just about as much as we could have delivered. The issue is, there are so many other games out there with Christmas events right now.
This is the time of year when many games come back to life with a time-limited event. Dying Light is a perfect example. The game is extremely old by modern standards, yet the developers launched a Christmas event for all players in 2020.
Were Destiny 2 the only game offering something different for Christmas, I think this event would have paid off for them. I think we would have smashed it a long time ago, but that's just not the case.
It's been a weird year, so I think we should forgive Bungie for expecting a little more of us than we could deliver. At least they've brought the goalposts a little close for us. I know a lot of you would like to be allowed to fail, but that's not much fun.
Let us know what you think in the comments.
Destiny 2: Devils Ruin Review