Destiny 2: Dawning 2020 Recipe Guide
A guide to baking with Eva Levante this year!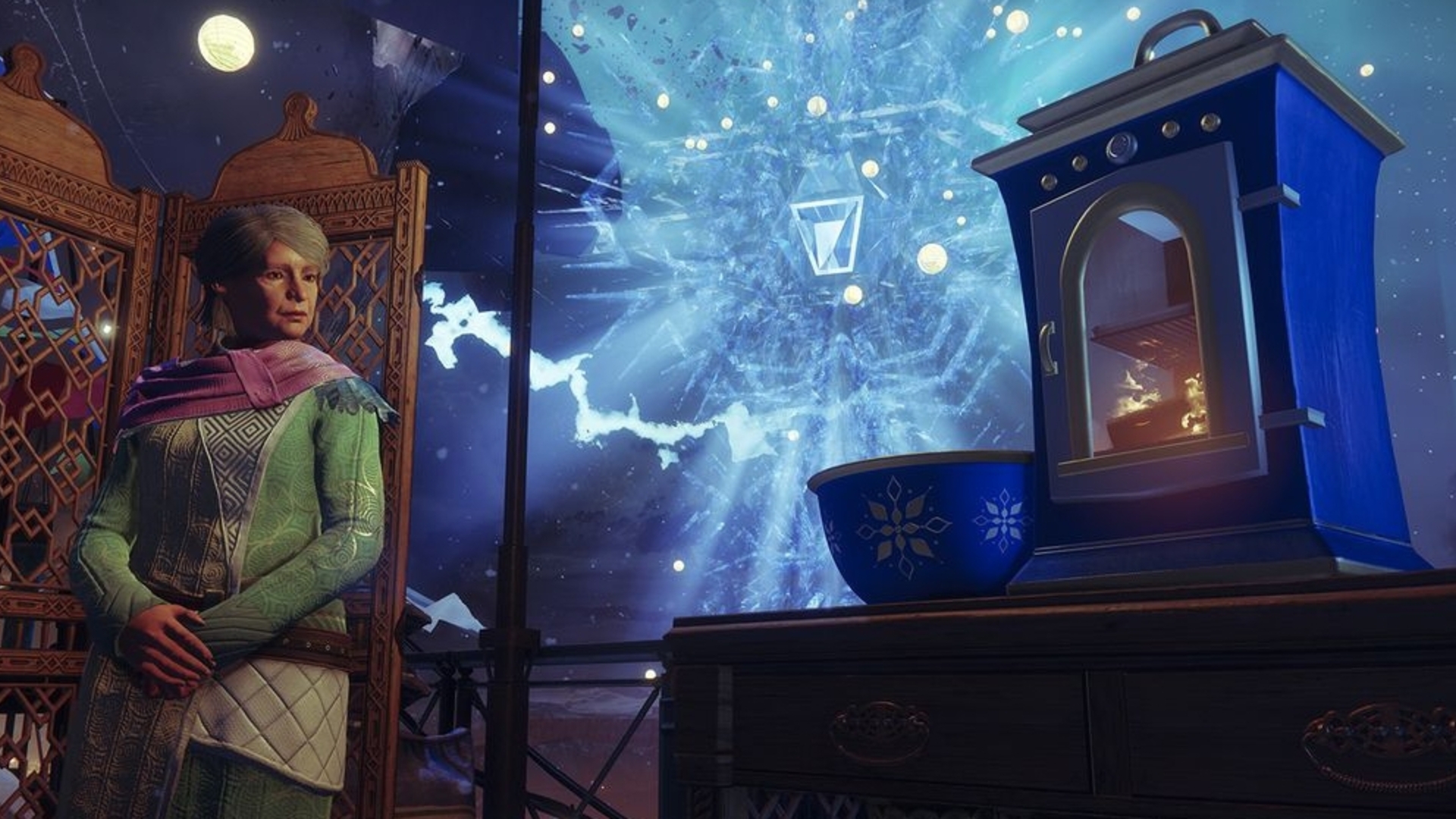 The Dawning is among us Guardians. As we gather with friends new and old this holiday season let's take a moment to realize what the Dawning is all about. Is it remembrance? Is it celebration? Is it to take a breath from the stress of Stasis? No, it's baking delicious cookies for precious loot drops. Let's dive into what you need to kick off your festive baking extravaganza.
Grinding for Ingredients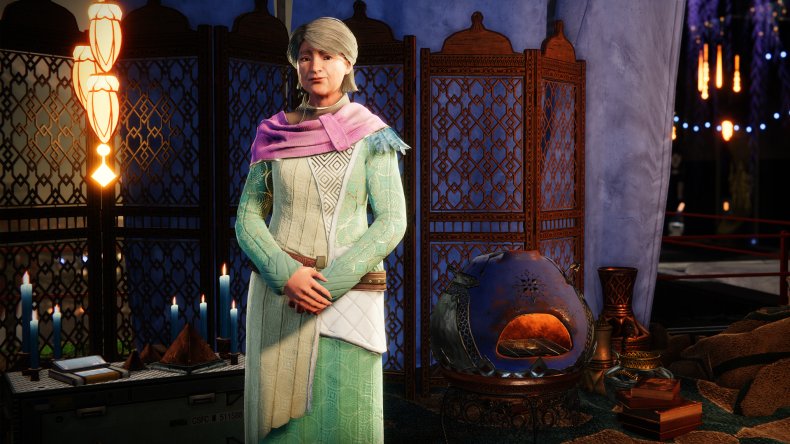 Note: All Ingredients are random drops and are not received on every kill.
Tier 1 Ingredients:
Vex Milk- Kill Vex
Ether Cane-Kill Fallen
Cabal Oil- Kill Cabal
Chiton Powder- Kill Hive
Taken Butter- Kill Taken
Dark Ether Cane- Kill Scorn
Tier 2 Ingredients:
Superb Texture- Super Kills
Pinch of Light- Collect Orbs of Power or Orbs of Light
Balanced Flavors- Sniper or Scout Rifle Kills
Sharp Flavors- Sword Kills
Impossible Heat- Solar Kills
Electric Flavor- Arc Kills
Null Taste- Void Kills
Flash of Inspiration- Generating Orbs of Light or Orbs of Power
Personal Touch- Melee Kills
Perfect Taste- Precision Kills
Bullet Spray- Auto Rifle, Submachine Gun, or Heavy Machine Gun Kills
Finishing Touch- Finisher Final Blows
Delicious Explosions- Grenade or Rocket Launcher Kills
Eva Levante's Dawning Cookbook
Note: All recipes require Essence of Dawning to bake.
Before we dive into who were baking for and how to make them their sweet treats, let's take a moment to remember those who we aren't baking for this year. No more Alkane Dragee Cookies for Sloane or Radiolarian Pudding for Asher Mir, no more Hot Crossfire Buns for Ada-1 or Javellin Mooncakes for Ana Bray, no more Fractal Rolls for Brother Vance or Hackberry Tart for Benedict-99, and finally no more Fried Sha-dough for the Visage of Calus. Now with that out of the way let's get cooking.
Recipes 2020:
Ascendant Raisin Cookies(Eris Morn): Chitin Powder and Finishing Touch
Blueberry Crumblers(Shaw Han): Ether Cane and Bullet Spray
Candy Dead Ghosts(Spider): Dark Ether Cane and Flash of Inspiration
Classic Butter Cookies(Eva Levante): Taken Butter and Superb Texture
Eliksni Birdseed(Hawthorne): Ether Cane and Personal Touch
Gentleman's Shortbread(Devrim Kay): Ether Cane and Perfect Taste
Ill-Fortune Cookies(Petra Venj): Dark Ether Cane and Impossible Heat
Lavender Ribbon Cookies(Saint-14): Vex Milk and Personal Touch
Telemetry Tapioca(Banshee-44): Vex Milk and Bullet Spray
Traveller Donut Holes(Ikora Rey): Cabal Oil and Flash of Inspiration
Bittersweet Biscotti(The Crow): Dark Ether Cane and Balanced Flavors
Bright-Dusted Snowballs(Tess Everiss): Chitin Powder and Multifaceted Flavors
Chocolate Ship Cookies(Amanda Holliday): Cabal Oil and Null Taste
Dark Chocolate Motes(The Drifter): Taken Butter and Null Taste
Etheric Coldsnaps(Variks): Chitin Powder and Electric Flavors
Gjallardoodles(Zavala): Ether Cane and Delicious Explosion
Infinite Forest Cake(Failsafe): Vex Milk and Impossible Heat
Strange Cookies(Xur): Taken Butter and Electric Flavors
Thousand-Layer Cookie(Riven): Taken Butter and Delicious Explosion
Vanilla Blades(Lord Shaxx): Cabal Oil and Sharp Flavors
Burnt Edge Transits(Master Rahool): Any Ingredients Not Paired Above
Quick Notes
To give Riven a gift, enter her encounter and go to the snow globe once you drop into the first room.
All activities drop Essence of Dawning; Nightfalls, Master Lost Sectors, Legendary Lost Sectors, and Master Hunts (Empire, Wrathborn, or Nightmare) have the highest yield per activity
Masterwork your Oven as soon as possible it drops the cost per item Baker by five Essence of Dawning
I hope this helps all of you guardians. Happy Dawning everyone!
Destiny 2: Devils Ruin Review