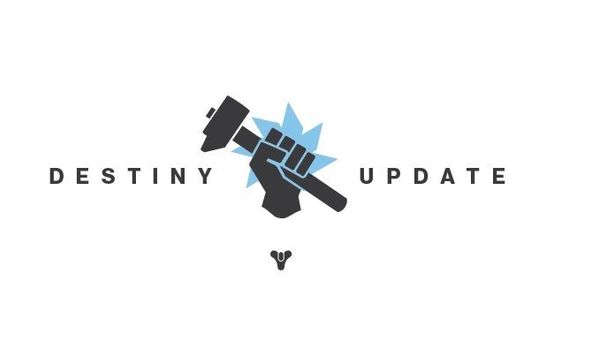 Next week when Season of Opulence drops so too will update 2.5.0 for Destiny 2. This update is bringing a load of changes with it, among them the brand new Pursuits tab. Bungie have given us a preview of the patch notes for Update 2.5.0, so we thought it would be prudent to take a look through those now and get a better understanding of them so we know everything that's changed by the time the weekly reset rolls around.
One part of Update 2.5.0 relates to Zero Hour, the mission that Guardians need to complete in order to earn Outbreak Perfected. Right now the mission is only available to the first character on each account to complete, after that it isn't available. With 2.5.0 the mission is going to be available for every character on your account.
Update 2.5.0 will also fix the Luxurious Toast Emote. Right now there's a limited time that Guardians will be sat for with this Emote, but from reset we'll all be able to sit for as long as we want with this.
A bug that allowed Guardians to win a Crucible match by getting kills after the match timer had expired will be fixed with Update 2.5.0. This was a really annoying bug, one that cost a lot of teams their fair wins in the last seconds.
We all know about the issues facing the application of Shaders, Ornaments, Holograms, and sometimes using consumables. We've all tried to use each one of these, only to find that our first attempt wasn't registered by the game. This is being fixed with Update 2.5.0. As a caveat to this fix there are still specific actions that will cancel an application. For example, hitting the Preview button, exiting your inventory early, letting go of the Apply button early, or moving the cursor away from the item you're using before it's been used.
A fix is also being applied to the issue of holding too many Radiant Matrix items when returning to Ada-1 next week. Now multiples will be removed when you approach Ada-1 on the appropriate weapon quest. Another fix that's related to this, if you've got Radiant Matrix items with the Postmaster, then you'll need to collect these prior to talking to Ada-1.
Those area ll the fixes that have been previewed for Update 2.5.0. This update is going to bring loads more changes with it, but it's good to know that these fixes are being made for now. I think addressing the issue with Zero Hour in particular is a great move from Bunige, because every Guardian who plays Destiny 2 daily is going to want to have Outbreak Perfected on every character.
let us know what you think of these preview patch notes for Update 2.5.0 in the comments.