Season 11 And Fall Expansion Info Coming In Two Resets
Bungie has set a date for the big reveal of not only Destiny 2 season 11, but the Fall expansion too.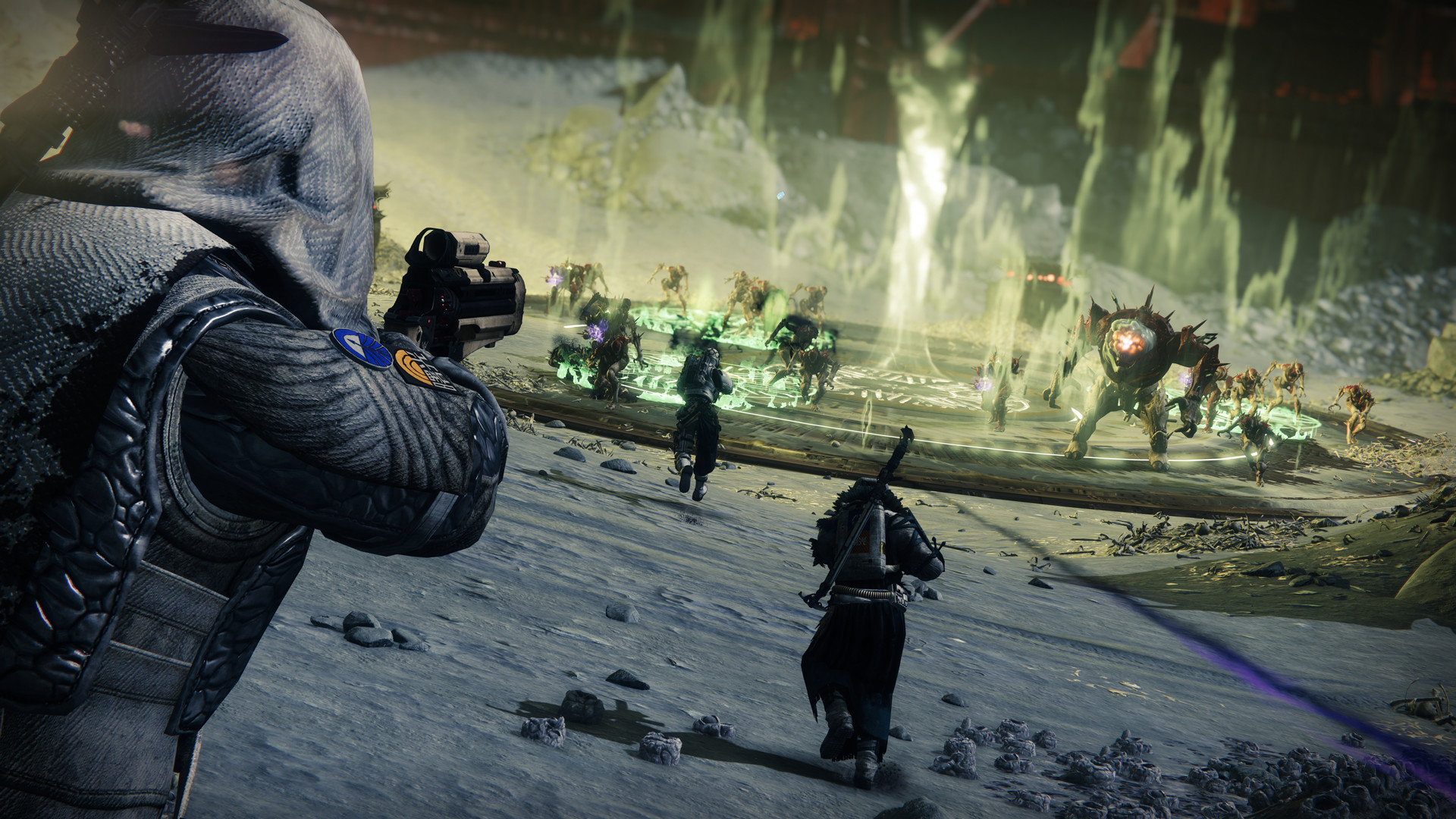 Early June has historically been when Bungie has opened up about the big expansion coming to Destiny 2 later in the year. Forsaken was revealed on the 5th of June 2018, and Shadowkeep was revealed on the 6th of June 2019. Now, on the 9th of June 2020, we'll get the reveal of this year's Fall expansion, as well as Season 11.
Season 11 is going to kick off on the 9th of June, and they've said that we'll be getting information on both it and the Fall expansion at the same time. Therefore, we can surmise that on the 9th if June, Bungie will do a big Season 11 kick off event, and show us a glimpse of what's coming later this year with that big expansion.
Season 11 almost certainly has to have something to do with the Darkness, or The Veil as many call them. These guys have been skulking about the system for too long, and once we have The Almighty taken care of, it really should be time to turn our attention to them.
While no one really knows what will happen in Season 11, we do know that it will begin with an inciting event, and will have a problem that Guardians will solve over the course of the season.
The inciting event will almost certainly be that The Veil are now hanging out on Titan. Personally I think that we'll be fighting them in the big Fall expansion, so Season 11 is going to be all about preparing for that fight.
With Titan overrun by The Veil, the Hive are probably looking for somewhere else to run to. This could mean that there is an excess of Hive around the system, and Season 11 is all about cleaning them up while someone else does research into The Veil.
The Hive were the focus of the last big expansion, and they've seen a lot of attention since. But if Titan is going to see a big change, then the Hive will once again need to be thrust into the light for just one more season.
Hopefully Bungie gives us at least an indication that a new enemy race is on the way. Most new expansions simply add a version of another race, but something entirely unique, a brand new faction, to add to the roster would be so exciting. Let us know your thoughts in the comments.
Image Source: Gamepur
Destiny 2: Devils Ruin Review