Don't Forget To Climb Felwinter's Peak In Destiny 2
As Destiny 1 was coming to a close, climbing Felwinter's Peak was one of the greatest pastimes in the game. Now you can do it all over again in Destiny 2.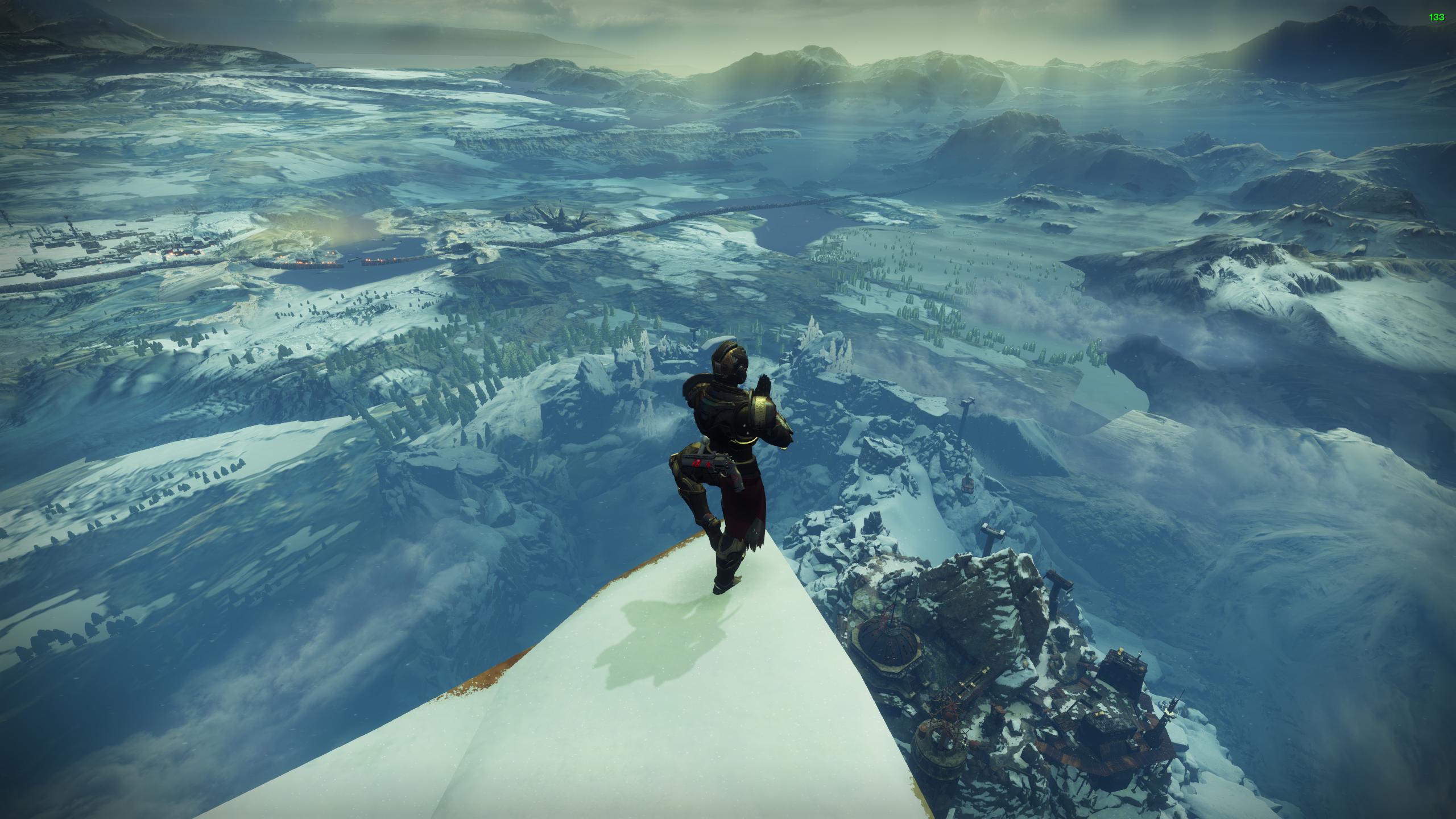 When Rise of Iron launched for Destiny 1, it brought a lot of great content to the game. It was easily the best expansion, and really brought the community of Guardians together for the final push before the launch of Destiny 2. One of the best activities within that expansion wasn't even a mission, it was just something fun for Guardians to do, and now you can do it all over again in Destiny 2.
Climbing Felwinter's Peak
A Guardian by the name of CalmPilot101 over on Reddit reminded me that Felwinter's Peak existed with their recent post. The whole point of their post though, was to make every Guardian aware that they can now climb Felwinter's Peak in Destiny 2, something that we haven't been able to do outside of Destiny 1 ever.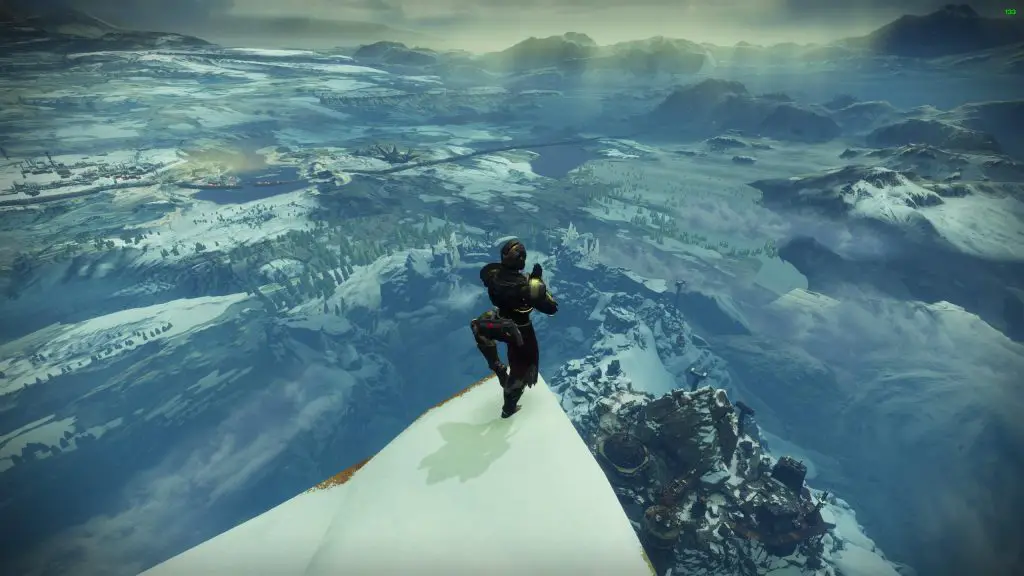 Getting to the top of Felwinter's Peak has always been a challenge. In fact, there are guides around the web that explain how to do it, and many of them don't make the journey any easier.
Felwinter's Peak is a right of passage for many Guardians. In a way, it's a pilgrimage that we all had to go on. There was a collectible up there in Destiny 1 that was essential for any true Guardian, because there wasn't much else to do, but right now there's nothing in Destiny 2.
If you're curious about how to climb to the top of Felwinter's Peak, then check out this little guide. We've also got a gorgeous time lapse taken from the peak, which should be enough to get you up there.
In order to actually get to the top of Felwinter's Peak, you need to have progressed along the quest for Felwinter's Lie a little. Yes, that quest is still bugged at the time of writing, but at least Guardians have still found a reason to jump into Destiny 2 and enjoy what's there right now.
You need to be on the Vostock step fo the quest. We'll have a guide up soon to explain what that is exactly. You'll be in the middle of a mission, but then you can jump off of the bridge and begin to climb to the top of Felwinter's Peak.
Don't worry if you've already completed this quest step, you can simply do it with another character and get up there.
This is quite a special moment for Destiny 2, because Felwinter's Peak isn't currently available outside of a mission. If you're looking for something wholesome to do, then do this.
Image Sources: Reddit
Destiny 2: Devils Ruin Review