Planet Destiny Website Suffering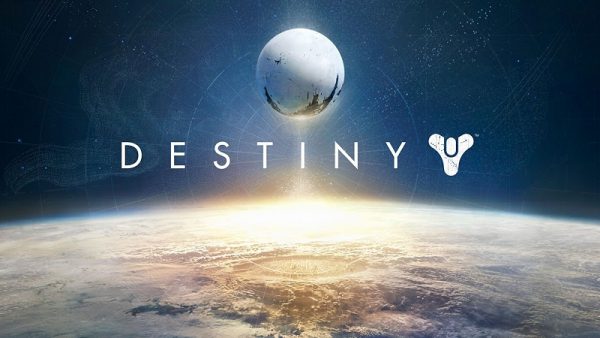 The Destiny community website, Planet Destiny, has announced the discontinuation of its podcast and YouTube channel, at least temporarily.
Planet Destiny has been and to a similar degree still is a hub of the Destiny community. Many players return week after week to see what Xur has brought, what the weekly reset challenges are, and read about every other faucet of Destiny and Destiny 2. The website has a podcast and YouTube channel which hosted a number of great voices from the community. Many of these community voices became prevalent thanks to their work on Planet Destiny, including content creators for the main website.
A post on the 19th of March stated that the Planet Destiny YouTube channel and podcast have been discontinued. this was a response to the many Tweets received asking after the latest episode of the podcast, the final one of which was on the 5th of March.
Further clarification has been provided in a later Tweet on the same date, where Ryan clarifies that the YouTube channel isn't being shut down, and deleted as many feared. Instead the channel simply won't be updated for a while, but Ryan will be managing it personally.
The website made money presumably from advertisements on YouTube videos and potentially the website itself, and maybe advertising on the podcast. There is also a Planet Destiny shop where fans can purchase t-shirts and other goods themed around the Destiny universe.
There has been no confirmation of why the podcast and YouTube channel are being discontinued, but it must have something to do with the website bringing in less money. Over the years prominent community members have worked with Planet Destiny and left after a while, it was never a company that could support a huge number of staff. However, Planet Destiny must have made enough money at one point to pay for the website's outgoings and support those making content for it.
Many fans seem to blame Bungie for the death of Planet Destiny, and the decline in Destiny fans in general because Destiny 2 is, in their opinion, a bad game. While it's true that Destiny 2 has divided the fanbase Bungie is doing a lot to make it the game the fans want to play, as is evident with the recent Update 1.1.4.
The far more likely explanation for the YouTube channel and podcast discontinuation is that contributors have had to pull out because Planet Destiny isn't making enough money to pay them anymore. It's also possible that the contributors simply want to work on something else because they themselves have lost their love for Destiny with the release of Destiny 2.
We will continue to cover this story as it develops, as well as news throughout the community and about Destiny 1 and 2 themselves. Let us know what you think about Planet Destiny in the comments.
Image Source: TechSpot
Destiny 2: Devils Ruin Review