Moments of Triumph, the yearly celebration of Guardians around the world, will return to Destiny 2 today with the weekly reset. The event brings a host of new Triumphs to complete, and items to earn. If you're a collector like me this is one of the busiest times of the year, so let's dive in and take a look at the big changes hitting the game with today's reset.
Last year Moments of Triumph brought us a host of new collectables, and this year is no different. There will be a host of Triumphs to complete around the system, and they will award some great new items to collect. Those items, and the task to complete, are as follows.
Completing one Moment of Triumph will earn you the Moments of Triumph 2019 Emblem
Completing five Moments of Triumph will earn you the Moments of Triumph 2019 Sparrow
Completing ten Moments of Triumph will earn you the Moments of Triumph 2019 Ship
Completing fifteen Moments of Triumph will earn you access to purchase the Moments of Triumph t-shirt
Completing all the Moments of Triumph will unlock the Moments of Triumph 2019 Seal and Tile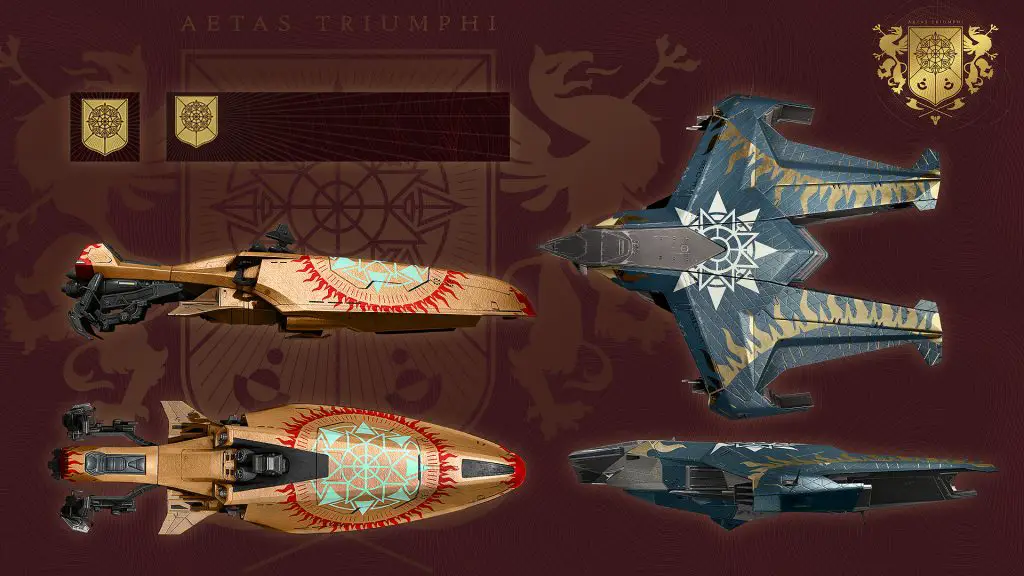 The 2019 Moments of Triumph t-shirt will be available to purchase from today's reset until the 30th of September 2019. To earn this, Guardians need to own Destiny 2 Forsaken.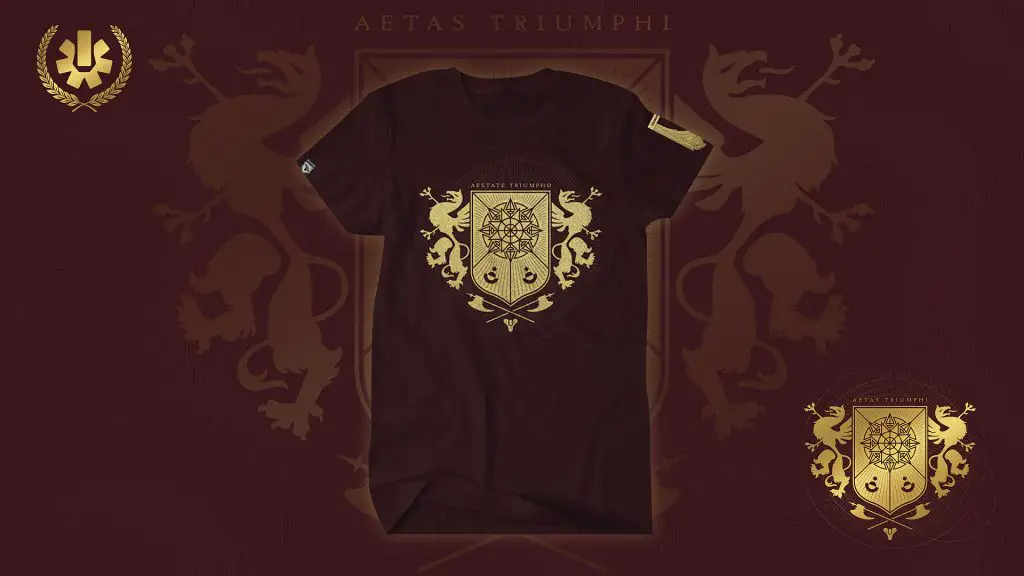 The list of Triumphs are as follows, please note that to finish all of them you need the Destiny 2 Annual Pass, though some can be completed without.
Legendary Valor
Crucible Pinnacle Arms
Vanguard Pinnacle Arms
Nothing Left to Say
The Vault
Mythic
Gambit Pinnacle Arms
Inheritance
O Murderer Mine
Valiant Savior
Going the Distance
Prime Fashion
Bedazzled
Some of these Triumphs are a bit too cryptic to guess at the requirements for completing them, but others look fairly simple. There's definitely one for earning all the Pinnacle weapons this season, as well as maxing out your Valor rank. We'll put up a list of how to earn all of them as we know it.
Bungie have also pointed out that there will be some Triumphs for the Solstice of Heroes 2019. However, we're not going to learn anything more about this until their blog post on the 24th of July so keep an eye out for an update from us on that. What they have revealed is a list of the Triumphs for that event, which are as follows.
Strike Spelunker
Exotic Arsenal
Gun for Hire
Challenger
Fashion Hero
Above and Beyond
Master Smith
These are all pretty cryptic, but I think we'll understand more about what's required when further details about the event have been confirmed. Let us know what you think in the comments.
Image Source: Bungie