Destiny 2 The Witch Queen Delayed To Early 2022
The next big expansion for Destiny 2 has been pushed until next year.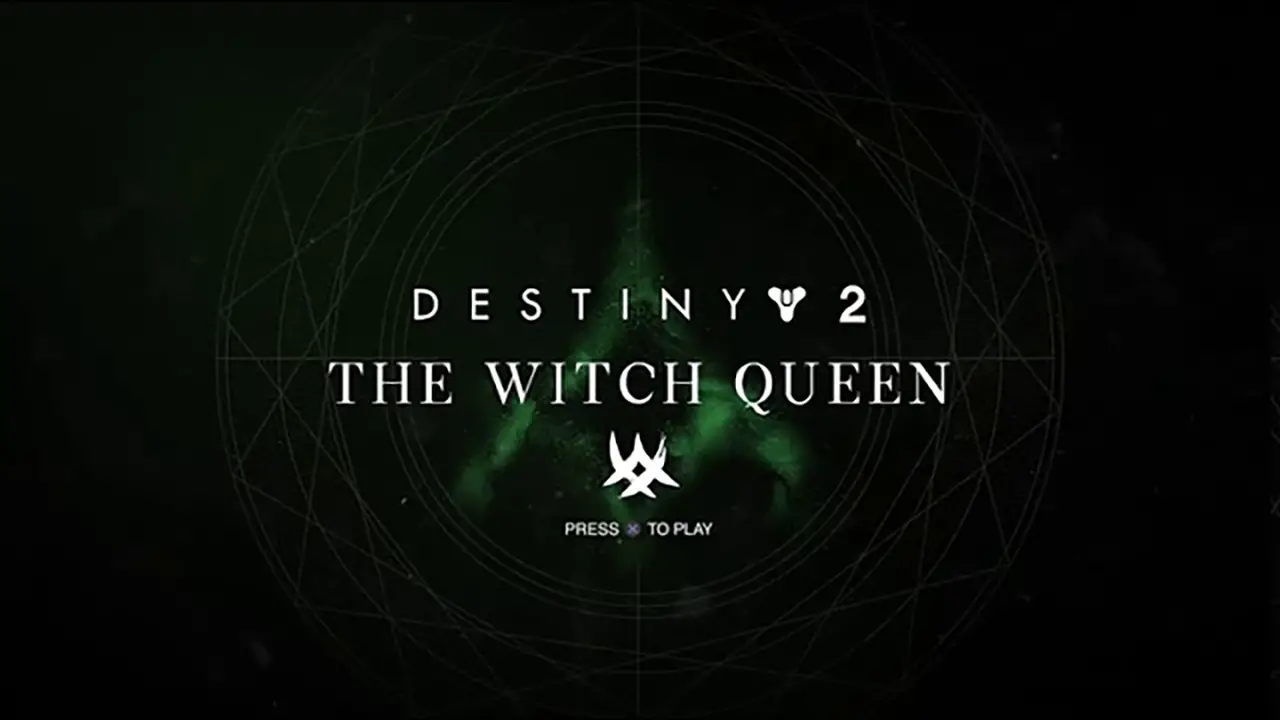 Last summer, Bungie gave us not just a great look at Beyond Light, but they also outlined the next three major expansions for Destiny 2. Following on from Beyond Light this year was meant to be The Witch Queen. However, the impact of remote working during the pandemic has been felt once again, and now that expansion won't be out until early 2022.
In their blog post, Bungie outlines that the ambitions for The Witch Queen are too big, and that's why it's been delayed. As I'm playing through Season of the Chosen, I'm inclined to think that this is probably true. The sheer amount of content that Bungie is now outputting is astounding, making Destiny 2 one of the best places to play games.
However, Bungie added that part of the delay was also the realisation that there needs to be more content. Following Lightfall, there needs to be another chapter in the Destiny 2 story arc that they're planning.
Nothing much is known about this new chapter, including the name, but I imagine that it's a sort of conclusion to the current story that's going on. It will be nice to see an actual form of closure in this game because everything else seems to always be left open for more enemies to slip in. It never feels like we're pushing forward in a meaningful way.
The final part of what Bungie says makes it possible to delay The Witch Queen is the fact that it moves away from the established norm of Destiny 2. This is exciting because Beyond Light was already a big departure. I think that this shows how Bungie is trying to push the envelope with every single expansion to this game.
The Witch Queen should see the arrival of Savathun, and Guardians hopefully defeating her. I wonder whether the delay is due to Bungie adding more Darkness-powered Subclasses into the game. Maybe they're doing a total overhaul of every Class. This happened before in Destiny 1, so why not do something similar here.
With the way that it looks like the game is moving, I wouldn't be surprised if Bungie launched a legacy version of Destiny 2 soon. It could be a great place to try out the original content before all the changes came with each expansion.
Let us know what you think of this news in the comments.
Destiny 2: Devils Ruin Review