Bungie Outlines How They'll Be Addressing PvP In Destiny 2 Moving Forward
Finally, we get a sort of roadmap.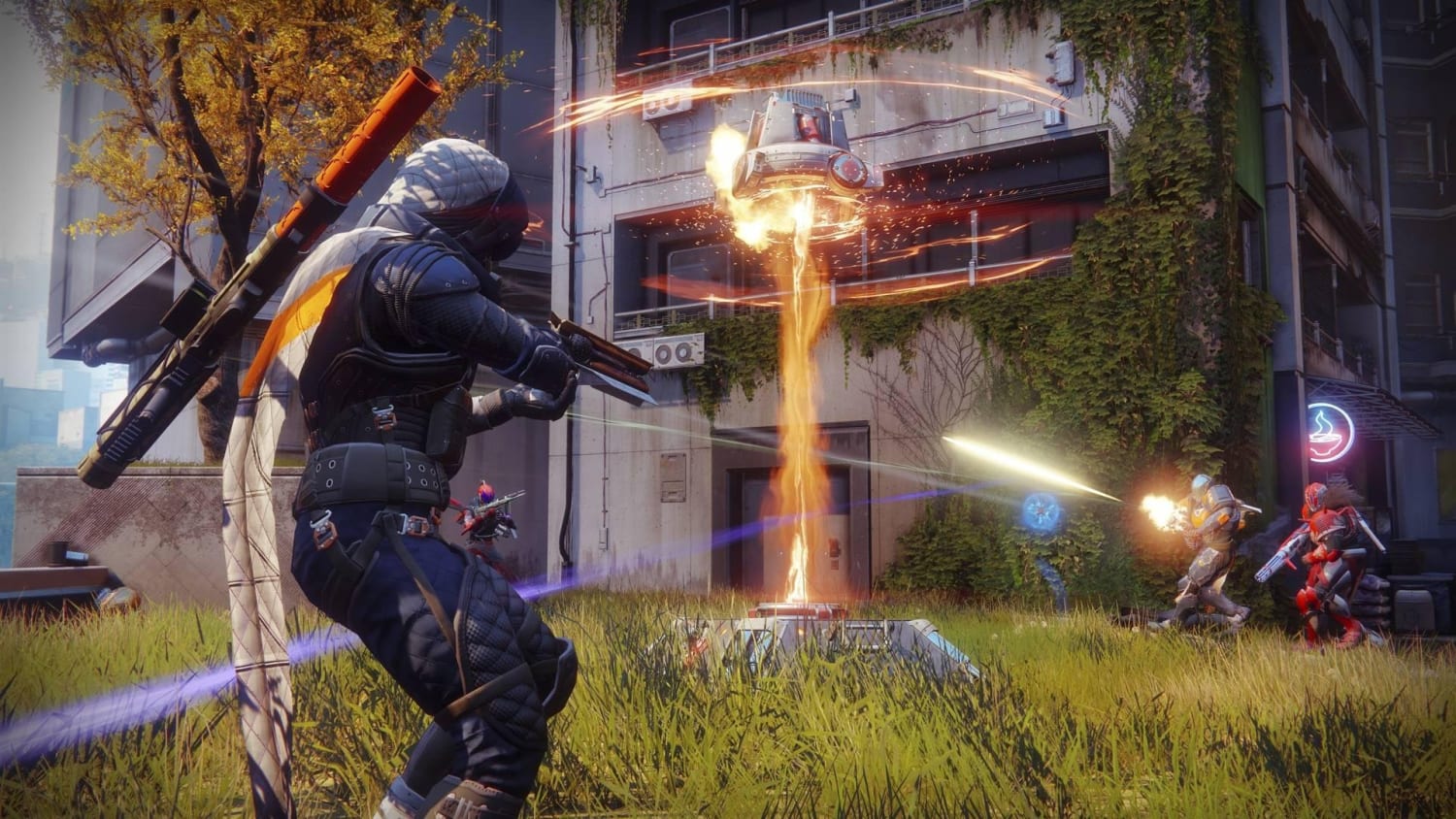 In the recent Destiny 2 2021 Update blog post, the developer explained what their plans are regarding the horrific state of PvP in the game. They've given us a little bit of a clue as to how they plan to address some issues, including three-peeking, and what they want to do moving into the next year.
Three-Peeking
Firstly, three-peeking and Trials of Osiris are going to be getting attention in Season 15. This means that next season there will still be issues, but at least there's an end in sight. This is fantastic news, because every weekend I see Guardians complaining about the state of the game mode. Every week there's another post about three-peeking on Reddit, and it just looks like Bungie doesn't care.
This shows that they do, so let's see what changes come in a couple of seasons.
General PvP
I recommend that you read the full blog post for all the details, but overall, it looks like Bungie is simply trying to make PvP more enjoyable. For all the PvE content they're focusing on, it now looks like they've moved to address PvP in the background as well.
This is a big move for the developer. For years now, PvE has been at the heart of all new content and updates. PvP is a main game mode, but it's been sorely neglected.
Bungie is now working on improving the Crucible sandbox and the game mode offerings in the game modes. Hopefully, this will mean a few new game modes, and some brand new maps.
However, all of this is useless without tweaks to the meta to keep things interesting. Luckily, that's exactly what Bungie is also working on. I truly believe that our calls for help have been heard, and now Bungie is bringing the best PvP possible to our favourite game as and when they can.
Part of what we're going to see are tweaks to all Subclasses, but Stasis in particular. This is a godsend because Stasis is way too overpowered for PvP. Bungie added the Subclass without thinking about the wider impact on PvP, and it blew up in their faces. This should go some way to fixing it. We'll look again at all this in Season 15.
Let us know if you're excited for these changes in the comments.
Destiny 2: Devils Ruin Review