You Can Glitch Into Fallen S.A.B.E.R. In Destiny 2 Right Now
Get a look at Fallen S.A.B.E.R. in Destiny 2 right now.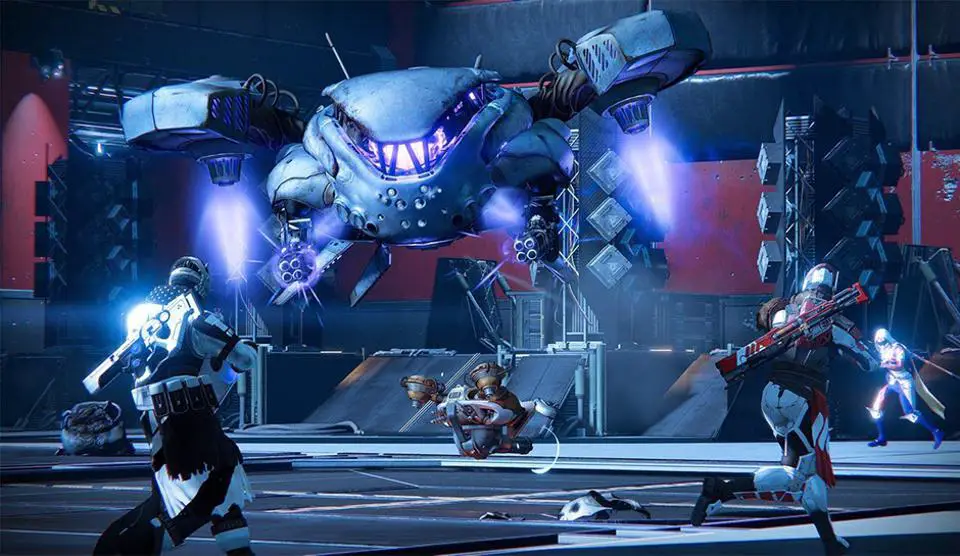 Fallen S.A.B.E.R. was supposed to launch with Season of the Chosen. I was eagerly playing through Strikes in the Vanguard playlist all launch night before I realized that a bug had caused Bungie to hold it back. At the time of writing, the Strike isn't available in the game. But you can glitch into the area if you really want to.
By looking at the video above, we can see that Fallen S.A.B.E.R. is pretty much the same as it was. Obviously, without any actual enemies and mechanics, we can't track exactly what Guardians are going to need to do in it.
I think that the fact that everything looks pretty much the same is quite telling though. If you've played the new version of Devil's Lair, then you know how similar that Strike is to the original. It's definitely been brought up a level to make it fit in Destiny 2, but for the most part, it's the same old Strike.
I like what Bungie did with Devil's Lair. It feels like Destiny 1 and 2 are more linked than ever. That's all I want from Fallen S.A.B.E.R. as well. It needs to feel like Destiny 2, but look like Destiny 1, and I have every confidence that we'll be seeing that when the Strike is released.
We don't condone glitching for personal gain on this site. I think this one is harmless though. It's a glitch you can perform if you want to take an early look at a Strike that many of us love from the Destiny universe.
Bungie has done a good job with legacy content so far. Outside of everyone wanting more brand new Exotics, they're doing very well. I think that the developer would do better to bring more of these legacy Strikes forward rather than making new ones. They're so brilliantly made that they're a waste being sat in Destiny 1.
I can think of a few Strikes from Destiny 1 that I'd love to see in Destiny 2, but none more than Omnigul. That Strike was a big part of Destiny 1 for a very long time. Let us know in the comments if you've got a favorite Strike that you'd like to see brought forward into this game.
Destiny 2: Devils Ruin Review