Bungie Files Trademark for 'Bungiecon' And Now We Can't Wait To Go
We know the first convention we're heading to once we're out of lockdown.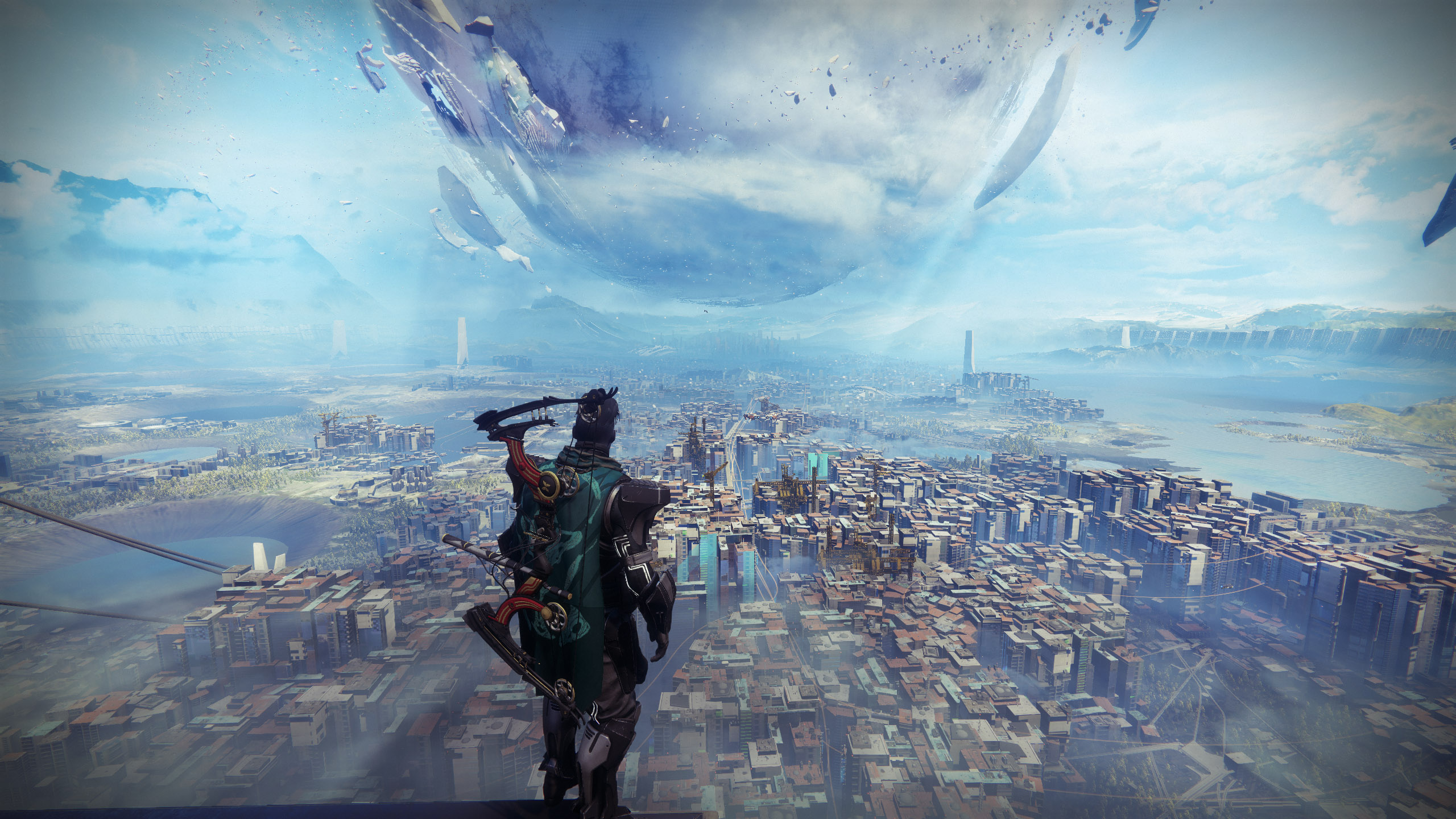 Bungie has filed a trademark for something called 'Bungiecon.' Now we're not complete idiots, this is obviously an event that the developer is planning. Previously, Guardians have worked together to create Guardiancon, the best Destiny convention on the planet. This event will probably be more Bungie-focused though, which means more Destiny, and maybe even more games in general.
The trademark was picked up by GamesRadar in an effort that I can only presume pays off once every year or so. They discovered that the trademark was first filed in June 2020, and has been filed under the 'Education' category.
The description of the trademark, as you can imagine, is even less clear. It mentions words such as 'Jewelry' and 'reference or instruction guides.'
We believe that this all links back to what Bungie outlined in their plans for 2021. When it discussed, among other things, its brand new HQ. Within all the announcements was a reveal that the developer is working on games outside of the Destiny universe.
Therefore, this event is almost certainly a place for Bungie to showcase all the games being worked on. I think it will be akin to BlizzCon, where Blizzard Entertainment shows off everything coming in the next year, and what updates they have planned for all of their games.
This should be quite an exciting event to attend. If Bungie looks at Guardiancon and uses the same activities, we could be onto a winner. The perfect combination would be serious Bungie talks and game reveals combined with tournaments in every activity, meeting streamers and YouTubers, and buying loads of Bungie game-related trash.
Considering that Destiny launched in 2014, the universe is quite old at this point. There are easily enough players to justify a convention, but Bungie is looking to the future. I'm sure Destiny 2 will be around forever, even when Destiny 3 launches, but I also want to experience the other games this developer is bringing out.
The bottom line here really is that Bungie is looking to the future with an intention to grow exponentially. The developer also wants to bring the community back to the centre of their focus, which means setting up an annual event like Bungiecon.
Let us know what you think in the comments.
Destiny 2: Devils Ruin Review