International Women's Day In Destiny 2
Mark the day with some real-life and in-game goodies.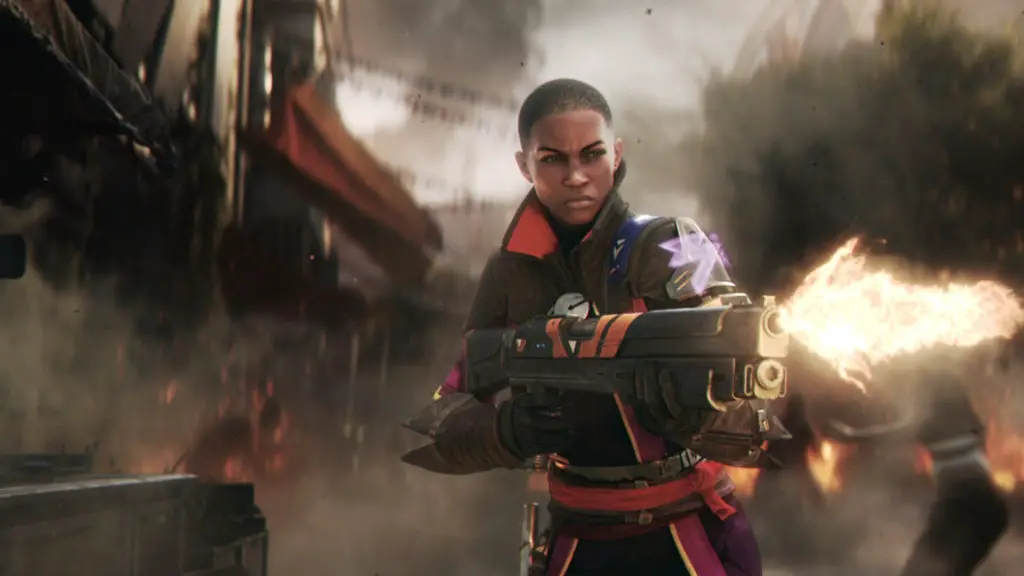 In their latest This Week At Bungie article, Bungie didn't give us too much. I guess that after last week, they'd exploded all of their news all over the internet already. There must have been very little left. However, this means that we can focus on what we believe is a great thing that the developer is putting out there. Their celebratory items for International Women's Day.

This was sparked by the Women@Bungie community looking at Women's History Month. This is when, at least in the US, everyone looks back and celebrates what women have contributed to American history. This month will see some of this stuff being sent out to all Bungie staff, educating them on the women in history who helped shape the country they're based in.
March 8 is International Women's Day. It's a time when the world comes together to do just the same. We're all celebrating women and their contributions to society throughout history.
With that in mind, Bungie is launching a new rand of pins, the Diversity Inclusion Pins. You can actually pre-order these now. You can buy them to wear, and you'll also get a special code for an in-game emblem that you can wear on your Guardian with pride.
The profits from this pin, and Bungie clarifies that's 100% of those profits, will be donated to organisations that battle patterns of discrimination, abuse, and harassment of women. It'll also help those women who are looking to start a career in the tech community.
Bungie is great at doing things like this. While some charity products and events don't end up generating that much money, I think that Bungie's probably end up donating more than most. With Destiny 2 alone, the company has millions of Guardians that are eager for products like this. The fact that it's not too expensive only means that the profits, and therefore the donation, will be higher.
If you like giving to charity, or you just want a nice new pin and Emblem, then pick this up. If you're an Emblem collector, there's literally no other way of getting it, so you need to fork out if you want that collection to be complete.
Let us know what you think of this pin in the comments.
Destiny 2: Devils Ruin Review