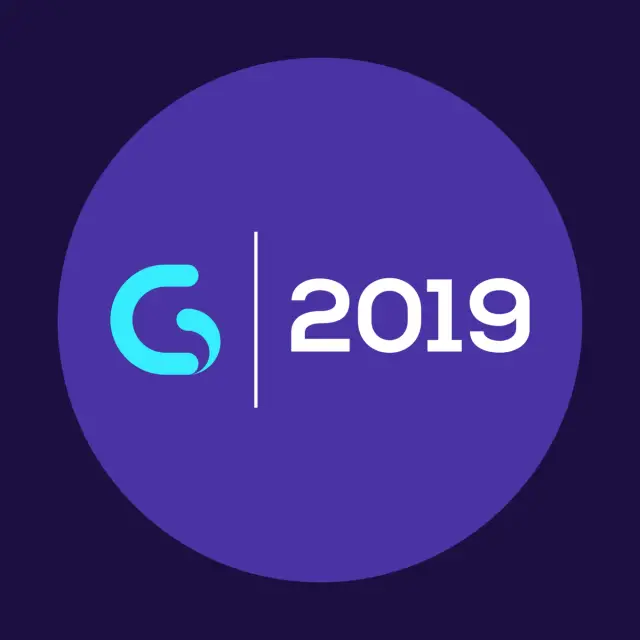 Last week GuardianCon raised $3.7 million for charity, and hosted the biggest Bungie segment in the event's history. The entire charity marathon was a wholesome experience, hosted by people who have built careers out of gaming, and have a passion for Destiny that is unrivalled. We're extremely pleased to be able to report that not only did the event beat its fundraising goal, it smashed it.
In the initial four hours that Bungie were part of the charity marathon, $400,000 was raised, completely obliterating Bungie's target of $150,000 for their involvement in the event. This was the largest segment that Bungie have ever done as part of a charity marathon, and it was evident that they were having fun while doing it. The money donated also shows how much all us Guardians appreciated them being such a massive part of the community.
Bungie offered a number of different prizes for various different donation types, such as the largest, and lots of little items for specific donations of around $10 and $25. We hope that everyone who donated got something out of it, but really this was all for charity, so just giving the money should have been rewarding enough.
The goal of the entire event was to raise $3 million for St. Jude Children's Research Hospital. The total raised for the entire event was $3.7 million, which not only more than beats this colossal goal, it sets a big target to beat for next year's GuardianCon. There were some massive streamers taking part over the course of the weekend, I think you'll have seen all your favourites on Twitch going nuts both during the event, and leading up to it.
Streamer Dr. Lupo broke a new record for the event, raising $350,000 in his slot for the charity marathon. He then went on to raise another $920,000 in his four hour streaming block. That's more than $1 million just from the period of time Dr. Lupo was streaming. I think we should all take a minute to show our appreciation for everything he did for the event. Clearly a number of his fans will have waited until he was on to donate, but there would still have been many other people simply donating as and when they could.
Apparently Forbes have even reported that Dr. Lupo's stream segment may be the most money raised in the shortest amount of time. We'll keep an eye on this story as it develops to bring you the full facts.
Did you donate during GuardianCon? Did you watch? Both will have helped raise money, since just watching will raise ad revenue for the event's channel. To all who donated, a heartfelt thank you from us. Let us know if any of you won anything in the comments.