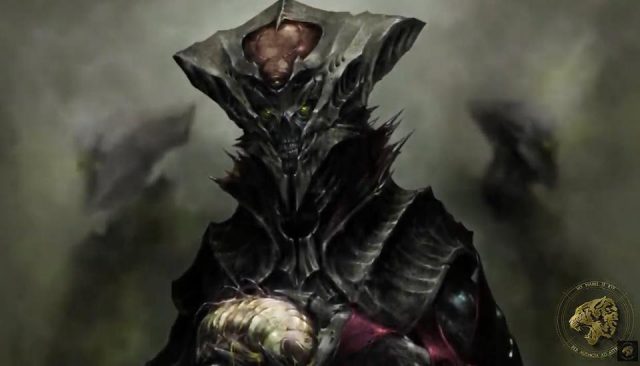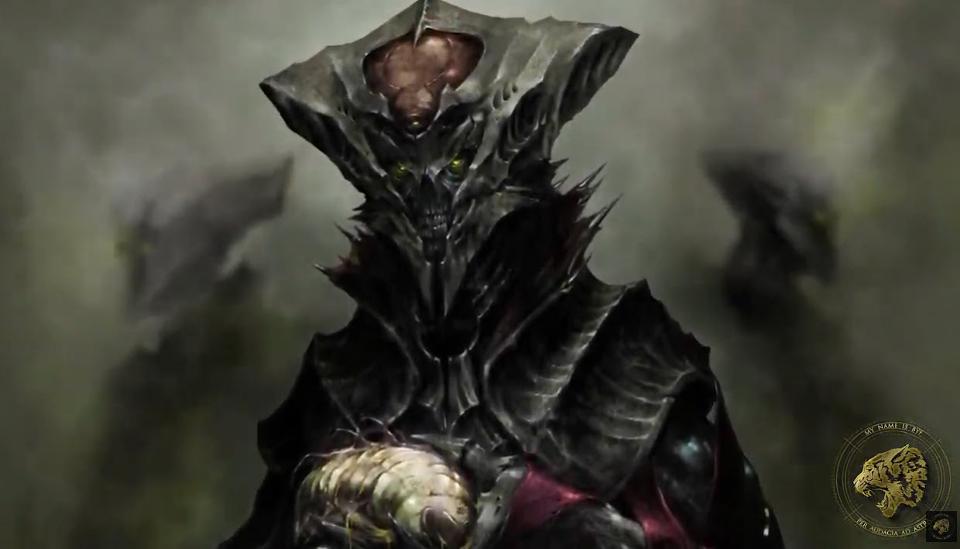 My Name Is Byf, also known as Lore Daddy, has created an epic video that covers the entire story of Destiny, from the very start of the first game, right up until the beginning of Shadowkeep.
The new lore video is a project that My Name Is Byf has been working on for quite a while now, but there's never any question of the level of polish in the work he produces. Check out the video below.
There are a few good reasons to watch this video, but the most important one of all is to get caught up with where the Destiny universe is. There's been a lot of content since Destiny 1 launched, and there was already a lot of story in the game at that point. now that we've also had Destiny 2 and all of the expansions for that, there's so much to learn that a video is probably the best way of doing so.
My Name Is Byf works with some incredibly talented artists to produce lore videos of the highest quality for Guardians. The Book of Sorrows series he did alone is worth watching just for the incredible artwork, and supreme storytelling created out of little more than a few paragraphs of lore in Destiny 1.
If you're a new Guardian who has just jumped into Destiny 2 with Destiny 2 New Light, then you need to watch this video so you can understand the stuff that's come before this game. It's not essential, but there was so much more explaining of the Golden Age in Destiny 1, and this lore video covers all that you might need to know when scanning through the various lore text on armour and weapons.
The only thing this lore video doesn't cover all the lore for is Shadowkeep, and that's because that isn't quite out yet. The latest expansion will have brand new stories for My Name Is Byf to cover, new lore to overanalyse, and so much more in terms of gear to get excited about and link together for the purposes of explaining Destiny 2's story.
I think it's safe to say that we're all fans of My Name Is Byf here at Destiny News Hub, and would encourage all of you Guardians out there to go and check out his channel, learn some more about your favourite game, and enjoy everything else on offer there. Let us know what you think of the video in the comments.
Image Source: Forbes