Destiny News Hub Looking For Writers & Video Creators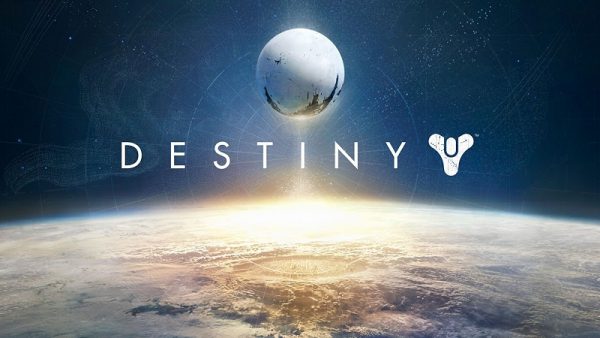 Are you a super fan of Destiny The Video Game and want to get more involved? News breaks every day. We are growing and need some writing and video help.
If you are interested in writing for us or producing videos, contact us info@destinynewshub.com with a brief description of what you would like to bring to the site. If possible, include an example of your writing or video work.
No professional writing or video experience needed. Help us grow to new heights in 2020.
What we are looking for;
Writer/Blogger
YouTube Content Producer
Twitch Broadcaster
Destiny 2: Devils Ruin Review