Last Wish Riven Encounter Recreated In Warframe Dojo
One Guardian obviously thinks Destiny 2 is better than Warframe, and has brought the two together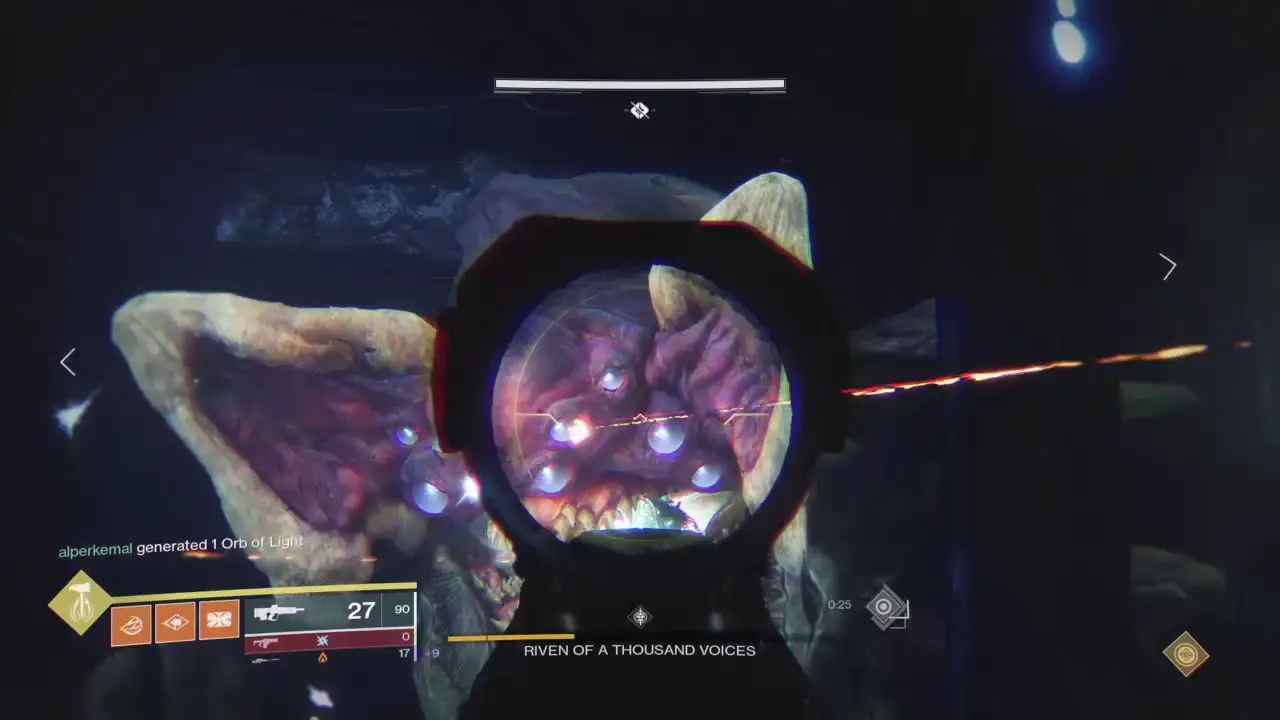 I thought that Destiny 2 creations couldn't get much better. We've seen loads of physically crafted items, and someone even made Destiny 2 in Garry's Mod. Now though, Destiny 2 has somehow made it's way into Warframe, and I think we're all very much here for it.
One Guardian by the name of valtristk has recently shared their creation on the Destiny 2 Subreddit. It's the Last Wish Riven encounter, but it's all made entirely in their Dojo in Warframe. Check it out below.
A Dojo is actually something that clans put together in Warframe. The concept is that the player's characters have no permanent home, so they bend together with their clan in these Dojos.
The Dojos are build using resources gathered from paying the game. Having spent some time in Warframe, I can tell you now that collecting all the resources you need isn't necessarily as easy as jumping into the world for a few minutes. There's a lot to do, whether you're hunting, completing quests, or killing everything in sight. None of this takes just a few minutes, it's a serious amount of time that you need to dedicate.
So how was this think built? Well the Dojo was built using the amenities available in the game. These are just items that you can construct with the resources you've gathered, and somehow they've been pulled together to create a pretty great recreation of Riven's encounter in the Last Wish raid.
Riven is maybe one of the hardest bosses in Destiny 2. She's an absolute monster, and requires a lot of damage in order to be taken down. Once that's done, things aren't over for the Destiny 2 universe though.
I think that this Warframe Dojo really encapsulates the essence of the Riven encounter. It's dark, mysterious, and a little bit terrifying, just like Riven. The fight never feels easy, even when you can obliterate her with some overpowered weapons. It's something that we all have to push to complete by the skin of our teeth.
The contrast of this Dojo being a place where players gather to work together and be calm is brilliant. I love that in Destiny 2 this is a high-tension area that's always a little risky, but in Warframe there's nothing to feat. It's almost like the universes have come clashing together, and Warframe's now has a snapshot of this beast in motion, never to know the true danger she represents.
Image Source: YouTube
Destiny 2: Devils Ruin Review