Festival Of The Lost 2020 Feedback
Bungie is looking for Festival of the Lost 2020 feedback, and we've got some.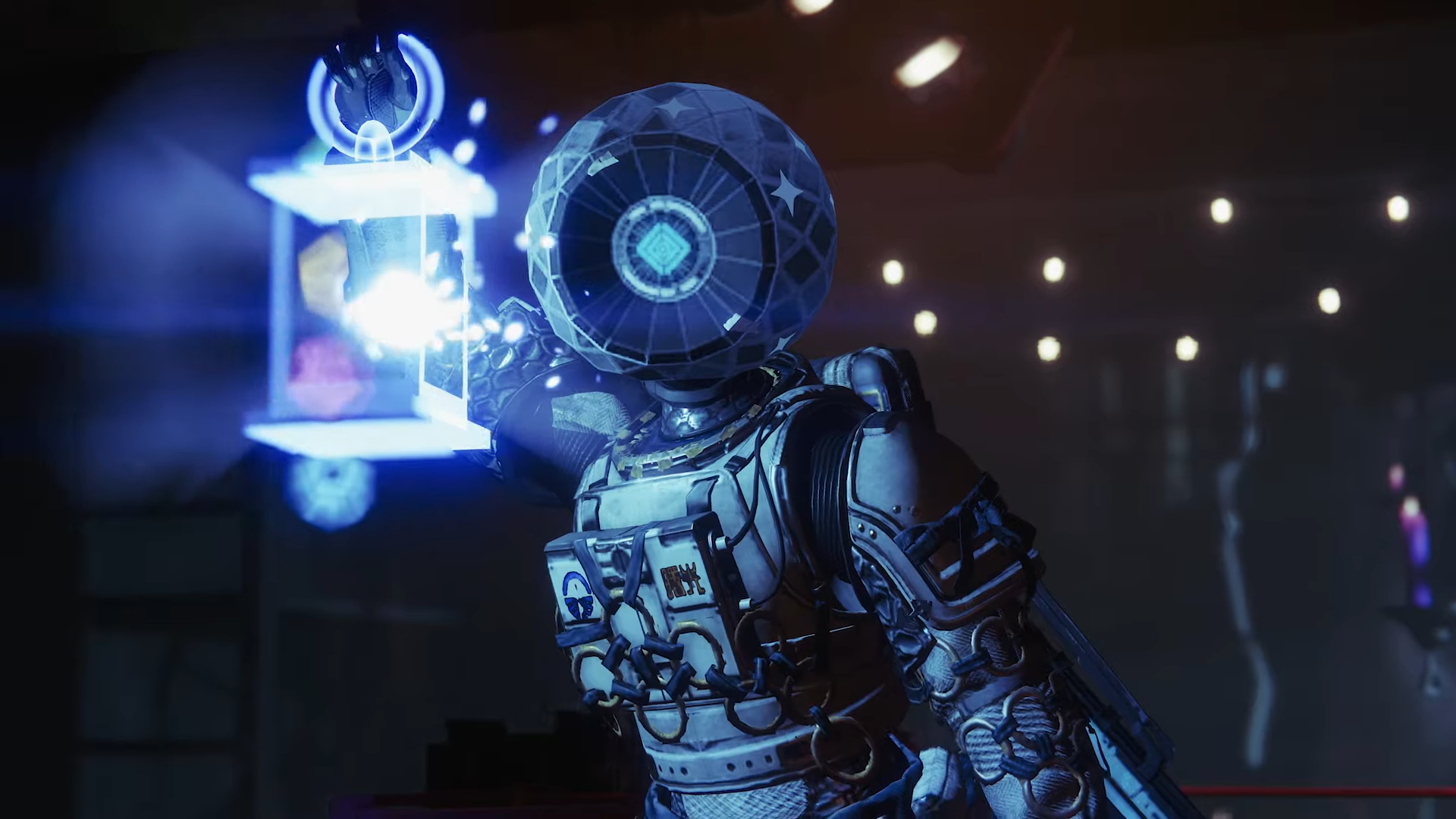 Bungie has put a call out for feedback on Festival of the Lost 2020. The event has been pretty much the same for the last three years, and while there have been slight iterations, it's getting a little dull. I've put together a couple of suggestions about how the event could be improved to make it more fun for me. Let's dive in.
More Viable Weapon Rewards
As with all the previous events, the weapons on offer for Festival of the Lost 2020 weren't fantastic. Yes, they are pretty great, and their power makes them useful all the way through to the end of Year 3, but they're not brilliant, are they?
I want a weapon or two that you can brag about. They need to have some sort of meaning. Have at least one exclusive Exotic that will never appear again, and give it a crazy perk. It doesn't need to be useful, it could literally be that it explodes Jack O Lanterns upon precision kills, but give us something viable for fashion at least.
Of course, I'd also love an incredibly powerful Exotic, one that requires you to play the game every day unless you want to miss out on it. I always find that I love the event Exotics way more, so one that has a level of prestige to it would make my year.
Vault The Haunted Forest
The Haunted Forest is a fantastic game mode. I'm not saying that it isn't. It is a bit old now though. Bungie is capable of creating really enjoyable content on a seasonal basis, and they can definitely make something great for Festival of the Lost. Even if they took the Haunted Forest out of rotation for just one year, it would keep things fresh enough that I think we'd all enjoy Festival of the Lost a lot more.
SRL
I just want SRL to return, but this is a good point to squeeze it in for just once per year. I would play it every day, and I think loads of other Guardians would too. It would only need to be live for a week or two, just to scratch the itch of racing in Destiny 2. Please!
Spooky Secrets Everywhere
This final point is one that I think everyone wants. The Destiny universe is full of secrets to uncover, and Bungie is adding more all the time. It doesn't seem like it would be out of the question for them to add in some new secrets to the planets and moons we explore more intriguing and spooky for the season.
I'm not talking about anything massive here, but some new lore to find, items and bodies to come across, that would all add to the event.
I think that if Bungie could just make Festival of the Lost feel like it's stretching across every destination, that would make it a much better event. Right now it's very compartmentalised, and we just need more everywhere.
Let us know what you think in the comments.
Image Source: Shacknews
Destiny 2: Devils Ruin Review