Destiny Trials Report is the Destiny Trials Tracker You Never Knew You Needed in Destiny 2
The ultimate Trials companion.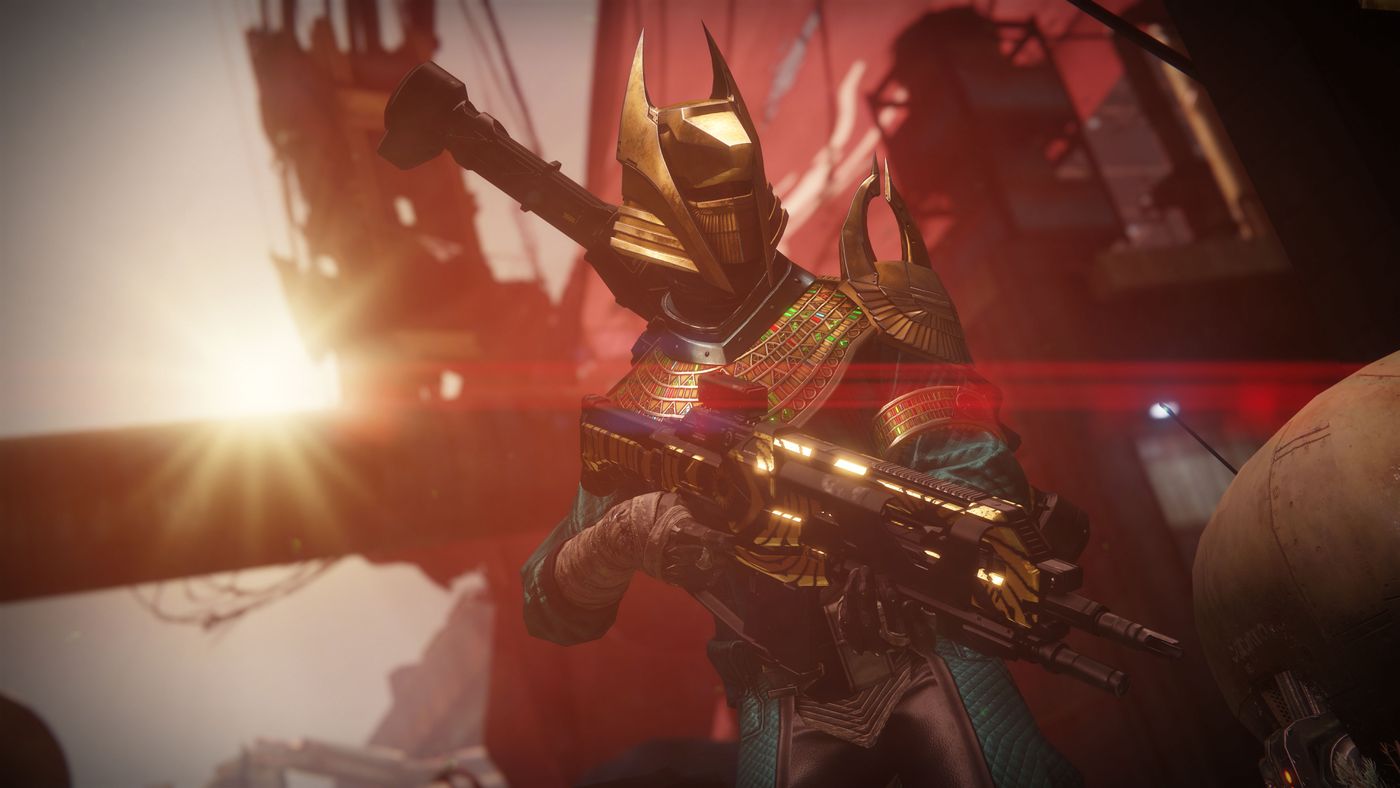 Trials of Osiris is one of the most hardcore activities you can play in Destiny 2. It's the ultra-competitive version of multiplayer, pitting players against on another in combat where you have one life per round, and if your team is wiped out, then the enemy wins. It's hard to keep track of what the best weapons are for each map, and how to properly get into the game mode and start winning on your own terms. Luckily, a few Guardians have come together to create Destiny Trials Report, the Destiny Trials Tracker you never knew you needed.
What is Destiny Trials Report?
Destiny Trials Report is exactly what it sounds like. It's a Destiny Trials Tracking application that tracks all the stats you'd ever need to care about in Destiny 2 when it comes to Trials of Osiris. You can see leaderboards of the best Guardians across all time, what the map is, what past weeks have looked like, the best weapons, and all sorts of other data.
The most interesting part of this application is the top weapons list. It changes constantly according to what weapons Guardians are using most. At the time of writing it's Vex Mythoclast, which is absolutely no surprise. As you move further down, some surprises do start to come out of the woodwork, and it's nice to see all sorts of weapons still being relevant and in the mix.
I think what's also quite important is the fact that you can see the map and the reward for going Flawless each week. It's something that most Guardians care about when looking at Trials, so it helps to have all that date right there. For example, I'd never play certain maps in Trials because I know I'm terrible at them. However, I may give it a go because of the reward on offer. It's all a matter of balance and having the correct information in front of you.
I think this sort of thing is always great for the Destiny 2 community. Guardians get to keep on top of everything they need to know on a week by week basis, and other Guardians just getting into Trials can come along to learn a thing or two. It's always good to have an open platform for all Guardians to use, because this game is notoriously difficult to get into for PvP fans.
Let us know if you like the sounds of the app in the comments.
Destiny 2: Devils Ruin Review