Which Version of Mars is Your Favorite, Destiny 1 or Destiny 2?
Which would you like to see return?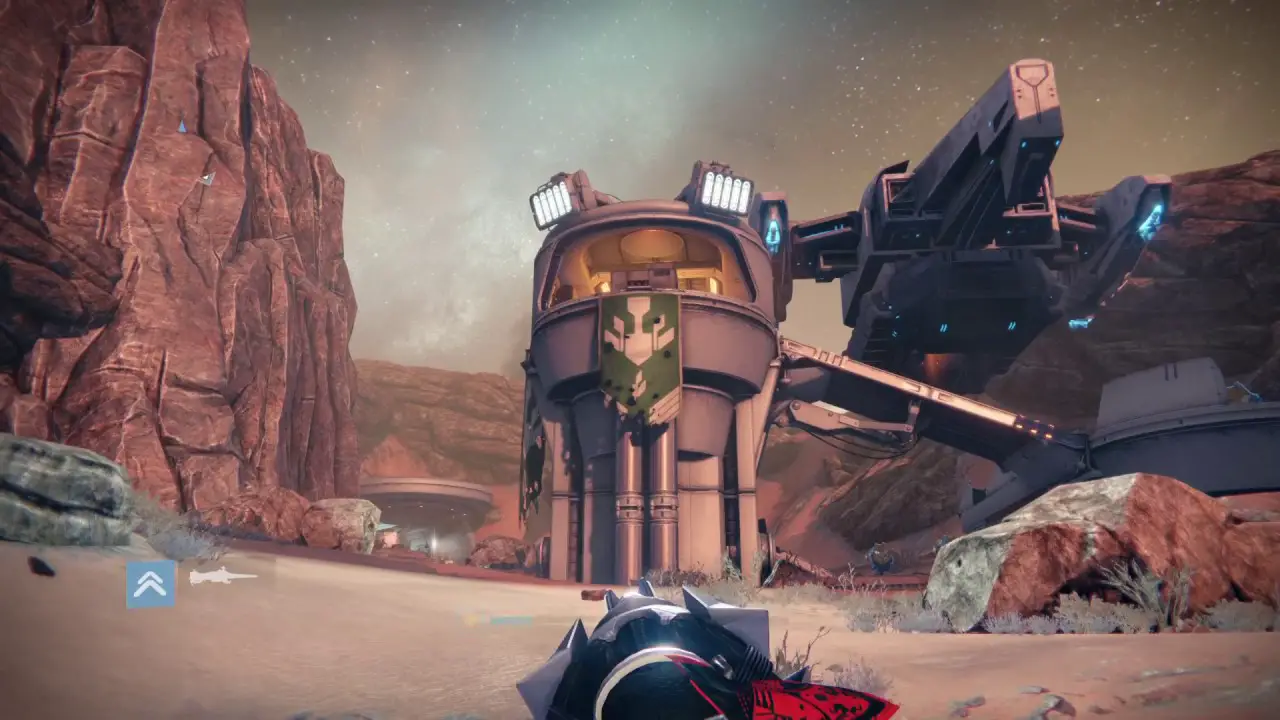 I've seen some other websites talking about the possibility that Bungie is gearing up to bring Mars back to Destiny 2. However, Mars has been in the Destiny Content Vault for some time now, meaning the developers at Bungie have been working on it and revamping it for us. We know this because it's what we were told. Any Vaulted locations will be revamped and then brought back to make them more engaging. With the idea that Mars could be returning, my question is, what version would you like to see in the game?
Destiny 1 Mars
I have a soft spot for the Destiny 1 version of Mars. It's the Mars I grew up as a Guardian playing. There's a lot to love there, even though it felt like an incredibly underutilized planet on the whole. I'd like to see it come back with the Destiny 2 treatment, so new spaces to explore, Adventures, more side activities, and generally more to do. I think what I love most from Mars are the Crucible arenas though, and it would be easy enough for Bungie to bring those back to Destiny 2 without bringing the entire planet back.
Destiny 2 Mars
The Destiny 2 version of Mars is mental. It's packed with so many spaces to explore and has frozen ice Hive in some parts. It's a planet that I don't think I expected to love quite so much when Warmind rolled around, but it really did grow on me. This is the home of Rasputin after all, and that AI is an old friend to Guardians. It's also where we've been able to make the most of a unique weapon forging concept that led to the best one we've ever seen.
Out of the two, I think I'd prefer to see the Destiny 1 version of Mars come back. I'm an old Guardian, and I love the Destiny 1 content. I know that some Guardians would prefer to have the Destiny 2 version, but honest, can you ignore how awesome that old version of the planet was? Let us know in the comments.
Destiny 2: Devils Ruin Review