Is Traveler's Chosen The Best Exotic Sidearm?
So is Traveler's Chosen the best Exotic Sidearm in Destiny 2? There isn't much competition, so it might be!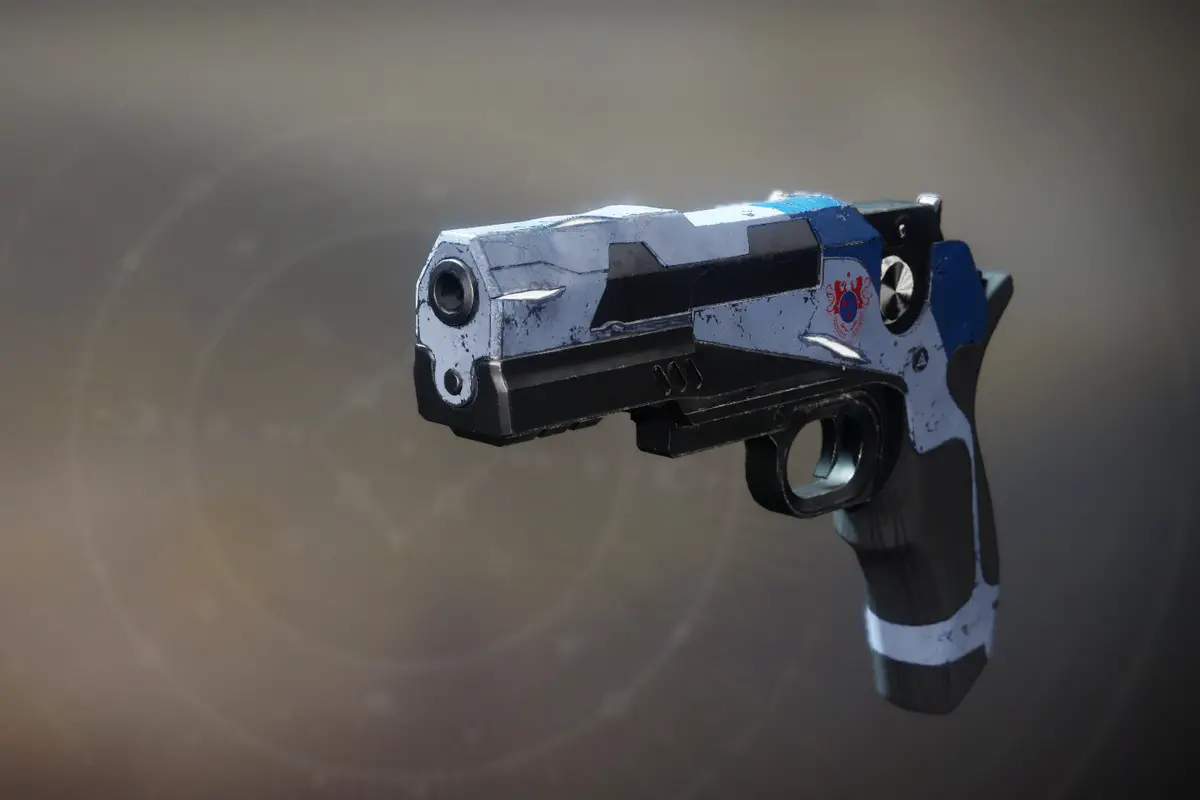 Traveler's Chosen is an Exotic Sidearm that was added to Destiny 2 pretty recently. Here we're going to take a look at everything it has to offer, and decide whether it's the best Exotic Sidearm on the market. At the time of writing there is only one other, so there's not that much competition out there.
Stats
Impact – 49
Range 87
Stability – 73
Handling – 86
Reload Speed – 46
Rounds per Minute – 300
Magazine – 15
Hidden Stats
Aim Assistance – 80
Inventory Size – 44
Recoil Direction – 85
Zoom – 12
Perks
Intrinsic Perk: Gathering Light – Final blows will grant stacks, and refresh abilities.
Gift of the Traveler – Every stack from the Gathering Light perk will improve the weapon's reload speed, handling, and target acquisition.
QuickDotSAS – Greatly increases Handling Speed and slightly increases Stability.
Armor-Piercing Rounds – Slightly increases Range.
Short-Action Stock – Greatly increases Handling Speed.
The Competition
When it comes to competition, all there is in terms of Exotic Sidearms is The Rat King. These are both dramatically different weapons, but I think it's only fair that we compare them like we do with all the other Exotics.
So The Rat King is a weapon that relies on as any Guardians in your fireteam having it as possible. It becomes more powerful the more Guardians nearby who have it, and that stacks up to six times. It's a tremendously powerful perk, and with six of them on the field, it could be more powerful than Traveler's Chosen.
However, I don't think it's fair to compare one Exotic that requires multiple versions of itself in order to be better than another with the other. I'm going to go ahead and say that Traveler's Chosen is the best Exotic Sidearm for solo Guardians, but for team players, The Rat King is easily preferential.
Let us know what you think of this weapon in the comments.
Image Source: Polygon
Destiny 2: Devils Ruin Review