Is Duality The Best Exotic Shotgun In Destiny 2?
It's a Shotgun with two types of shot, but is it good?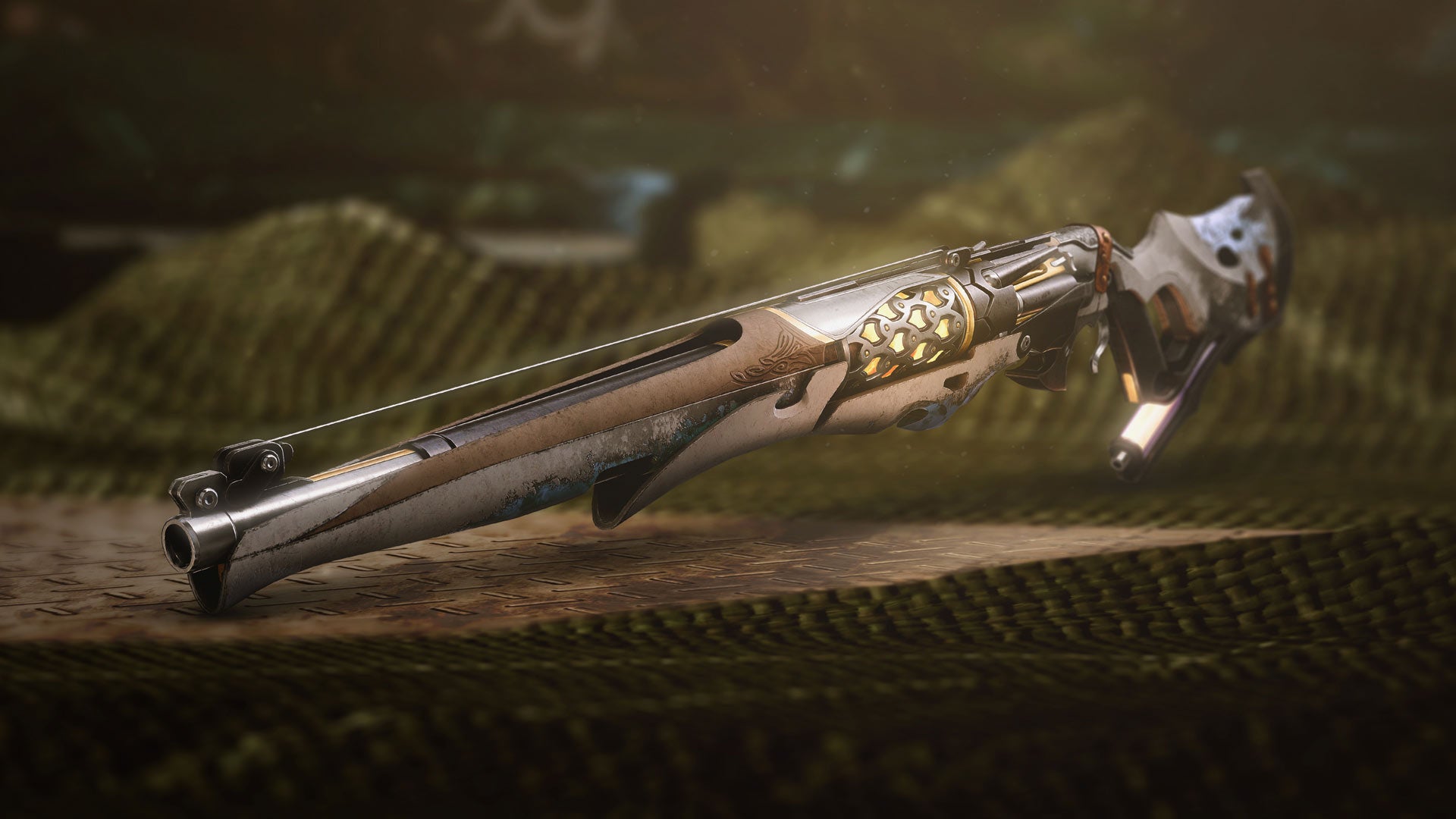 If you've played any amount of Destiny 2 Beyond Light, then the chances are that you've come across Duality. It's an Exotic Shotgun that you get with the annual pass, and if you buy the Season of the Hunt pass then you'll also get it straight away. You can earn it on the free track though.
This Shotgun has been something that I've seen a lot of Guardians talking about. So let's do it, let's see if it's the best Exotic Shotgun in Destiny 2. We'll start as we always do, with stats and perks.
Stats
Impact – 80
Range – 78
Stability – 55
Handling – 82
Reload Speed – 11
Rounds per Minute – 65
Magazine – 6
Hidden Stats
Aim Assistance – 65
Inventory Size – 70
Recoil Direction – 78
Zoom – 12
Perks
Intrinsic Perk: Compression Chamber – Aim to fire slugs, hip-fire pellets.
On Black Wings – Pellet fire blows grant a stacking precision reload speed buff. Any precision hits with slugs will extend the buff.
Alloy Magazine – Reload faster when the magazine is empty.
Short-Action Stock – Increases Handling Speed.
The Competition
There are quite a few Exotic Shotguns in the game, so let's see how they compare.
Legend of Acrius
This Shotgun fires a high damage Arc blast. It's fancy, but the thing with Duality is that it's good over a couple of distances. The stacking buff also makes it faster to handle, so overall I think Duality wins out.
Lord of Wolves
Now this is an interesting Shotgun. It's similar to Duality in that it has two types of burst, but they're both shaped around the hot Solar slugs it shoots. I think Duality is better because it's more useful in several situations, whereas Lord of Wolves is restrictive.
The Chaperone
another new Exotic Shotgun. This one also has a single slug precision round, but it's not as good as Duality from the sounds of it. There isn't even a stacking buff. It sounds pretty pants in my opinion.
Here we have a better perk. The damage gets bigger with each consecutive hit. Ultimately, nothing's beating that big hit at the end of the magazine. Duality loses here.
Tractor Cannon
Tractor Cannon is absolutely not a good Exotic Shotgun. It's a complete gimmick, but a good one. Duality still wins though.
Verdict
Overall, Duality is one of the better Exotic Shotguns, but The Fourth Horseman is better. There could also be times when other Shotguns would be preferable. Personally, I don't see what the hype is about. I've been running with this Shotgun for ages and I haven't noticed that it's particularly good.
Let me know your thoughts in the comments.
Image Source: IGN
Destiny 2: Devils Ruin Review