Don't Cap Infusions In Destiny 2, Just Remove The Items
We don't want sunsetting.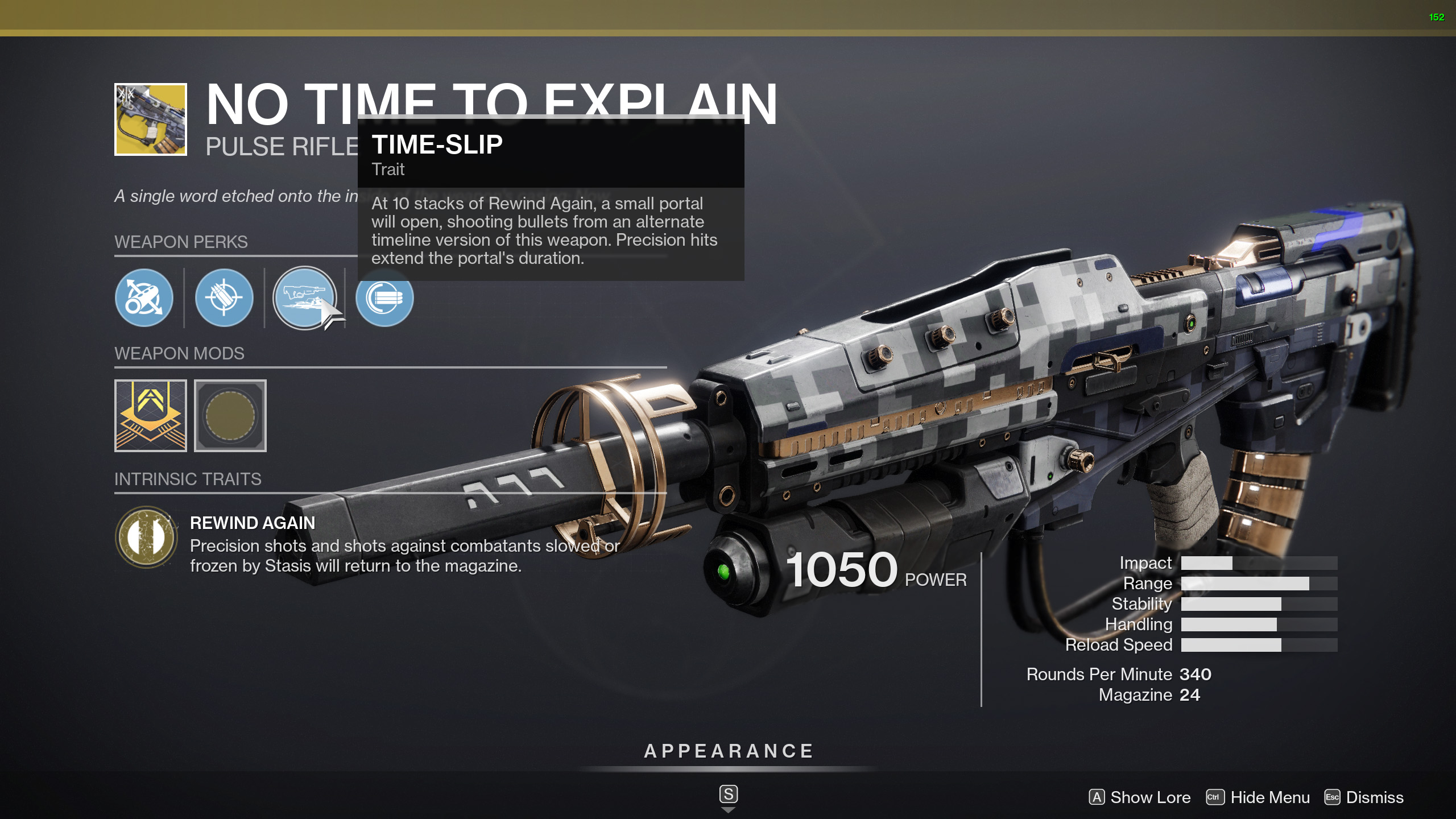 Destiny 2 has an annoying feature that I think most Guardians could do without. It's called the Infusion Cap. This is the maximum Power Level at which you can infuse a weapon or piece of gear to. It's become an issue that sees my Vault and inventory clogged with gear and weapons that I'm not sure what to do with, and it's driving me mad.
Infusion Caps were introduced into Destiny 2 because some weapons and pieces of gear need to be removed as Bungie add new ones in. When the Infusion Cap is hit, Guardians will stop using that gear. This, Bungie believes, will slowly see the items fall out of use. At that point, they can feel safe in adding more new items in, because they can safely remove all the stuff that Guardians aren't using.
I don't know about you, but I've seen a lot of Guardians out there telling Bungie to outright remove these items instead of putting these Infusion Caps on them. It will make life so much easier for all Guardians if this was the case.
I quite like the idea of Bungie removing a wide range of weapons and gear with every yearly expansion. This would give them the chance to take out weapons they want to rework, or ones that no one is using, and make space for new content that will be added over the next year.
Bungie plans out all of their seasons in advance, so they must have a specific number of weapons and gear that they'll add in with each. It would be so much easier if Guardians just got new content from the start of a year until its end. Sure, there will be those who complain about weapons being removed, but there were Guardians who complained about planets and moons being removed.
It's a necessary evil, and it's not forever, Bungie has already shown us what they can do by Vaulting content and reworking it. I think that it's time that they were harsher and pulled back as much content as they wanted each year to make space for better stuff in our inventories.
We all complain about the useless or overpowered weapons and Exotics. This is Bungie's chance to begin a process that shifts them out each year.
Let us know what you think in the comments.
Destiny 2: Devils Ruin Review