Duality Destiny 2 | An Exotic Shotgun From Crow
Crow might be responsible for this new Exotic Shotgun.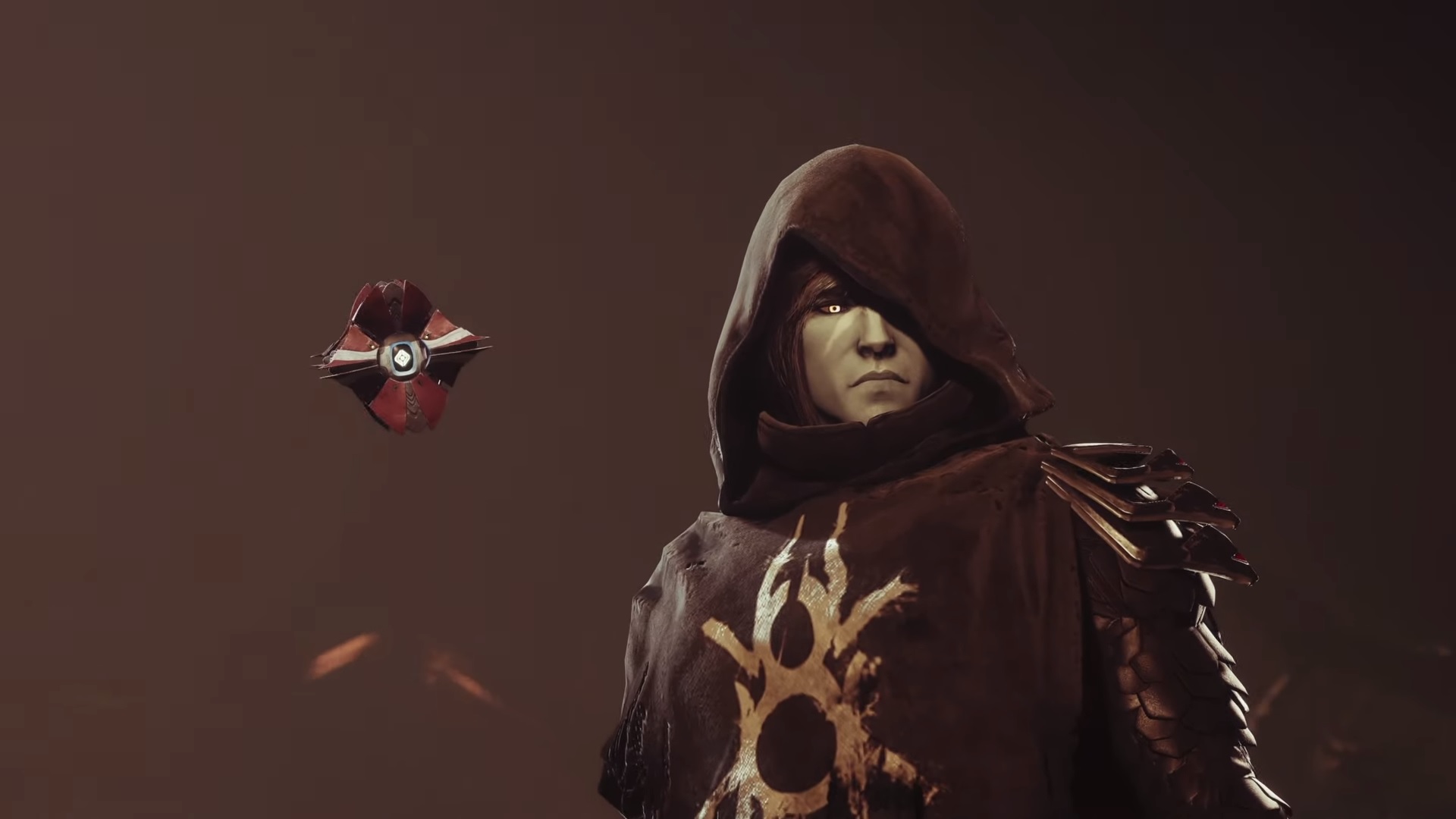 Here we go, the rumours are really starting to fly. As you may have noticed in the Destiny 2 Season of the Hunt roadmap, there's a mention on a new Exotic called Duality. This has been mentioned by the good Guardians on Raid Secrets over the past few weeks, and now we finally think we know what it is.
What Could Duality Be?
Duality is the name of an Exotic Shotgun that is rumoured to be handed over to us by Prince Uldren, who is known as Crow in Beyond Light and definitely not Shaw Han.
The name of this weapon, Duality, matches Crow perfectly. He's a Guardian who is responsible for some of the most heinous crimes in Destiny history. He killed Cayde-6 for goodness' sake! The people of the Tower and The Last City seem unable to forgive him, which is why he's out in the wilds living by himself.
We'll come across Crow as part of Beyond Light's story, or maybe just as part of Season of the Hunt. Either way, we're going to be meeting him in his new Guardian form, and this new Exotic weapon forms part of that relationship.
Duality matches up with what Crow is. He's a Guardian, but he's also a war criminal. Given that the people responsible for each aspect of his life are very different, it seems accurate that his weapon would be named Duality.
I also think that this name is going to play into the weapon's mechanics themselves. With Stasis being the hot new element, It's obviously going to have a mode that uses Stasis to kill enemies.
However, I also believe that there will be a second element. This element should be associated with Light instead of Darkness, so it will probably be one of the three we've had for years already.
I think that the quest to acquire Duality is going to be bloody brilliant. It'll dive deep into Crow's life following his awakening as a Guardian, right up until we meet him. I think this is one of the most interesting storylines that are out there to be explored. Everyone's obsessed with Uldren, so why not dive deep into how he's been living?
Let us know what you think of this in the comments.
Image Source: PCGamesN
Destiny 2: Devils Ruin Review