Who's Sending Destiny 2's Mysterious Distress Call?
Exploring just who could be sending this mysterious signal in Destiny 2.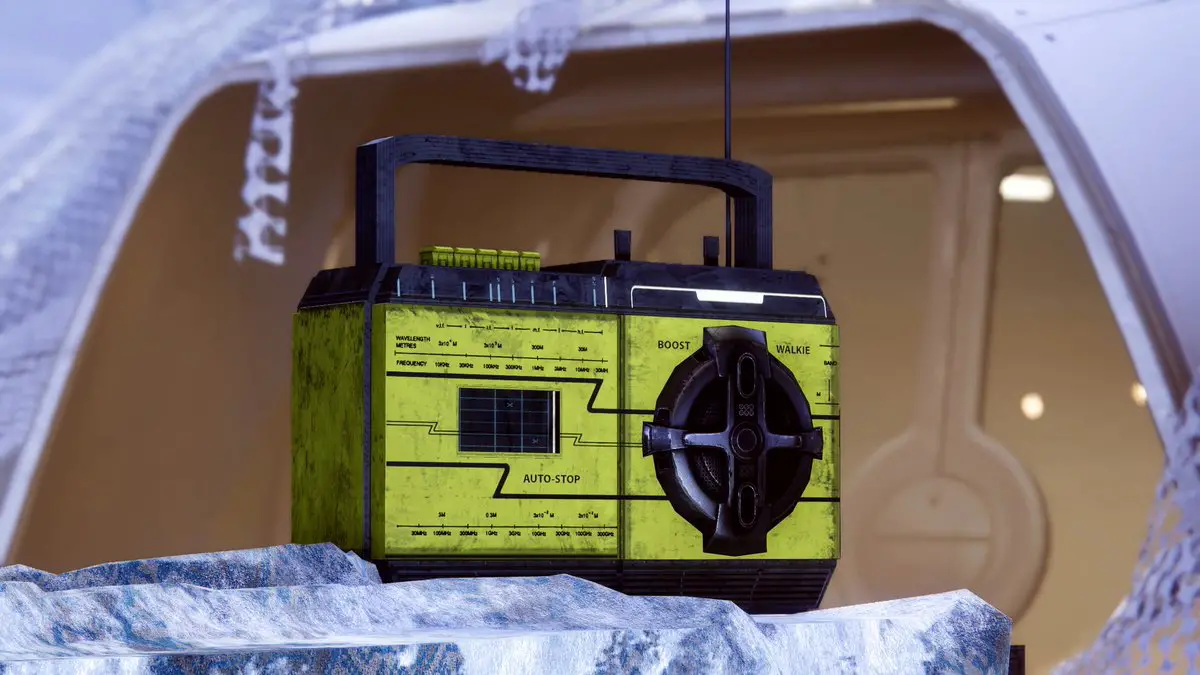 Most Guardians yesterday picked up on the fact that a mysterious signal has been shared by Bungie on Twitter. It's pretty unclear and has sparked a lot of interest from Guardians in the last few days before the launch of Beyond Light. Check it out below if you haven't already seen it.
As you can hear, it's total garbled static. The voice that I believe I can hear sounds like it's the Exo Stranger. Of course, I could be totally wrong. The thing is, this is a puzzle that Bungie is leaving open until the game's expansion launches next week. This is going to drive many Guardians insane with anticipation and intrigue, but I don't think there's a lot we can do about it. Bungie has spoken.
Unfortunately, this is the line. Bungie isn't going to elaborate, or put anything in Destiny 2 that relates to the signal, until November 10. At least we'll have a lot to do on that day.
The poor Guardians over on Raid Secrets went nuts for this. They started working on it immediately and were hard at work putting together a transcript before Bungie shot them down. Still, if we do need a transcript, at least we have one now.
I think what I love most about the community's reaction here is that we all jumped on it like it was going to be an in-game event. Usually, that would be the case, but in this instance, it's clearly not. I reckon Bungie is laying the foundations for an in-game event that will take place in Beyond Light, but only time will tell if that's true.
There's no harm in speculating, so what could Bungie be doing with this radio signal? I reckon we'll be seeing some sort of in-game clues that relate to a real world place.
However, I don't think Bungie is silly enough to put an event together that might see hundreds of Guardians head to the same place in the real world. That's just not a good thing with the pandemic on. Instead, I believe that there will be something we have to work out based on the in-game signal and real-world locations.
I can't really explain how this would work, but I think it's been too long since we last had a real-world reward like there was in Warmind. Let's have another one Bungie!
Let us know what you think of this signal, and what it might mean, in the comments.
Image Source: Twitter
Destiny 2: Devils Ruin Review