Could Destiny Continue To Grow?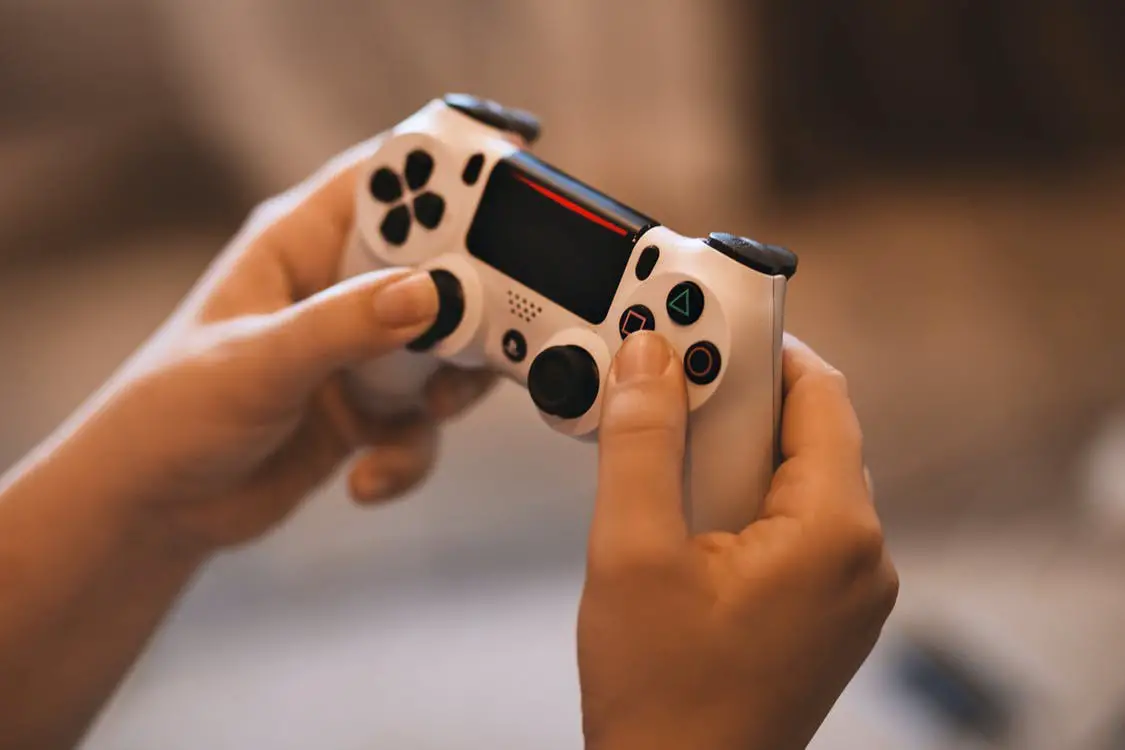 Destiny is an online-only multiplayer first-person shooter game, released worldwide in September 2014. It was initially released by Activision, and later self-published by the developer, Bungie, after 2019, for the PlayStation 3, PlayStation 4, Xbox 360 and Xbox One consoles.
As the first new console game by Bungie since the Halo series, Destiny is set in a mythical science fiction world, featuring a shared world environment with elements of role-playing games. Activities in Destiny are divided between PvE (player versus environment), and PvP (player versus player).
PvE and PvP
Player versus environment sees a traditional story where players complete their own missions. PvE also offers opportunities for players to work together in strikes (co-operative missions played with a party of three players that culminate in a boss battle) and raids (side missions that are not a part of the main plot), as well as a free-roam patrol mode on each planet featuring public events. Player versus Player features objective-based modes as well as traditional deathmatch (also sometimes referred to as a free-for-all) game modes.
The destiny story mode
Learn the simple rules of the Destiny game
In story mode, players take on the role of a Guardian, protectors of the Earth's last safe city, wielding a power called 'light' to protect the city from different alien races. Guardians must revive the 'Traveler', a celestial being, whilst simultaneously traveling to different planets to destroy alien threats before humanity is wiped out.
Bungie released four expansion packs furthering the story, adding new content, missions, and PvP modes. Year One featured two small expansions, The Dark Below in December 2014 and House of Wolves in May 2015. Marking the beginning of Year Two. The Taken King was a larger expansion released in September 2015 changing much of the core gameplay, and another large expansion. Whereas Rise of Iron was released in September 2016 and marked the beginning of Year Three. Rise of Iron was only released on Playstation 4 and Xbox One, with PlayStation 3 and Xbox360 customers no longer receiving content updates.
Destiny's main competitors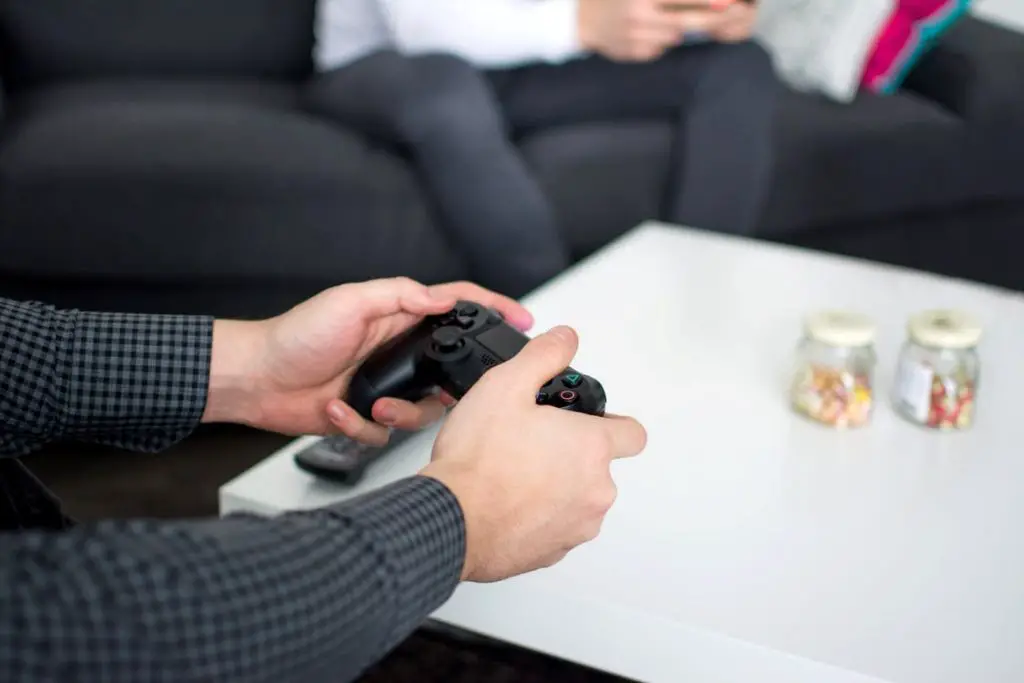 Call of Duty has revolutionized the gaming market with many popular spin-offs benefiting from the franchise
One of the main competitors to Destiny is Call of Duty. The franchise has also seen several spin-offs made by other developers and on handheld devices. Call of Duty has also expanded rapidly out into other media, with comic books, action figures, card games, and a short film. A feature film is also planned for release in 2020/2021.
It's these spin-offs that make game franchises like Call of Duty so big and successful. One of the most exciting ways video games of the moment are managing to ride the wave of their popularity and reach new audiences is by being converted into fun-packed slot games for gambling sites.
The Call of Duty franchise has been hugely successful in expanding into the online gaming scene with slots. The slot games that have been created allow players to become a member of a team of military soldiers and go into a war zone and participate in missions to kill as many enemies as possible. The developers of the game have used the same themes and colors present in the original game, and whilst this has created a darker more somber game than other slots, it is in keeping with the original game.
With online gambling being such a huge and ever-expanding market, it easy to see why it makes sense for brands to capitalize on their success even further with a captivating slot game to boot. One of the best places to try out a diverse range of games for yourself is at 777 Casino, where you'll find a large variety of video game themed online slots. 
Hitman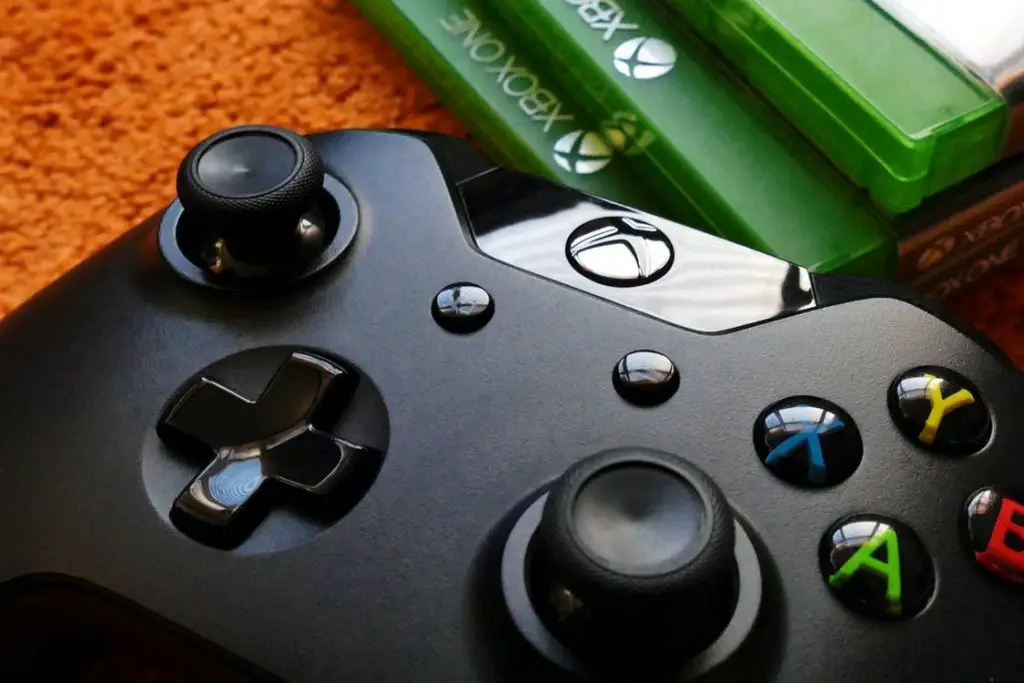 Hitman is another game that has seen huge successes from branching into the online slots market.
Another game, similar in some aspects to Destiny and CoD that has expanded into online slots is Hitman. Predominantly a stealth game, it has elements of the first-person shooter which sees players in the shoes of Agent 47, a cloned contract killer, who is sent on different missions to assassinate targets.
This game was released in 2000 and has been created for a number of different consoles, and has seen different iterations through the years, including mobile and tablet games and a turn-based spin-off game. The franchise has also seen a 2007 and 2015 film adaptation, as well as two novels and a graphic novel. Hitman has also become a popular slot game, filled with short videos of the hitman increasing player engagement. The game consists of 5 reels with 15 unfixed lines and is full of special features including wilds and special bonuses.
Other successful video games in different genres have also used their success to branch out into different media, including films, books, figurines, and, of course, slots. These games include third-person shooters (Bloodrayne), action-adventure (Tomb Raider), puzzle (Bejewelled, Zuma). All these games have used their success in one area to branch out as a way to reach a new audience. It is also a good way of diversifying a portfolio, and to ensure the longevity of the brand.
What's next for destiny?
One of the key premises, and indeed promises, of Destiny, has been to ensure a constant stream of expansions, updates and DLC (downloadable content) to keep the game fresh and new, attracting new gamers whilst also keeping more dedicated players on-board. The developers hoped that this would keep players interested, ensuring the game's continued success. This is a remarkably different strategy from other long-lasting video game franchises – such as Assassin's Creed and Fifa – who rely on frequently bringing out new titles to keep their player base happy.
So far, it seems to have worked, but should Destiny be looking to branch out further into other areas to ensure its continued success and to further develop the brand name? There have been recent criticisms from fans that the new content being released isn't hard enough or involved enough to satisfy those hardcore gamers
Conclusion
Whilst Destiny has demonstrated a strong grounding in online gaming, there is, as demonstrated by competitors and other genres of games, the potential to grow. Expanding into new markets and developing new products, such as films, books, spin-off games, and online slots can help reach new audiences and find fans in atypical places.
Destiny 2: Devils Ruin Review