Will the Steam Deck run Destiny 2?
Can Valve's handheld offering do the game justice?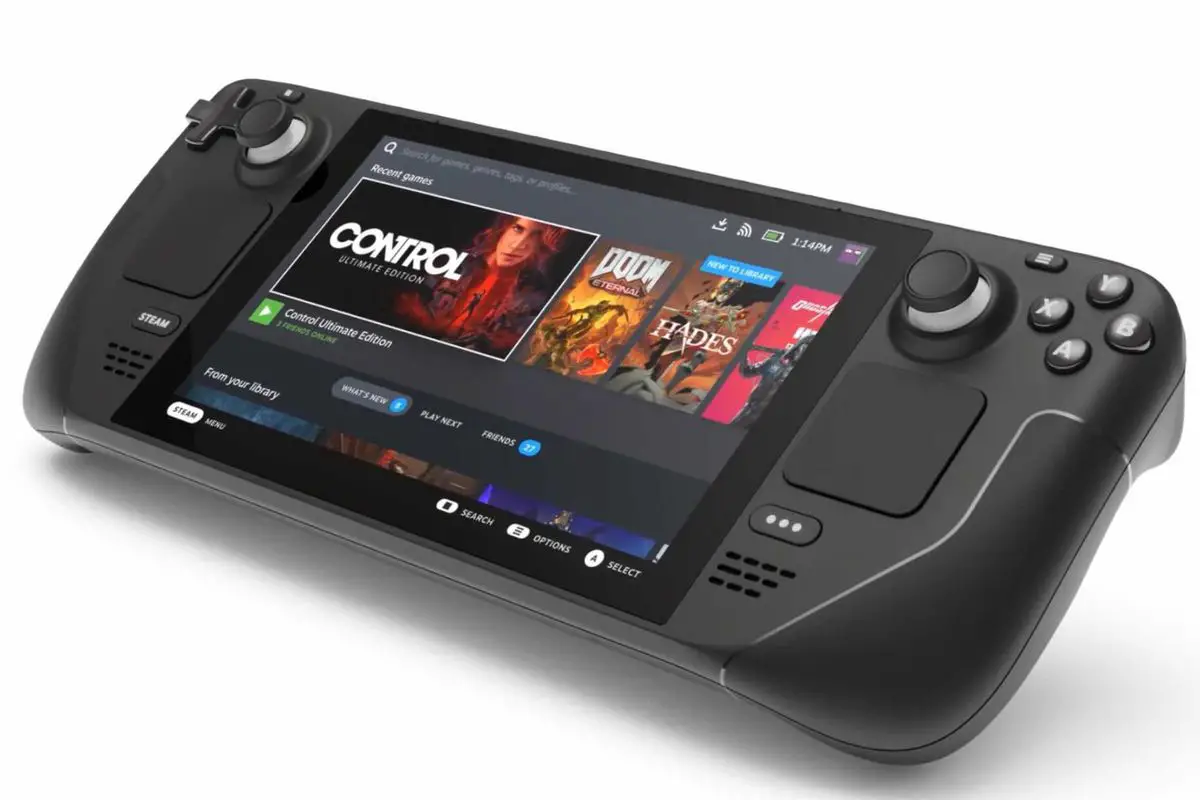 I can't believe that anyone missed the reveal and subsequent pre-order availability of Valve's Steam Deck, but if you did, it's a handheld Steam gaming device. It's built to play your Steam games on the go, and it even has a dock so that you can plug it into a TV. This is the superpowered Nintendo Switch that we've been waiting for so that we can finally play Destiny 2 outside. Or so I thought. In reality, it looks like there are some issues that might prevent Steam Deck from playing Destiny 2. At the time of writing at least, the future doesn't look bright for those Guardians hoping to shift over to the platform.
As covered by GamesRadar, Steam Deck will use a Linux-based Steam OS. The inherent problem with this OS is that it prevents online games like Destiny 2 from opening properly due to anti-cheating software. It's actually already been noted by a few sites that Steam Decks won't run Destiny 2, Rainbow Six Siege, Apex Legends, PUBG, and more online titles.
However, Valve has stated that the SteamOS Steam Decks use is new, it's different. This could mean that games like Destiny 2 will actually run on it. The new SteamOS is being specifically built to work with games using anti-cheat software so that they can run. I think Valve is probably looking at these online games and focusing on enabling them to run because it knows that without them, it's going to lose a big chunk of its potential player base, and therefore customers.
I'm personally torn on this front. I'd love to play Destiny 2 on the go, but I don't know how the wi-fi will perform if I'm out in the garden. This could present issues for Guardians like me who enjoy being in the sun in summer. We'll just have to wait and see what Steam Deck is capable of when it finally launches.
The only caveat I have to add is that I reckon Valve may make it possible to play games through Stadia. That might not make sense right now, but I think it's going to have to be possible to use a browser on these devices, and if you can use a browser, you can use Stadia. This could be the loophole that makes Destiny 2 work on Steam Deck out of the box.
Destiny 2: Devils Ruin Review