How to Get Adored Sniper Rifle in Destiny 2
Pick up the best PvP sniper rifle in the game.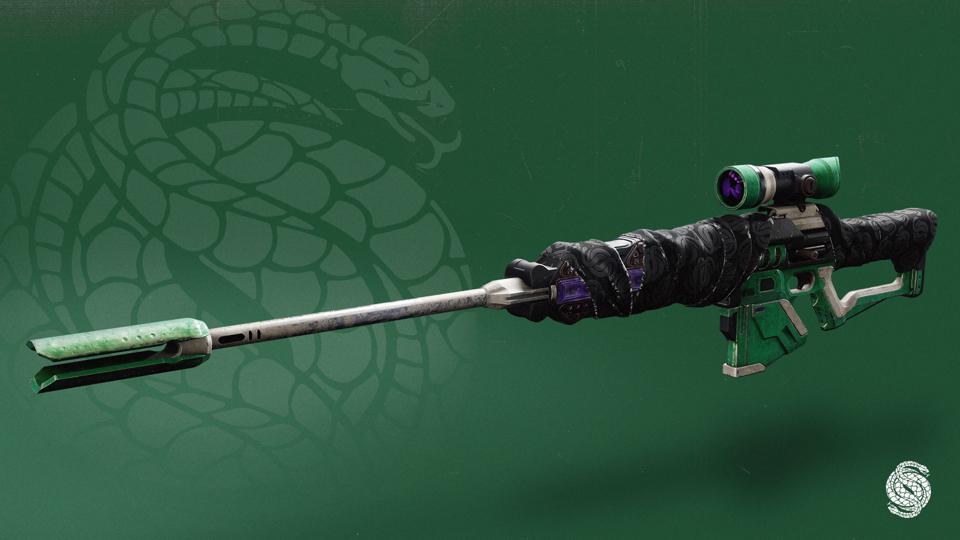 Bungie has been working on shift what Pinnacle Weapons are ever since the start of Beyond Light. These weapons originally dropped as a quest to complete at the start of the season, and then you could unlock three Ornaments across strikes, gambit, and the crucible for them. Back in Season of the Hunt, the Pinnacle Weapon was Adored. This is a sniper rifle that many Guardians are going nuts for right now because it's a powerhouse in PvP. I can confirm this is true because I managed to pick up every Ornament and killed it with the crucible one. However, there's some confusion about how to acquire it. This guide will cover all of that and explain how you might be able to do so after Season of the Hunt has ended.
Pinnacle Weapon Quest
The thing about Pinnacle Weapons is that they were designed to only be available for a season. If you didn't pick them up during that season, then you lost out. However, as far as I can tell, you might actually be able to still get this one as of Season of the Splicer.
The quest for this weapon was one that Banshee-44 gave out. Check in with him to see if it's there, but it probably won't be. If you can't see it, you need to go to the legacy quest terminal and pick it up. You'll also be able to see the quests to pick up each of the three Ornaments.
Now all you need to do is follow the quests and complete them to earn this weapon and its Ornaments. You'll have an option to complete the first quest in strikes, crucible, or gambit, it's really up to you how you do it. Just bear in mind that you'll need a sniper rifle. Getting the Ornaments isn't that easy either, so get ready to use your sniper skills a lot more.
Bungie is making a big shift to make weapons more accessible now. If you can't get this weapon yourself, then wait. I'm sure that Bungie will bring it back at some point, because there are way too many Guardians who want to collect everything they possibly can. Just be ready for the meta to shift and for Adored to drop out of favor once again in the future. There will also probably be another, much better, Pinnacle or Pursuit sniper rifle coming out in the future.
Destiny 2: Devils Ruin Review