Bungie Addresses Destiny 2 PC Update
It's more official than you might think.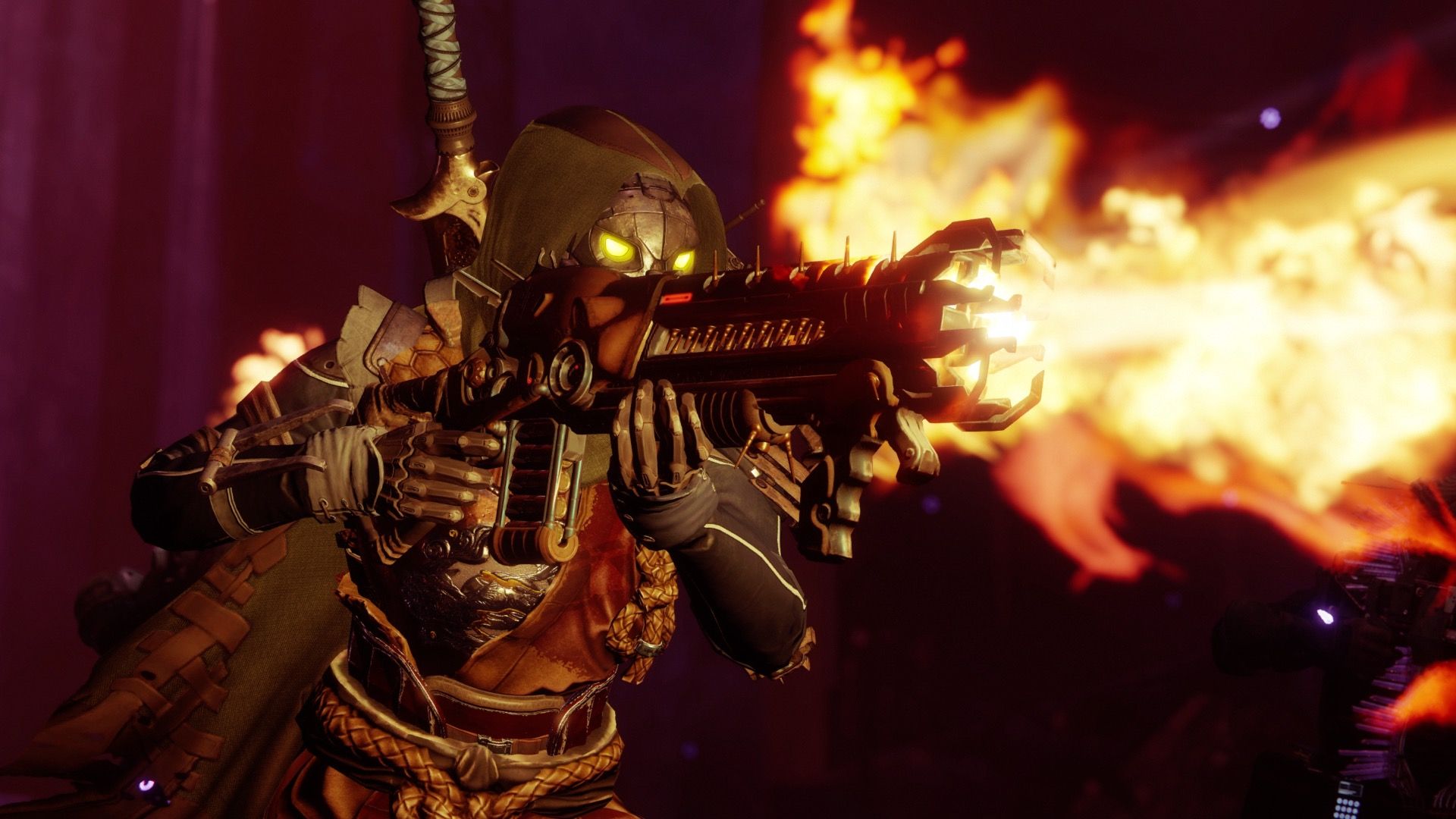 Radeon recently released a new driver update that fixed a bunch of game-specific issues, or at least addressed them. This is something that's incredibly hard for a hardware manufacturer to do. After all, they don't develop the games being played, they just have hardware that's used to play those games. Still, in a spartan effort from this company, they launched a new driver update that addressed the framerate issue with Destiny 2 on PC. It's something that I think most Guardians will appreciate since Bungie isn't able to access its PC lab at the moment for rigorous and effective testing to bring this version up to scratch.
Bungie has now mentioned the update in a recent This Week at Bungie article. The developer went far enough to point the update out to all PC Guardians who may feel like they need it or can use it. That's a pretty bold move for a developer to make, particularly one that can't verify just how good that update is and what it fixes. Bungie's exact words on the matter are as follows.
"Earlier this week, AMD released an optional update that resolved an issue where some Radeon graphics products may have been experiencing lower than expected performance in Destiny 2 when compared to previous Radeon Software versions. For more information, please see the Radeon Software Adrenalin 21.6.1 Highlights. Please note that this optional update may not fully resolve PC framerate issues for AMD users, and we are continuing to investigate other issues related to PC framerate." We've actually included a link to the update in a previous article, so check the notes out there.
As you can see, Bungie is also pretty keen to point out that this is a totally optional update for all Guardians who feel like they need it. It's not something that you have to download by any means. While it might improve the performance of the game for you, it may also have no effect at all. That's simply the nature of this hardware and the particular issues that Destiny 2 faces on PC at the moment.
I can't say that this is harming the Destiny 2 PC community all that much though. Guardians there are as present as ever, it's just that their game doesn't look as good as mine on an Xbox Series X. It's not about looks though. This is about being a part of something and joining in with friends. Ultimately, Destiny 2 doesn't need to look fantastic. All you need to do is look at World of Warcraft to realize that looks mean nothing as long as the community is strong and gameplay enjoyable.
Let us know your thoughts in the comments.
Destiny 2: Devils Ruin Review