There's a New Radeon Driver That Enhances Your Destiny 2 Experience
PC Guardians are about to get a big old boost from this.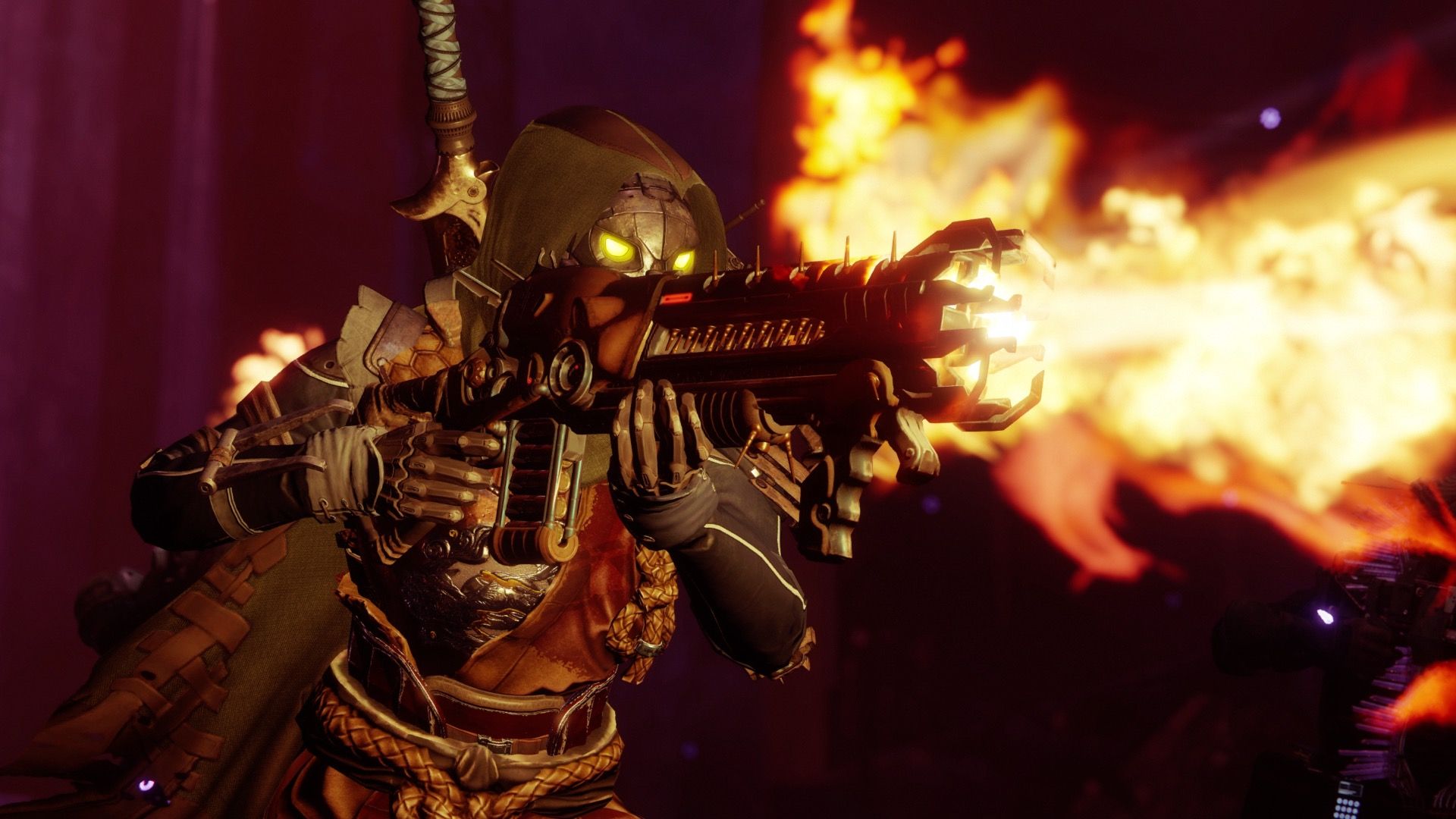 Radeon has released a new driver for all compatible users, and it's packed with a bunch of game enhancements. Among them are some enhancements for Destiny 2 on PC, the version that arguably needs the most attention from Bungie. While I'm still a total scrub when it comes to gaming PCs and any sort of PC building, I can appreciate the art and interest. With this update, I'm hoping that some PC Guardians can finally have a slightly better running version of Destiny 2 to keep up with the stunning quality I see on my Xbox Series X.
So the driver update is called Radeon Software Adrenalin 21.6.1. Yes, that's quite the mouthful, especially for those of us not well-versed in the art of driver speak. The headlines of what the support is for is as follows.
AMD Radeon™ RX 6800M Graphics
Dungeons & Dragons: Dark Alliance™
AMD FidelityFX Super Resolution (FSR) support for select titles
Destiny 2 is included in the supported titles here. However, there's a fix that you'll really want to be aware of. It's the only part of the patch notes that mentions Destiny 2 by name.
Some Radeon Graphics products may experience lower than expected performance in Destiny 2™ when compared to previous Radeon Software versions.
In my limited capacity, I think this means that Destiny 2 should now look good across basically every Radeon product. To be clear, the above patch note was listed under the bug fix section, so this isn't a note to say that the new driver update has created a bug for Destiny 2. It's a definite improvement if you were using the previous version.
I like that Radeon cares enough about its Destiny 2 player base that it mentioned the game by name. It shows that there are obviously enough of you reporting this bug that it warranted some attention. It's hard for a hardware company to fix issues like this, because there are so many other factors that could come into play. All the other hardware you're using might be the issue, and that's an impossible fix for just one hardware company.
Let us know if this update affected you and how in the comments. We're really interested to understand more.
Destiny 2: Devils Ruin Review