Destiny 2 is Slowly Getting There on PC
Maybe one day PC Guardians will have a good looking game again.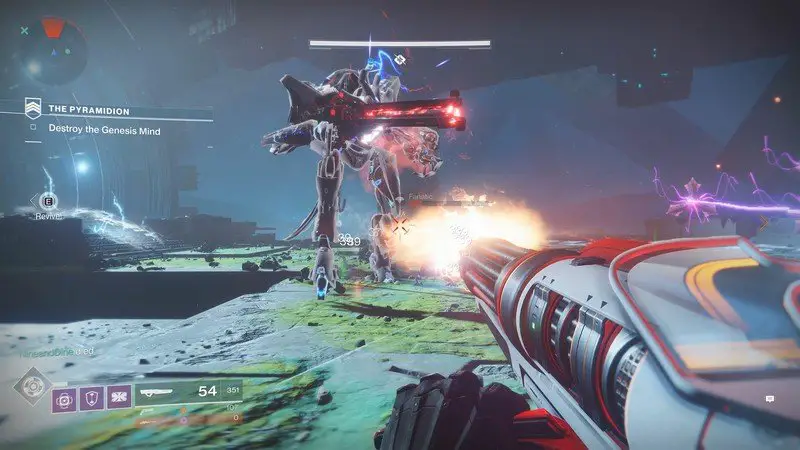 Destiny 2 looked its best on PC before the release of Beyond Light. That expansion killed the visuals for the PC version, and brought console versions, namely PS5 and Xbox Series X, into the realm of being the best looking version you can play. There's a reason for that, and while Bungie is working on it, nothing's going to change soon I'm afraid. It's all a bit of a problem to do with the past year and the fact that Bungie is expanding.
As we all know, last year (2020) was a wipeout for game development. Employees were forced to head home and stay there, working at makeshift desks from sub-par equipment. Bungie was already partially ready for this, since the staff had computers at home that could handle Destiny 2 development, and the office was already setup for people to work partly in-house, and partly remotely.
However, what Bungie wasn't ready for was the pandemic, which meant that some parts of Destiny 2's development weren't available for a long time during Beyond Light's development. One of those things was the PC testing lab that was used to ensure that all PCs could run the game at its best looking quality. Without access to that, Beyond Light failed PC Guardians.
Cut to the end of 2020 and Bungie announces plans for a new HQ. This building is going to be made for people to work on multiple projects both on location and from home. Everything will be there, but it'll be easier than ever before to coordinate with a team whilst working from wherever you want. It's extremely forward thinking, and it'll make future projects, not just Destiny 2, a dream to work on and release.
Unfortunately, that doesn't help anyone with the PC lab right now. Bungie is basically building a new HQ, shifting all the big equipment there, and having people work from home or in a building site in the interim. None of it's very practical. The result is that the PC version of Destiny 2 probably won't surpass current-gen consoles for a long time, and we're all going to have to live with that.
If you think about it, Destiny started as a console experience. It began life being best on PS4. Today, the game is best wherever you can play it, but C was always the greatest experience. Hopefully Bungie can make this work soon, but for now, PC is just not going to be as fantastic an experience as it always was.
Let us know you thoughts on this situation in the comments.
Destiny 2: Devils Ruin Review