Where is the Best Place for Destiny 2 Newcomers to Start?
So you're new here?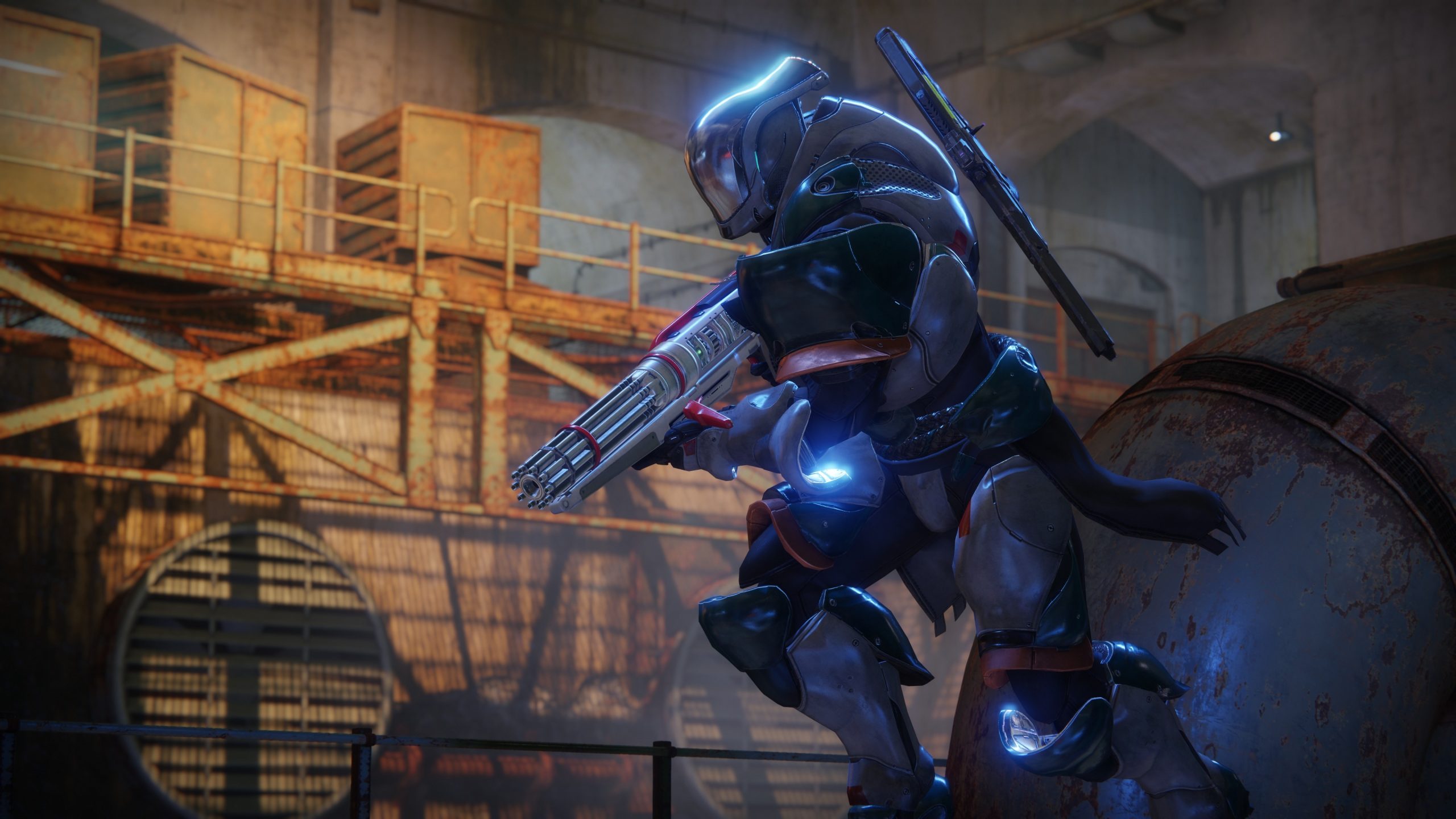 I've seen a tonne of posts on the Destiny 2 Subreddit discussing how impenetrable this game is, and I have to agree. I even wrote about this earlier in the week. The game has switched from being one of the most open MMOs for new players to jump into to this bloated beast that's built on foundations that mean you can't miss a single week, or you'll miss something crucial. This isn't a user-friendly experience, and it means that anyone who is new to the game is just met with a brick wall of information that they don't understand and probably never will. So where's the best place for newcomers to start?
First of all, if you're reading this and you are new to the game, welcome! It's a wonderful place to be if you fancy getting stuck into a new MMO. At the time of writing, we're at the point when one of the major expansions for the game is about to lose its story content. That content is Forsaken, and it's the first piece of the game you should really be playing after the main campaign that's called the Red War. If you're reading this in 2022, then Forsaken isn't currently in the game, so you're best starting point is the Red War campaign.
The Red War is the story that Destiny 2 launched with. It tells you the tale of how Guardians lose their Light, and how they get it back. It's the best opener to a Destiny game ever because Bungie nailed it on the second round. After that, look to the moon with the Shadowfall expansion. It doesn't lead right on from Forsaken, but it's the best place to go next. This tells you more about the Darkness as it was uncovered through the story of Destiny 2. Beyond Light comes after that, and then The Witch Queen.
As for seasons? I'd recommend picking up the seasonal quests if you're bothered about story. Each season tells a new story in Destiny 2 over the course of several weeks. However, you need to play the game every week to follow that story through. If you don't you're going to miss out on some of it. This is where Destiny 2 can feel a bit unfriendly, but there's no pressure to follow every season.
If you're not into being pressured to play, then don't purchase the season pass. Sure, you get better rewards from the premium track, but you'll also really struggle to keep up with things if you don't play from week to week. This is where Destiny 2 asks for your sole commitment, and if you don't offer it, you may as well not bother playing.
I hate warning people off of the game, but sometimes it's just better to be honest. Let us know what you think in the comments, and if this helped you get into the game at all.
Destiny 2: Devils Ruin Review