How to Hold Xur Hostage in Destiny 2
He shall not leave.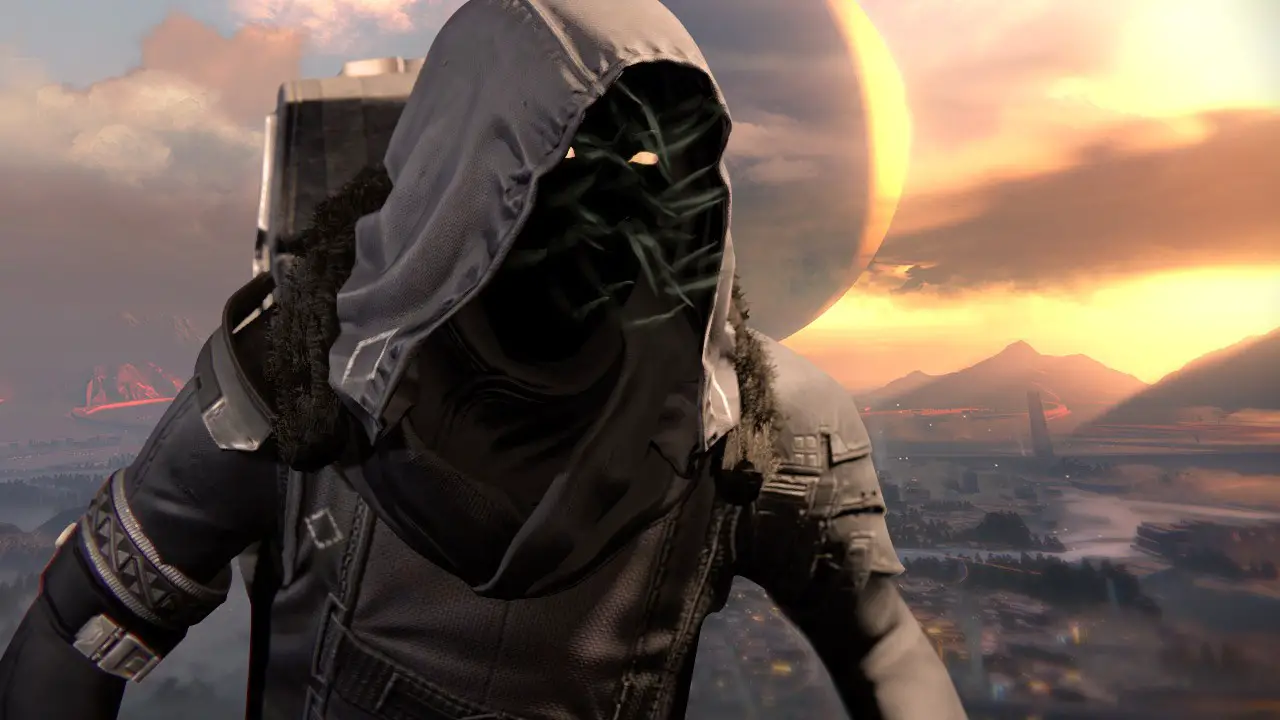 Something interesting has been happening for the past week or so, which is why I've decided to put a guide together on it. Xur, for those of you who aren't aware, is the Exotic vendor that graces our screens once per week from Friday to Tuesday. He appears bearing gifts from The Nine, Exotic weapons and armor, and occasionally Legendaries that go on to influence Trials of Osiris for the weekend. He usually disappears on a Tuesday for the weekly reset, but a group of Guardians has figured out how to prevent this from happening.
So the way this works is that you have at least one Guardian go to Xur and hang out with him. You need to keep your game on and ensure you're not kicked for inactivity and all that good stuff. As long as one Guardian is in the instance with Xur, he won't be able to leave. The reset won't kick you out, and you'll be able to hang out with this dude for as long as you want.
Of course, there comes a time for every Guardian to sleep. When that happens, you need to hand the instance over to another Guardian, or group of Guardians. Message your mates or someone on the Destiny 2 Subreddit and get them to join you in the instance. Then, you can leave and someone else will be able to take over looking after Xur.
At the time of writing, Guardians have held Xur hostage until Thursday. He's due to jump back into the game tomorrow, but something odd has happened. His inventory has reset, meaning the semi-perfect rolls that he was offering have now gone. We don't know if this is something that Bungie implemented on purpose, or if it's something that the game does.
Right now, we're in uncharted territory with this situation. There's no telling exactly what will happen with Xur as we move on. However, I'm willing to bet that the game can't handle two instances of him at once. When Friday rolls around, I reckon he'll break out of his cage. Bungie has to force a reset that kicks you from the game, otherwise, this could go on forever.
We'll update this article as we find out more over the week.
Destiny 2: Devils Ruin Review