How to Get Spectral Pages in Destiny 2 Festival of the Lost 2021
Complete the book.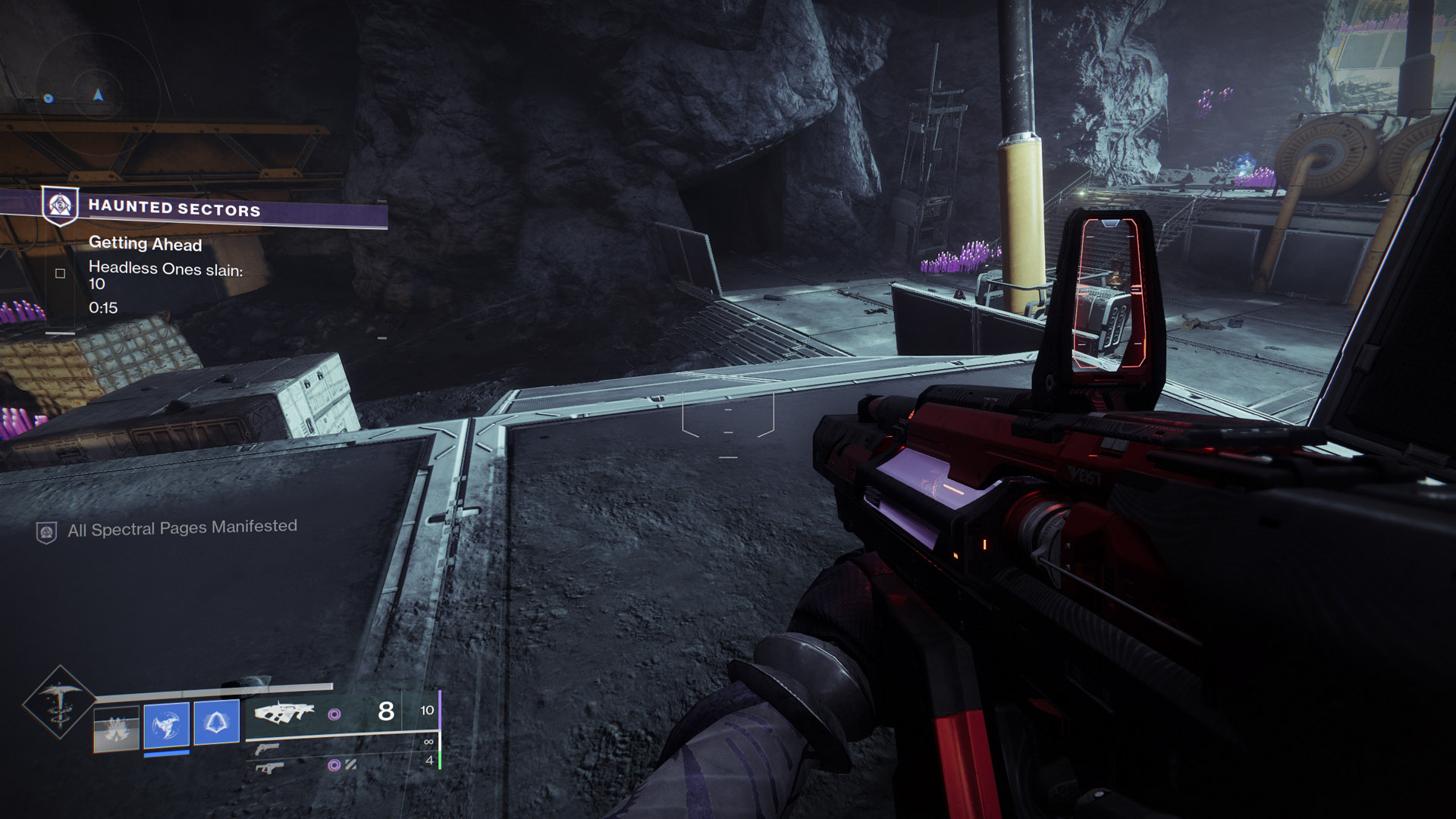 Festival of the Lost has a nice little quest for you to complete to kick things off this year. The reward for this quest is one of the best weapons in the game, at least in my opinion, so I think it's worth completing before doing anything else. I'll also add that this is a time-limited event and this is some exclusive gear you can earn, so get on it or you'll just regret it later on. To get it, you need to pick up a book and start a quest, so this guide covers how you can do that and then begin earning those pages.
First, you need to visit Eva Levante and pick up the Gone but not Forgotten quest. This will give you the Book of the Forgotten, which has 27 pages that you need to fill. This is the start of when you can begin earning Spectral Pages, and now you can do any of the following to pick them up.
How to Get Spectral Pages
Crucible, Gambit, or Strike Playlist activities award three pages per completion
Public Events in Patrol areas around the system award you with two pages per Heroic completion
Nightfall Strikes give you five pages per completion
Any seasonal activities such as Astral Alignment, Override, Wrathborn Hunts, and Expunge missions award five pages per completion
Obviously, the best way to complete the book is to take on the activities that award you with the most pages per completion. However, there's going to be a bit of a discrepancy between how long it'll take you to complete depending on what you like to play.
If you're good at Strikes, take on the Strike and Nightfall Strike playlists. These will get you far very quickly. For me, I'd sit in the Gambit playlist until I'd completed everything and gathered all the pages I need, just because I love Gambit. Even though seasonal activities award a lot per completion, I hate them and want nothing to do with them if I can help it. That's why I want to sit in Gambit.
Find the activity you love best and just sit in it. The longer you sit there and enjoy it, the more progress you'll make. Don't try to optimize the game with stuff you don't enjoy, make the most of your time and really dive into the playlist that's designed for you with this one.
Destiny 2: Devils Ruin Review