Why Isn't Bungie Rushing To Fix 12-Guardian Raids In Destiny 2?
Why is Bungie letting this go on for so long?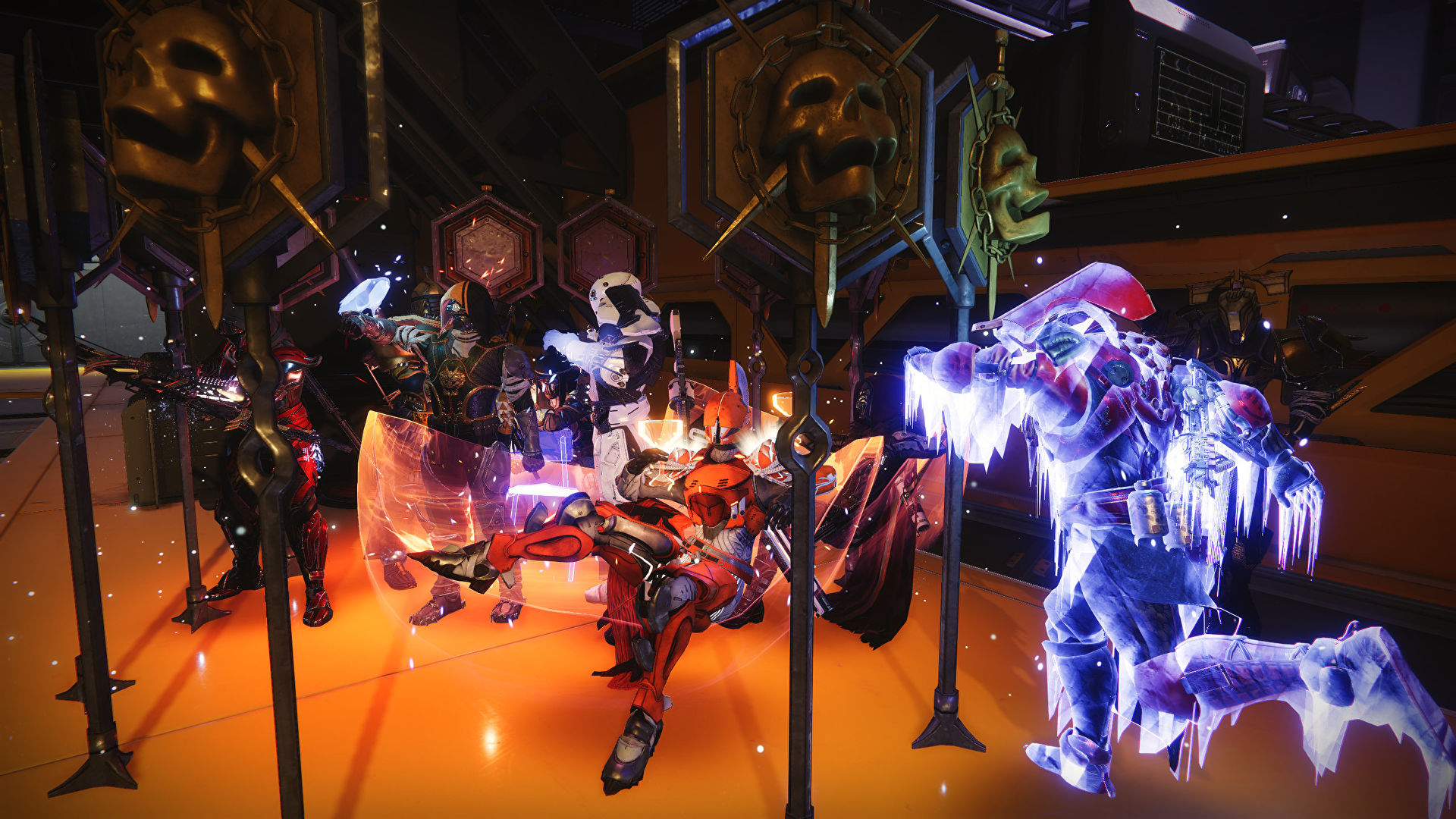 Recently, Guardians have identified a glitch that allows them to get twelve Guardians into a raid instead of the usual number. This has led to some incredible moments, and boss melting of course. However, we all thought that Bungie would nerf it, fix it, or whatever within hours of seeing it. In reality, they're waiting until next week's reset before they do anything about it. So why is Bungie only pushing a fix on March 16?
There are two things that I think are going on behind the scenes here. First, Bungie is definitely messing around with these 12-Guardian activities. I don't know if they simply didn't realise that their game was capable of doing this, or they didn't want to bother with it. But the developers have to be doing it.
They're all trying it out because we are. They want to know what we enjoy, and they want to ultimately bring that to the game. I think that they're working hard on figuring out where the issues are in Destiny 2's infrastructure right now. Then, moving forward, they'll add 12-Guardian raids to Destiny 2 with future expansions. After this, I can't see them dodging that one.
Second, Bungie is almost certainly working on an Emblem for all those Guardians who have enjoyed a glitched 12-Guardian activity in this time. It's a micro event that has become part of Destiny 2 history. I reckon they'll make a clown car Emblem for all those who have participated. Part of the work they'll be doing is figuring out which Guardians have done it, and working on making an Emblem that is worth using.
The fact that a clown car is referenced in that This Week At Bungie article can't be a coincidence. Bungie has wanted to capitalise on these sorts of micro events for ages. Now they have the perfect excuse to do something completely new.
Between now and March 16, it's worth trying to get into a raid just so that you can qualify for the Emblem. Sure, it's technically a glitch, but isn't it worth trying out just so you can have something that Guardians will remember for years?
Let us know what you think in the comments.
Destiny 2: Devils Ruin Review