Whisper Of The Worm Now Available Any Time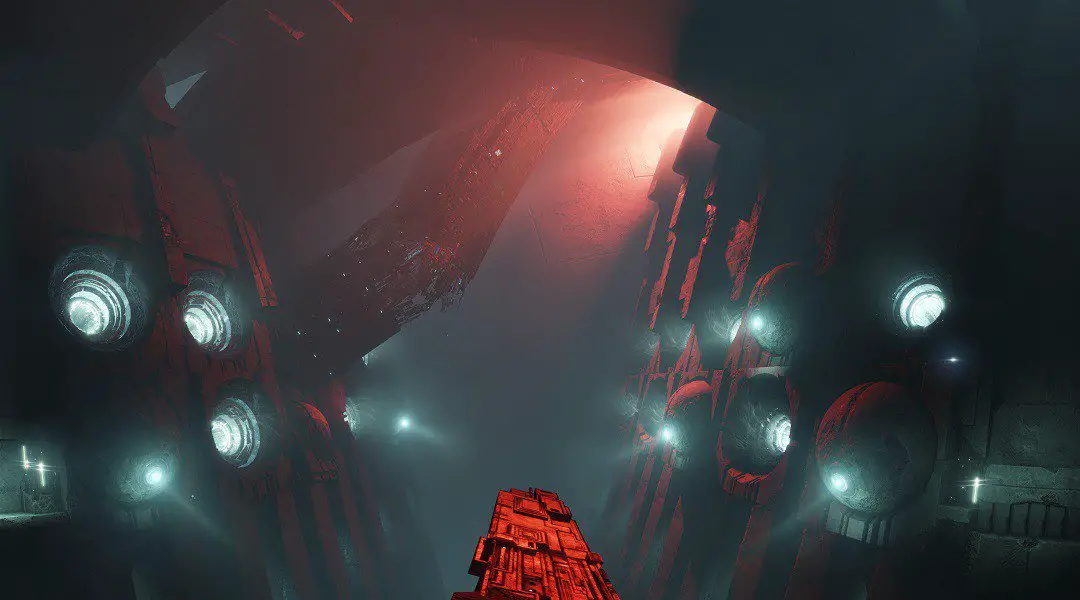 Bungie have made a big change that no one was expecting today. As of this week's reset it's now possible to access the Whisper of the Worm quest, and earn the Exotic weapon, at any time instead of just the darkest week of the cycle.
This is just one of the many welcome changes that have arrived as part of update 2.1.4. Previously you'd have to wait until the specific week in the cycle of The Dreaming City before you could enter a Public Event, kill a hidden boss, and maybe get a chance to enter the portal to this elusive quest.
Accessing the quest has been totally possible without putting much effort in for a long time now. If Guardians around you complete the requirements then the portal will appear, and you can enter the quest along with them.
Bungie unveiled the news via Twitter today, and it's blown the minds of quite a few Guardians, including myself.
The whispers on Io have grown louder.

Ears up, Guardians. pic.twitter.com/QhWWIqUPsA

— Bungie (@Bungie) January 29, 2019
This is a tiny quality of life change that's going to really change the lives of a lot of Guardians. This is one Exotic that's been super hard to get just because of the way it's earned. By making it possible to access the quest all week round it also opens the weapon up for many Guardians who wouldn't previously have been able to get into the quest due to its weekend-only access.
Bungie is making quite a lot of big gestures to Guardians with update 2.1.4, and this is yet another big step towards making Destiny 2 a far more accessible game. It's possible that grand gestures like these are being made to restore some faith in Bungie following the split with Activision, but it could easily be something else.
It's possible that Activision wouldn't approve of making Exotic weapons easier to achieve, but Bungie are the ones who like to insert mystery into their games and the lore. Overall this is a very positive thing to come to Destiny 2, and it will hopefully lead to more changes like these in the future.
Let us know if you're planning on picking up Whisper of the Worm now it's more freely available in the comments.
Image Source: Game Rant
Destiny 2: Devils Ruin Review