When Will we Get a Destiny 2 The Witch Queen Release Date?
When will we know when it's out?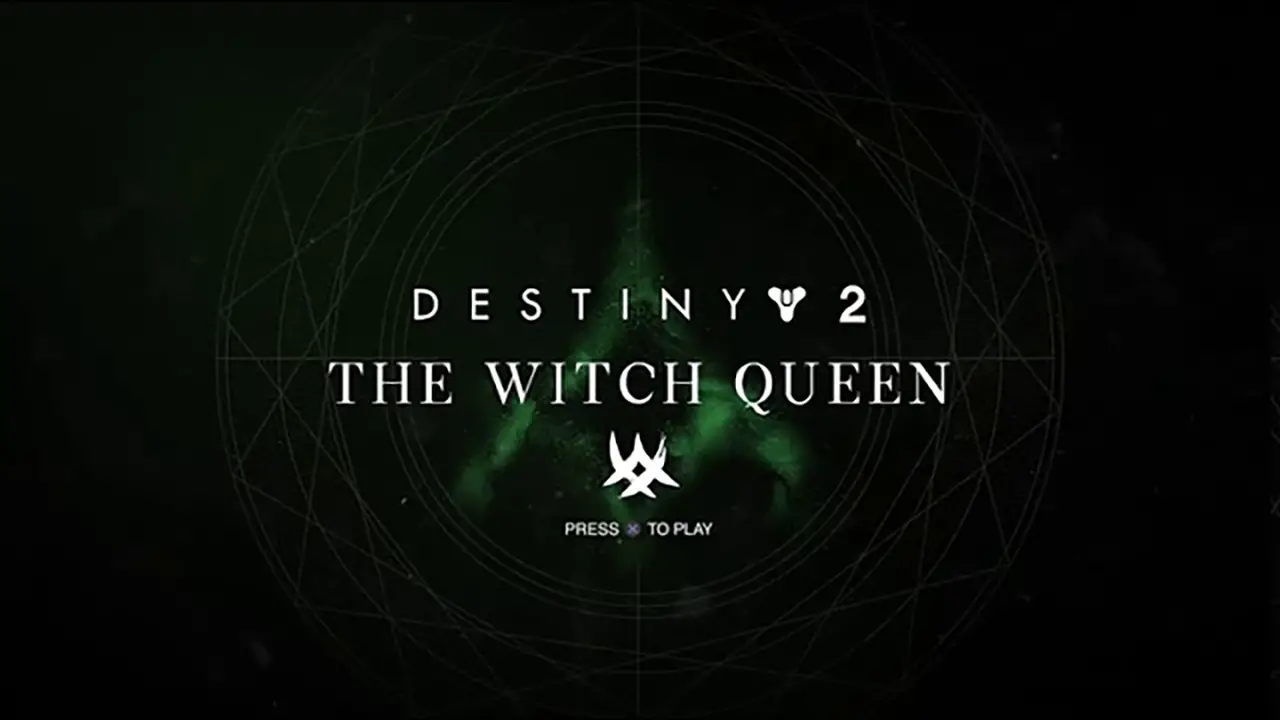 It will surprise few to know that at this point, Destiny 2 The Witch Queen has been delayed into 2022. The expansion is ambitious, will add a tonne of new content, and needs to be extremely polished by the time it's out with Guardians. As a result, the pandemic caused Bungie to move the release date. It's a sensible move that will see the expansion probably emerge as the best ever in Destiny 2 history. It just means we have to wait a little bit longer for it. However, despite it being delayed, we don't even have a release window outside of early 2022. So when will be getting a Destiny 2 The Witch Queen Release Date?
When will Bungie Tell us A Destiny 2 The Witch Queen Release Date?
Bungie isn't likely to reveal the release date for The Witch Queen until it's good and ready. With that said, it'll need to give Guardians something by the time the original release date rolls around. Bungie always has a big stream and reveal towards the end of each year, usually to showcase the expansion that's coming out. This year, the company would do well to do exactly the same thing, but focus on all the new content coming in 2022.
If we get a release date for the next big expansion for Destiny 2 in 2021 at all, it'll be then. Bungie will be hard at work on the expansion, and I doubt they'll want to give us anything to look forward to just yet. The issue is that the DLC could just be delayed again. If it's not up to standard, which it really will need to be, then Bungie should delay it, because it'll only garner a poor reception if it's not what Guardians have come to expect.
Bungie is in a precarious position. Obviously, it wants to service fans in the best way possible by giving us something to play and enjoy over the holiday period. That's not possible right now though, so it's working hard on giving us all something for the new year. If I had to guess, I'd say we'll get The Witch Queen somewhere in January. That's what the goal will be at Bungie anyway. Realistically though, and to help avoid crunch, we may be looking at February.
Let us know what you think in the comments.
Destiny 2: Devils Ruin Review