Bungie's Historian Job Posting for Destiny 1 and 2 is a Tough One to Fill
Bungie is looking for a Destiny historian, and it's going to take a long time to find the right person.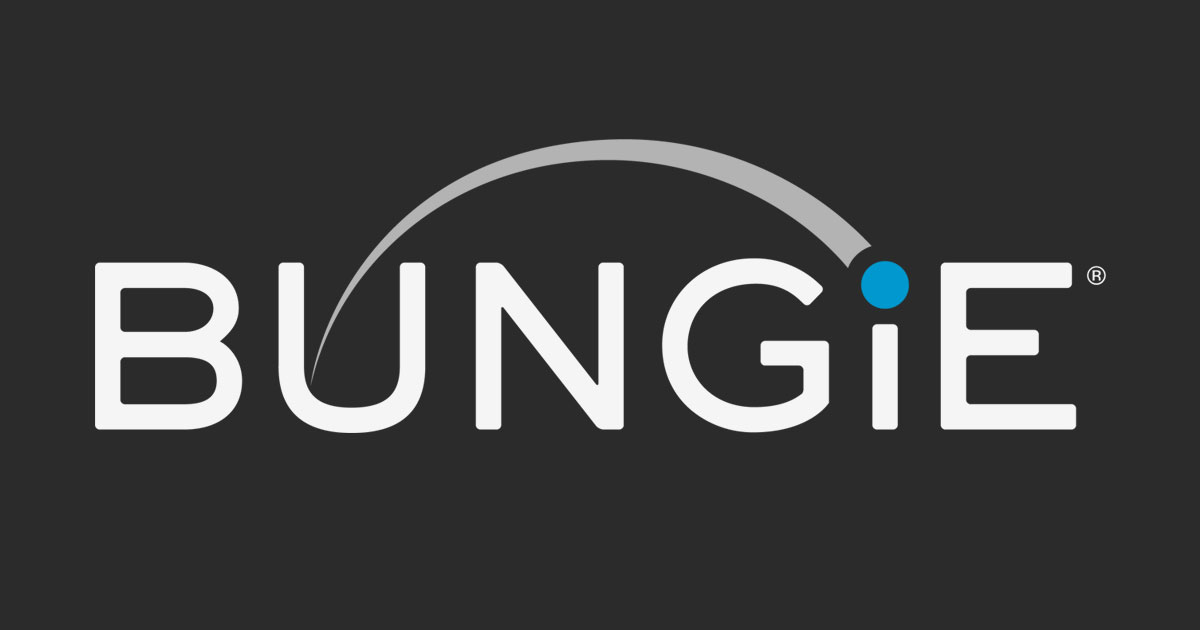 Recently, Bungie put up a job posting for a Destiny historian. The role requires the person in it to keep track of all Destiny lore and work with the team to ensure that everything that goes out in the game fits with it. While there's something to be said here for how confusing the lore is, it's a fantastic opportunity for the qualified individual who has this deep knowledge of Destiny lore. There's just one issue, who the heck is going to fill it?
There are loads of Guardians out there who have the knowledge this job requires, but it's more than knowledge that Bungie needs. The developer is looking to keep the Destiny story consistent across multiple products as well as in the game, and that requires a bit of experience in a few different areas. For example, you'll need to know how to manage production timelines and project manage, a skill that's becoming increasingly rare.
The individual will also need to be within a commutable distance of Bungie's HQ. This is a requirement of the job. Unfortunately, that puts a lot of content creators and incredibly ingrained people in the Destiny fandom out of the picture. I personally think that this is a terrible decision. I understand that Bungie needs someone who can come to the office, but the past year has shown that it's more than possible to work remotely. The company has enough money to pay for plane tickets once per month, and that's what it should do if it wants the best candidate.
With that said, being able to get into the office at very late notice is important. A drive is faster than a plane ride, and the ability to chat with the development team as they're working on something is vital. This historian will be working to ensure that everything, from the lore text on items in the game, to the books that are almost certainly in the works, fits with pre-established Destiny lore.
I'm excited to see who Bungie gets into this role. In all honesty, it might be better if the person doesn't have much experience with Destiny, but has all the other requirements of the role. You can learn Destiny lore easily, but you can't learn the rest of it the same way.
Let us know if you think you're right for the job in the comments.
Destiny 2: Devils Ruin Review