Bungie's Destiny 2 Historian Job Shows How Big Plans for the Franchise are
There's a lot more to come off the back of this role.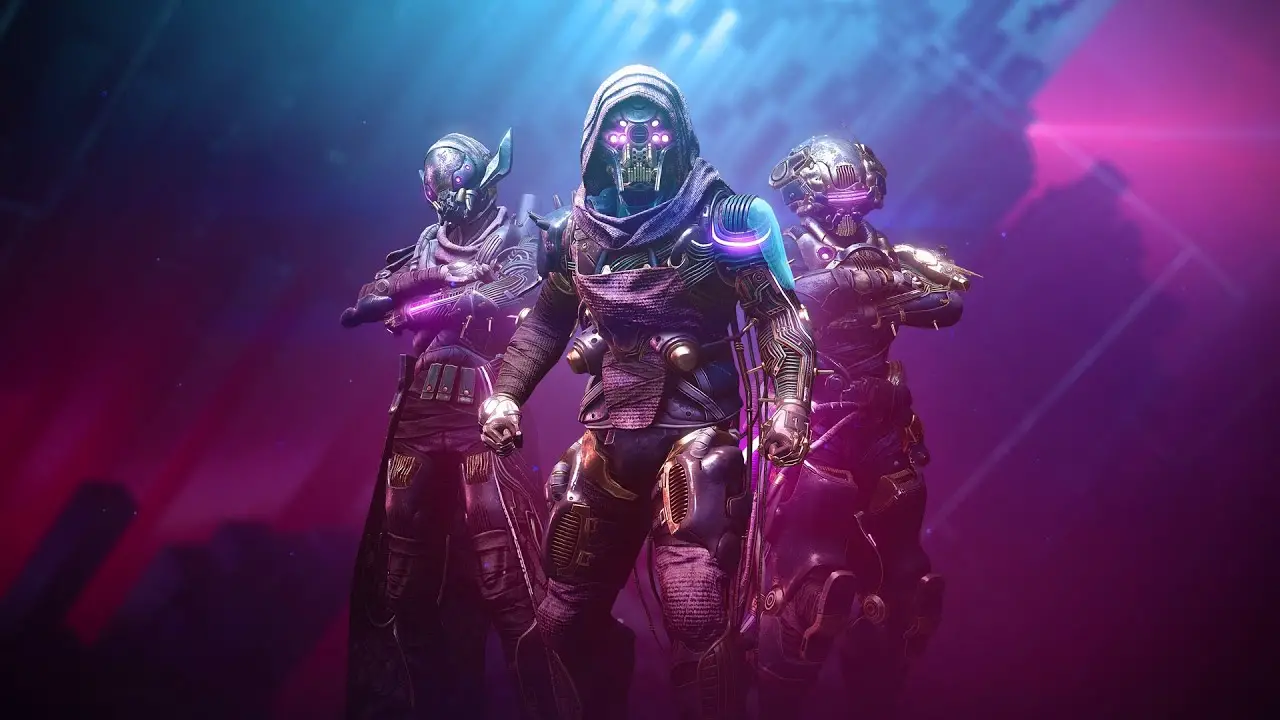 The entire Destiny 2 community noticed when Bungie posted a job for a Destiny historian in the last couple of weeks. After everyone was done hassling Byf, the thing sort of died down. We've all sort of forgotten about it while we wait for Bungie to announce who got the job. Not me though, because I can't stop thinking about the potential behind this job posting. I'm not talking about the potential in the individual themselves, but the potential the role shows for the entire Destiny universe.
Since its inception, the Destiny universe has been ripe for fan work. Art, stories, an entire D&D game, and so many little websites that track various things for you. The only problem is, all of this has been unofficial. It's all fantastic and lore-friendly, but because Bungie is the IP holder, none of these dedicated projects can be integrated with official Destiny lore. That is, until now.
The job of the Destiny historian will be to take these projects that Bungie wants to make into cross-media products and ensure they're in keeping with the set Destiny lore. This will be lore according to them, but also everything that has come before. If a piece of art shows some inconsistencies, it's not official. The same is true of a story that contains any mention of something that isn't lore-friendly. Weirdly, a toaster and its Emblem are official canon though, so I think the bar has been set pretty low for what qualifies as official lore.
Moreover, this job posting shows that Bungie is working on making a tonne of Destiny products. It makes sense because it's a way the developer can earn an income from the universe that's outside of the game's season passes and expansions. More money means more high-quality content, and that's never a bad thing.
I can't wait to read the official Destiny stories and maybe even watch a show on it. There's just so much potential that's been sat there wasting away over the years. Now is finally the time for Bungie to step things up and make the most of this grand story that it's been telling for years at this point.
Let us know what you think in the comments.
Destiny 2: Devils Ruin Review