Realistically, Bungie Has to Vault Destiny 2 Forsaken Next
There's no other place for Bungie to start.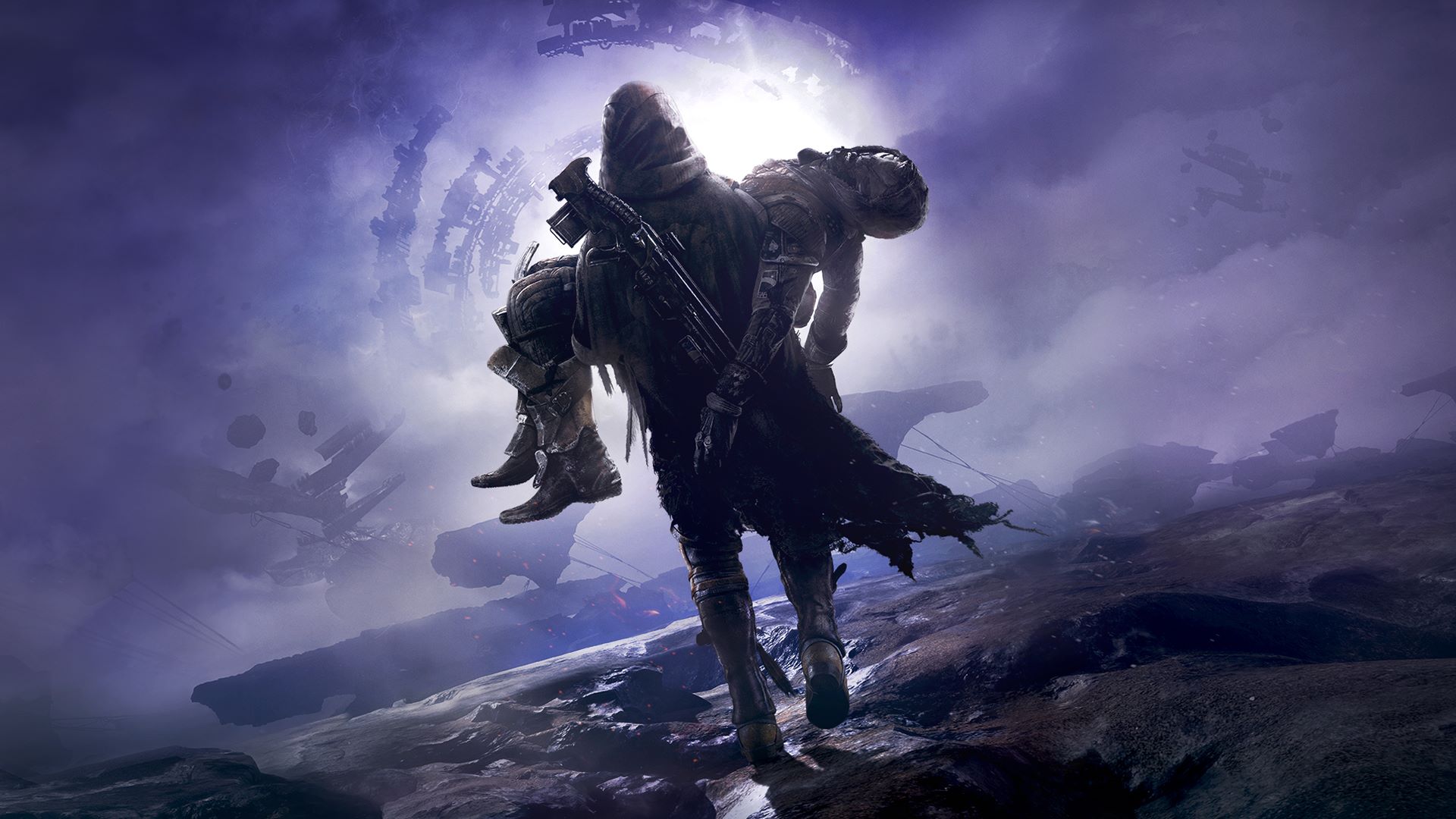 Bungie has come under a lot of fire, understandably, for revealing that the next chunk of content that will disappear into the Destiny 2 content vault is going to be Forsaken. You know what that is. It's the colossal expansion that killed Cayde-6, saw us head out on a meaningful journey of revenge, added The Tangled Shore and Dreaming City, the latter of which is the best location in Destiny 2 history. While it might seem like a mistake to remove this content from the game, I have to admit that I see where Bungie is coming from with this one.
Forsaken is the first true expansion for Destiny 2. Sure, we had two expansions before it, technically speaking, but they weren't anything close to the same scale. Warmind and Curse of Osiris were small expansions with tiny campaigns. Although they did add a lot of big new stuff to the game that we're still making the most of today. Vaulting them won't add much space for Bungie to work though.
By removing the campaign for Forsaken and The Tangled Shore, Bungie is taking away two big chunks of Destiny 2 that barely any Guardians are playing. You can't say that they aren't, because this is the company that knows what we're playing and what we aren't based on real data. The company can see that there's a need for this content to be removed and revamped, and that's exactly what it's going to do.
The Tangled Shore is great for the Forsaken storyline, but it's really not a shining example of what Destiny 2 can be. Sure, it's an interesting location and definitely needs to be part of Destiny 2 lore somewhere, but I'd be happy popping in and out within the campaign missions and nothing more. The way Forsaken was built, you have to do a lot of busywork in the location to advance the story, and it just slows things down.
Forsaken would be better if you were punching through the Barons one after the other in a meaningful way. It would be like Destiny 2's own John Wick storyline but with more sci-fi, and I think it would play much better. I don't have any idea what Bungie is planning to do with the content once they vault it, but they should be able to do something with it that will pull it all together and make it feel much tighter and better.
Let us know your thoughts on this in the comments.
Destiny 2: Devils Ruin Review